Are you ready to get
serious

about your marketing?
Register now for our four part webinar series on Marketing and the Sales Funnel.
We are going to load you up with all the new marketing trends coming down the pipeline for 2020. Then we are going to dive into the front half of your marketing funnel before going deeper into how to nurture leads and align your sales and marketing teams. The fourth class will answer the "how do I put this into action" question by covering your team, tech stack, and budget.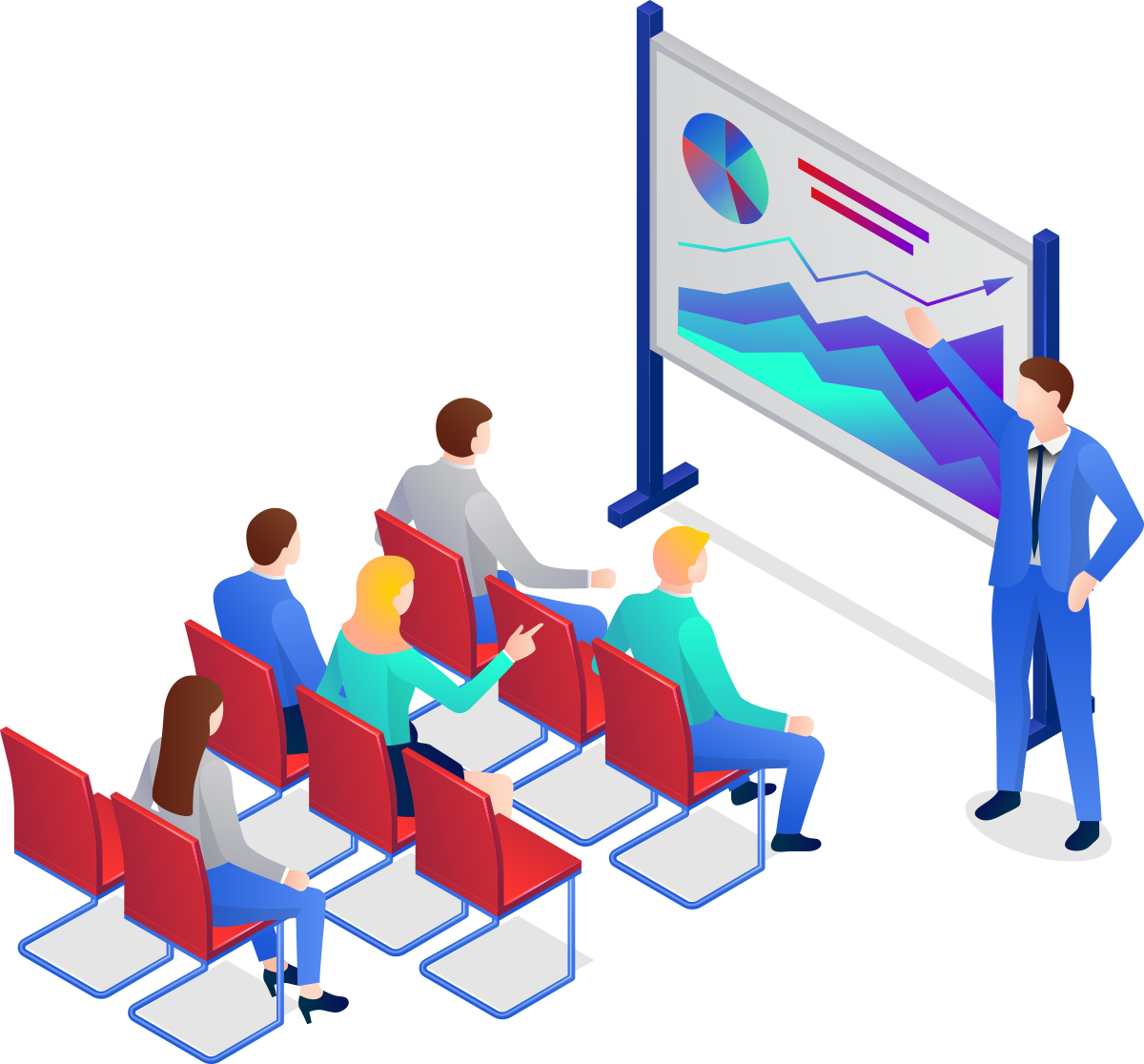 Class 1
2020 Digital Marketing Trends
Thursday, Feb. 27
We'll discuss:
How to get back to the basics of marketing
The steady rise of conversational marketing (and how to get started)
Steps to help you combat the "social media detox"
How to choose a marketing technology stack that suits your business
…and a whole lot more.
More Details
Class 2
Mastering the Buyer's Journey Pt I: Acquisition – Drive More Leads
Tuesday, Mar. 24
You'll get answers to:
What are the best channels for B2C vs B2B?
What's the best approach for local brands vs. national brands?
When should you invest in advertising vs rely on organic tactics?
How do you keep up with the ever changing search (SEO / SEM) landscape?
What Is Account Based Marketing, and is it right for you?
How often should you be posting content?
More Details
Class 3
Mastering the Buyer's Journey Pt II: Nurture, Close & Retain
Thursday, Apr. 23
Hear Engenius CEO Chris Manley speak on:
How to align sales and marketing for a smooth funnel
How to automate email marketing to nurture leads
How to nail personalization to move leads through your funnel
Why you need to keep marketing to customers with the flywheel model
More Details
Class 4
Marketing Tools & Team: How to be Money Conscious & Effective
Wednesday, May 20
Learn:
Which marketing tech is best for different industries, products, and experience levels
What the marketing tech stacks look like at some top companies
The top things to consider when hiring for marketing
What questions to ask in marketing interviews
What to outsource and what to keep in-house
More Details
Q&A Panel
Each session includes a 20 minute Q&A panel with a mix of experts from Engenius and other leaders in the industry.
During the presentation you'll be able to submit your questions in real time and upvote other's.
Venue
We're taking our classroom series digital. Due to the Covid19 outbreak, we are hosting these classes via webinar.  
Transferable Ticket
Can't make one class? Send a coworker or colleague in your place. Tickets are easily transferable so no knowledge goes unheard.
Sign up and save by purchasing a ticket pass for all four classes ($140 value for only $100). If you want to purchase a ticket to individual classes, you can do that as well.
Purchase A Ticket Pass