A mission is a common thing to have—but an uncommon thing to really live.
At Engenius, our mission was written to be achievable, and our leadership team ensures that we fulfill it daily.
From the beginning, we saw business as a tool to do something great. And great is what we will do.

Chris Manley

CEO
Bring Success to Our Clients
Selling only the services that will benefit your organization through a consultative sales process
Measuring the success of our efforts and reporting results back to our clients
Be a Great Place to Work for Our Team
Provide Benefit to our Community
Services Focus
Having a focused mission influences what we do just as much as how we work.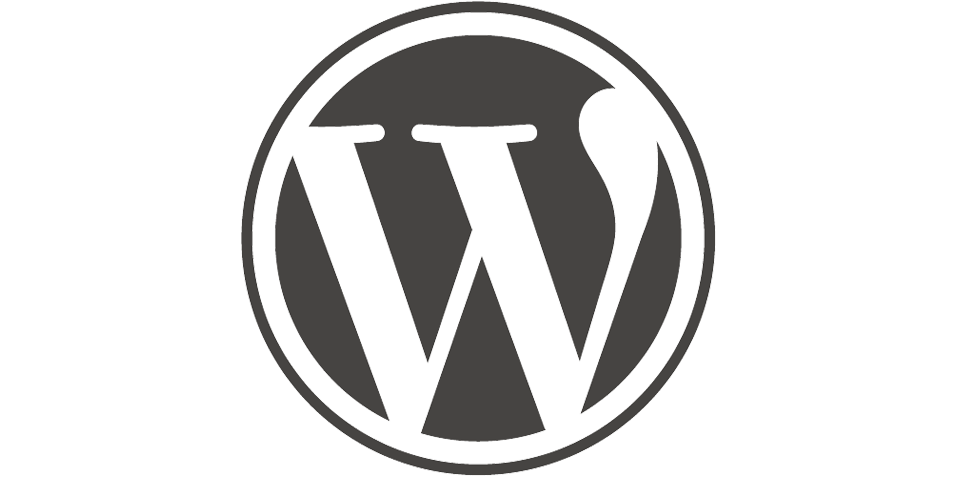 A WordPress Company
Engenius has chosen a tested and proved CMS, which offers fantastic design and full functionality with an easy-to-use interface; you will understand how to make updates to your website.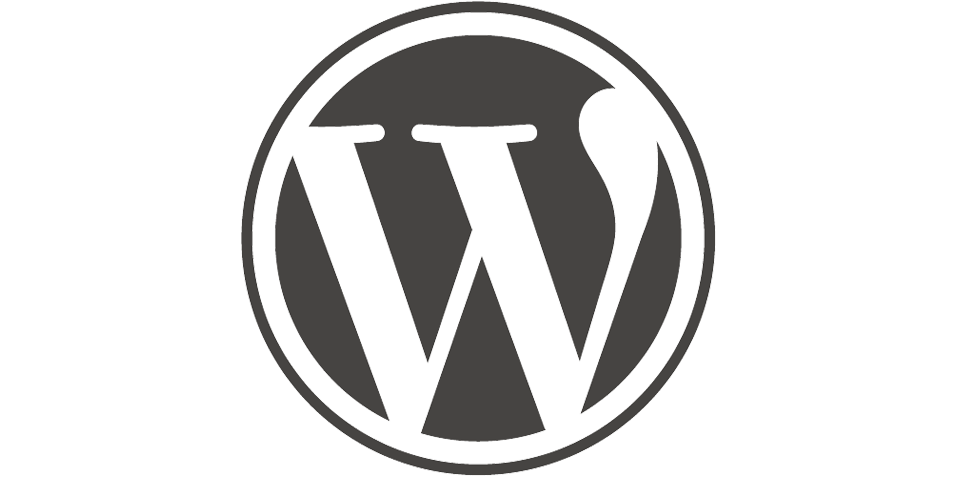 Build and Support
We don't ask you to invest into a website and leave it on you to get results; all of our websites are equipped with support plans so that our clients can focus on doing what they do best.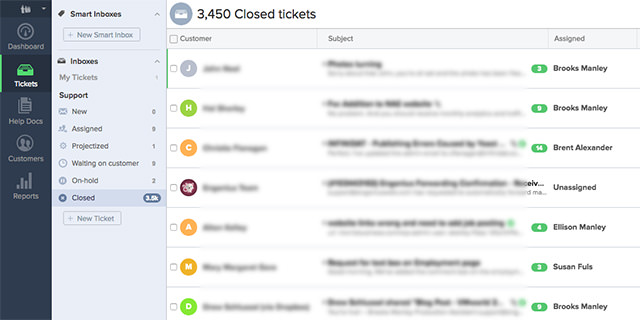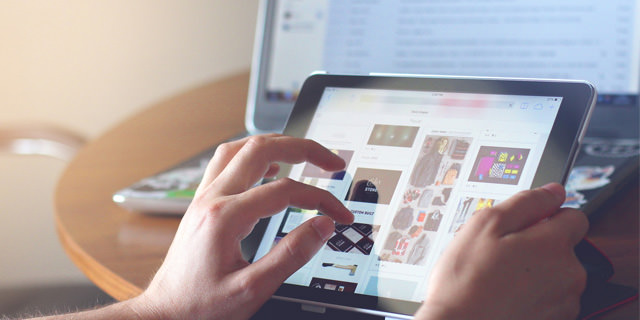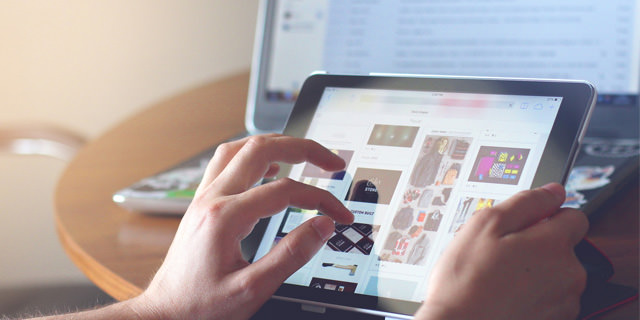 Room to Grow
You won't always be ready to invest in the full gamut of digital marketing services. That's why we make it a priority to offer services that fit within your budget and needs, leaving room to grow with you.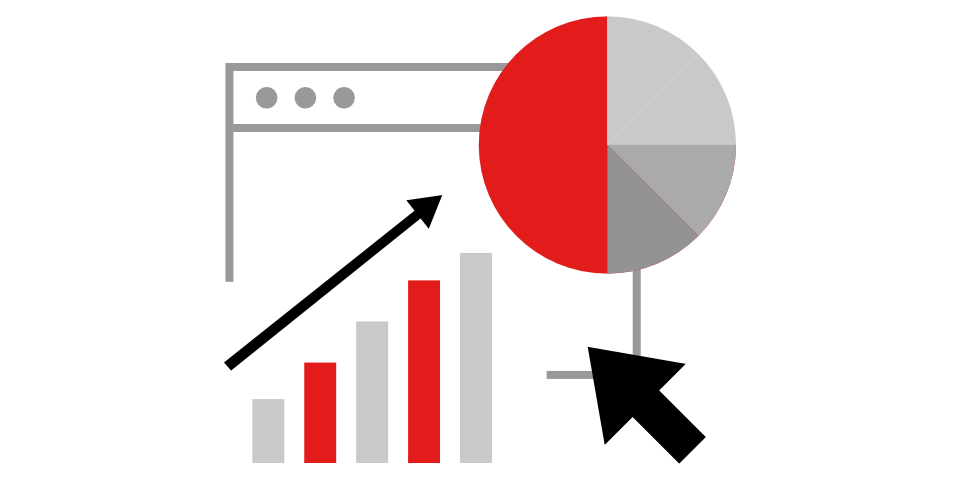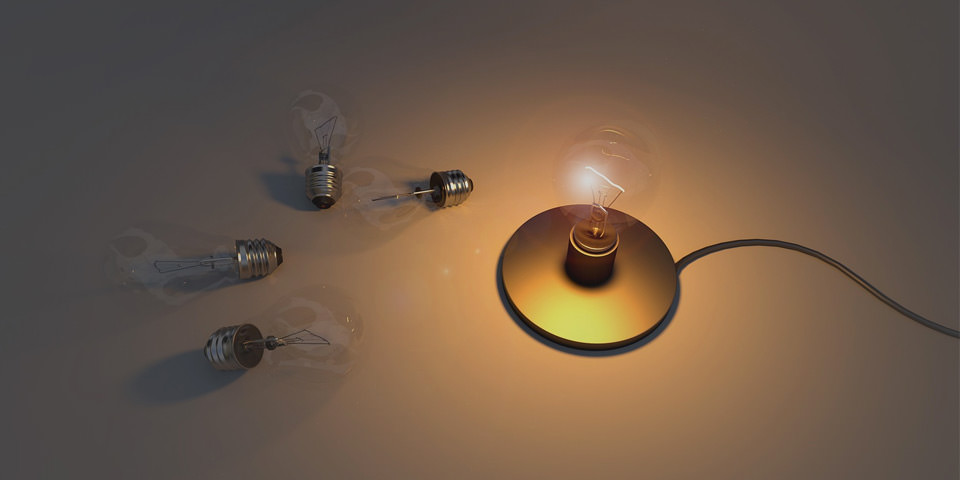 Adaptability
Our team is always testing our services and systems against current best practices, adapting where it is in our clients' best interests for us to do so.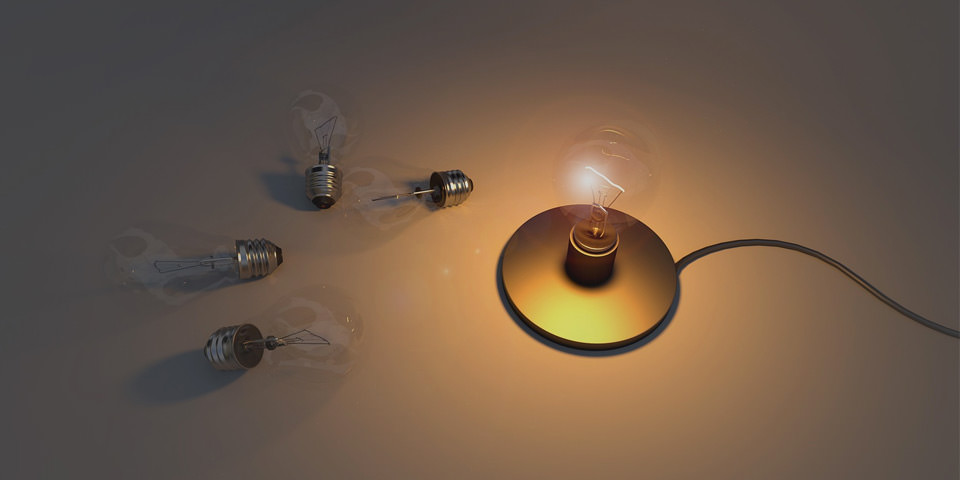 Results-Focused
We integrate various checkpoints to calculate how your business is benefitting financially from our services.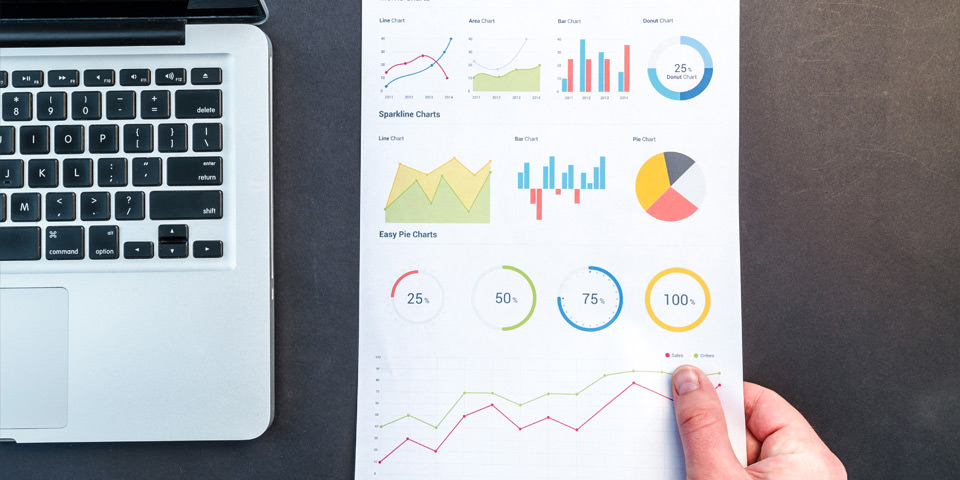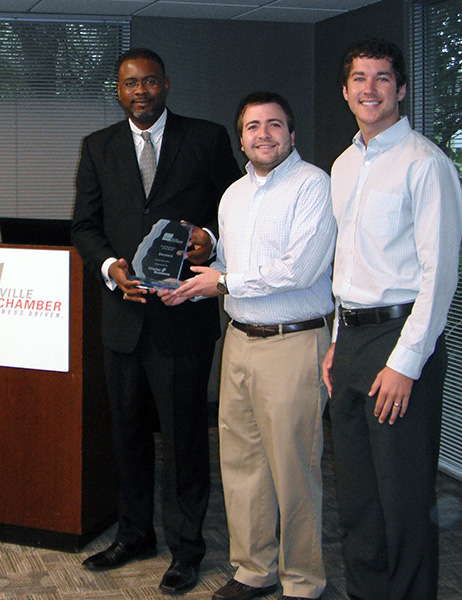 Our Origin Story
Engenius was founded in January 2008, by Chris Manley, our CEO, and his good friend Chase Finch. They had a vision of simplifying the web so that small businesses could benefit from everything new technology was bringing to the internet. The pair applied new technology to long-held marketing principles to help local brands and small businesses grow their digital presence.
Chase served as Creative Director for over seven years before charting his own course toward creating software that is changing the world. Chris continues to grow Engenius and guide the company into the future.