2

min read
Our good friend Abe Lincoln once said, "The man who can't make a mistake can't make anything."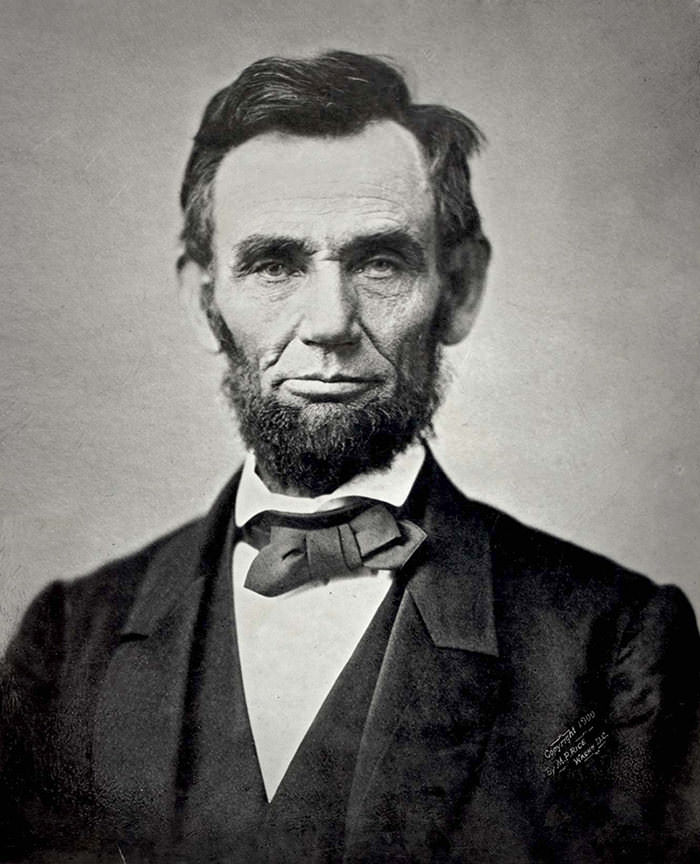 Integrity can be a vague principle. At Engenius, maintaining the highest integrity means we are loyal people of honor, devoted to everything we do. Again, sounds awesome, but what does this look like? Is it really all that honorable that we don't lie and that we're devoted to our work?
Sometimes integrity can't be seen until something goes wrong.
We own our mistakes. Mistakes happen. It's in times we've messed up that our integrity stands out. When we realize we've over-promised or under-delivered, we aren't afraid to get vulnerable and admit it. And we not only admit our mistakes, but we do all we can to fix them. In a culture that often throws free coupons at you, we aim to make it right.
This doesn't mean we look for opportunities to mess up so that our integrity can shine. Our integrity can also be seen in the way we seek to avoid mistakes.
We lead with honesty. We are at times approached with needs that we may not be able to meet. In an industry that is notorious for over-promising and under-delivering, we seek to be different. It's our aim to be transparent and honest in setting expectations. We aren't afraid to be up-front and honest about what we can deliver.
We commit to projects. When we are up-front and honest in setting project expectations, it frees us to be fully devoted to our work. Our clients can bank on us working our tails off and going above and beyond to exceed the expectations we set. On the rare occasion we fall short, we own that shortfall.
A business doesn't have to sacrifice profits to operate with integrity.
Check out the rest of our Core Values series:
People
Passion
Progress
Innovation: August 25