2

min read
We all feel excited about work every now and then (often on Fridays, interestingly), but how do you foster an authentic and optimistic spirit to learn, grow and do your best day after day, year after year?
Personally, I relish my role at Engenius. I have the honor of being the executive assistant to our CEO, Chris Manley. Much of the work I do is behind-the-scenes and can seem insignificant—making sure the printer has ink, helping answer questions if Chris is out of the office, etc. But in each small task lies the opportunity to complete it with excellence. If I can help Chris make the most of his time or take a worry off his mind, I am increasing his capacity to focus on leading Engenius. I have found that being faithful even with small or hidden tasks will result in being found trustworthy and capable. The passion I feel for the role, and my confidence that it can help drive the company forward, fuels me each day as I work to do my best.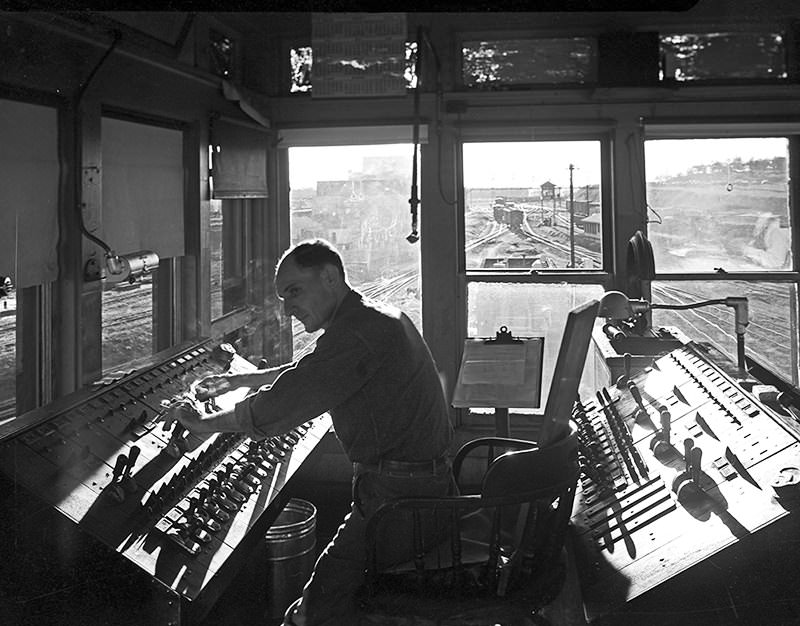 I'm not alone in this. My co-workers feel the same way for the work we do for our clients. Without passion, Engenius could not keep its doors open. We have the very humbling privilege of serving businesses and nonprofits, all of which were started by passionate owners – entrepreneurs with dreams that have come to life. When those dreamers need help marketing their business, it is an honor to combine our passion with their passion and together create something spectacular.
"Do things with passion, or not at all." – Unknown
I think the key to working with passion is simply loving what you do. I can say with confidence that our team loves what they do. I feel it the moment I step in the door each morning. There's a contagious atmosphere around our office. It's a beautifully managed tension of people working incredibly hard while enjoying our time together as friends. We love our jobs, our colleagues, our clients, and our community.
Passion gives birth to being focused and completing work with excellence. Engenius is a great place to work because we each give everything we've got each day. So here's to working hard today and getting to do it all again tomorrow.
Check out the rest of our Core Values series:
Integrity
People
Progress
Innovation: August 25