2

min read
Over the past three years, we've grown our revenues by at least 50% each year and have more than doubled our employee count. Doing this has required teaching everyone who is a part of our team—from the CEO to the intern—how the business operates. Where does a dollar of revenue go? What is our net margin? How do we become more profitable?
These are the obsessions of many CEOs—though I know only a few companies that teach the answers to these questions to their entire team. We've taken that leap..
Giving our entire team access to our company's business model leads to big-picture focus and great progress.
Understanding the business can't require an MBA or three decades of management experience. It is something that anyone on our team can generally understand and apply to daily decisions in order to make our company better. Our key to progress is making it as simple as we can.
Recently, social media giant Twitter has been searching for a new CEO. One great challenge for that CEO is to figure out how this news-sharing tool can monetize its service without alienating its core user base—a big task, no doubt, and central to its business strategy. One reporter, in reference to the monumental task that lies ahead for that new CEO, stated, "Whoever gets that job is going to have to come up with a plan, and it's likely to be a lot longer than 140 characters."
While a comprehensive plan might be lengthier than that, the business strategy shouldn't be. It should be so simple it can be memorable—and tweeted.
It must be something easily communicated. This simplicity enables teams to be engaged and all working toward success. It's one of the reasons our company—born in the depths of the Great Recession—has thrived and grown every year we've been in business.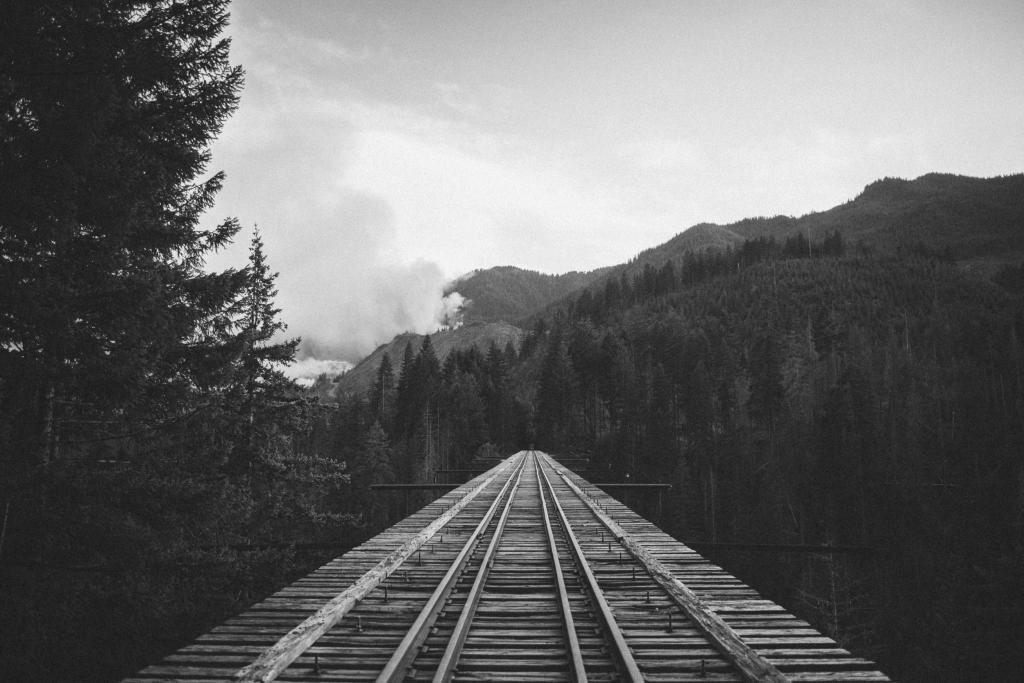 Keeping the strategy front and center, short and to the point, and constantly reinforcing it with the team creates one heck of a united front. It's one solid, steam-powered engine, progressing along its charted path and barreling down the tracks with an unstoppable momentum.
Check out the rest of our Core Values series:
Integrity
People
Passion
Innovation: August 25