5

min read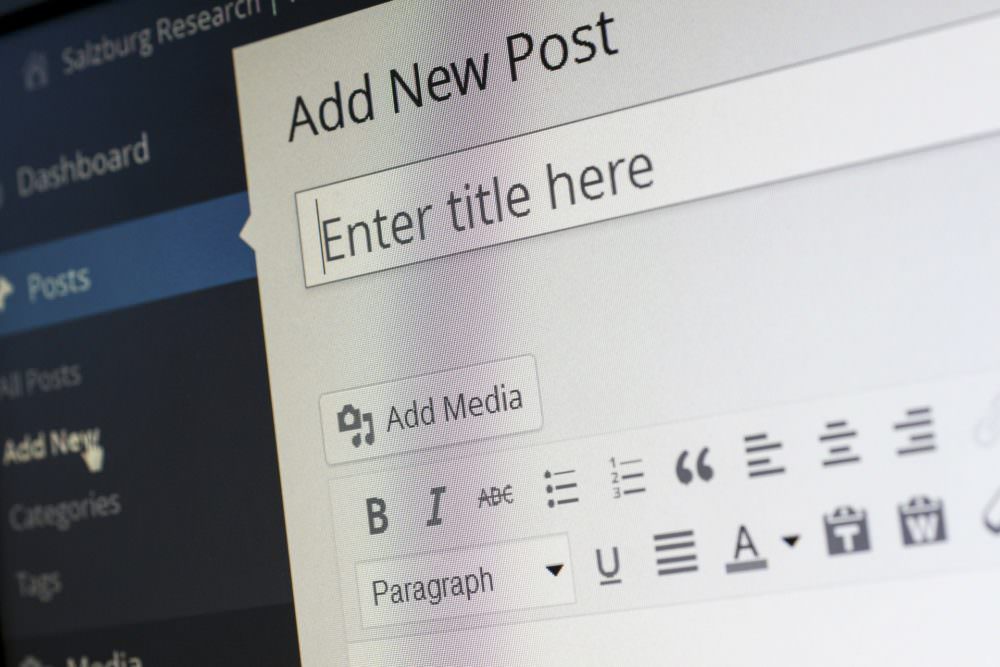 What if I told you there was a magical place where thousands of people go to ask questions? And these people are just waiting on a business like yours to answer their questions, and then lead them down the path to becoming a customer.
Great news for your business: this place exists. It's called a search engine; an environment that joins people who have questions with websites that have answers. Google is the most notable of these places. So, how does your business take advantage of these magical environments? The answer is simple: blog.
"But wait – what do I blog about?"
This is one of the most frequently asked questions we hear when discussing content. But the answer is right in front of you. Put yourself in your customers' and prospects' shoes. What kinds of questions do they have? What are their pain points? What are the questions you get asked in sales meetings over and over again? What might your customers type into a Google search bar?
These are the things you should be blogging about.
For example, if you do construction and are looking to gain clients, you might blog about home improvement tips or "how to know if you need your gutters replaced."
Here are 3 benefits of answering your audience's questions through a blog:
BOOST YOUR SEO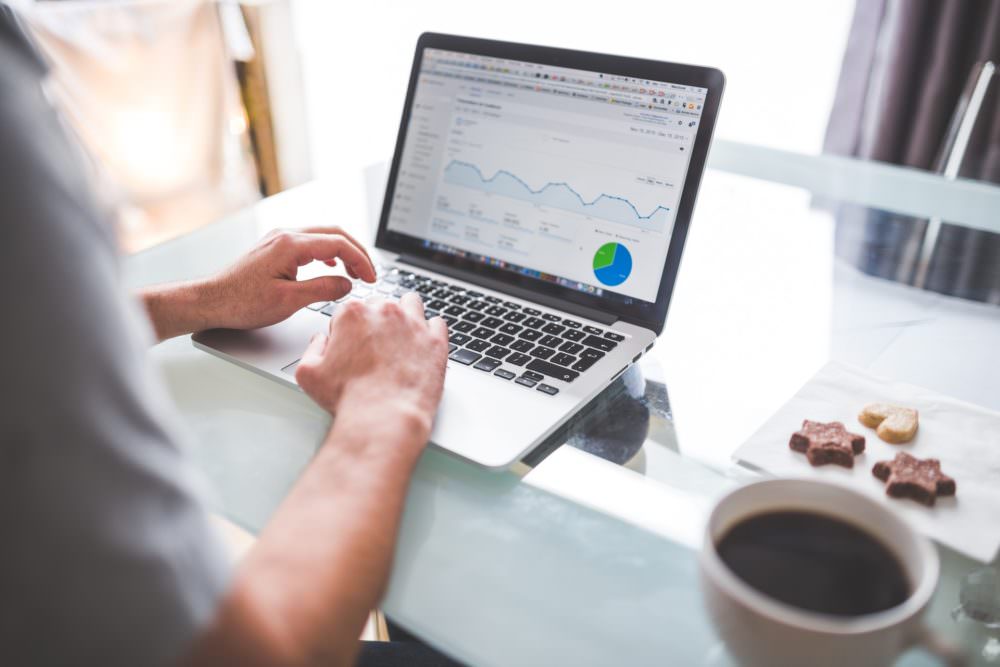 Blogging is one of the very best ways to improve your search engine rankings.
To explain the benefits of blogging, I'm going to tell you a short story about Bob.
Bob is a local home owner whose wife has tasked him with improving his yard. Bob has lots of questions as he begins his project, so naturally, he turns to Google.
First, he searches "what length should I cut my grass?" A local landscaping business called Your Yard maintains a very effective blog, and they have a post titled "How to Cut Your Grass the Perfect Length – for Every Grass Type." This title is so relevant to Bob's search, Google places it near the top of the results page.
Because it's so relevant to Bob's question, he clicks! Bob reads every word of Your Yard's blog post, and takes copious notes. He probably spends 5 minutes on Your Yard's site reading their post. While on the site, he explores a little further and finds additional information that he finds helpful.
In fact, Bob found the post so valuable, he posts a link on his Facebook profile for his friends. A handful of Bob's friends read the post and a couple of them share it as well!
What does this have to do with SEO?
Answering your customers' and prospects' questions helps you rank well for the keywords they're already searching for.
Blogs get users to your site. According to Hubspot in 2015, companies who blogged 11 times per month had 3x the amount of traffic as those who blogged 0-1 times per month.
If users spend significant time on your site, Google recognizes this engagement, notes your site as valuable, and rewards you.
If your blogs are really valuable, readers will share them, earning your site backlinks and increasing your domain authority. Many SEO experts believe links are the most important factor in your search engine ranking.
ESTABLISH YOURSELF AS AN EXPERT
When your blog answers popular questions (and answers them well), you set yourself apart as an industry thought leader.
Bob's next search is "how to properly fertilize my yard." The top result is another blog post from Your Yard. Bob reads the post and has most of his questions answered.
A few days later, he searches "hedge trimming techniques." Again, he finds a Your Yard blog post near the top spot, and again, he finds valuable information that answers his questions. This happens a few more times as he fixes up his yard.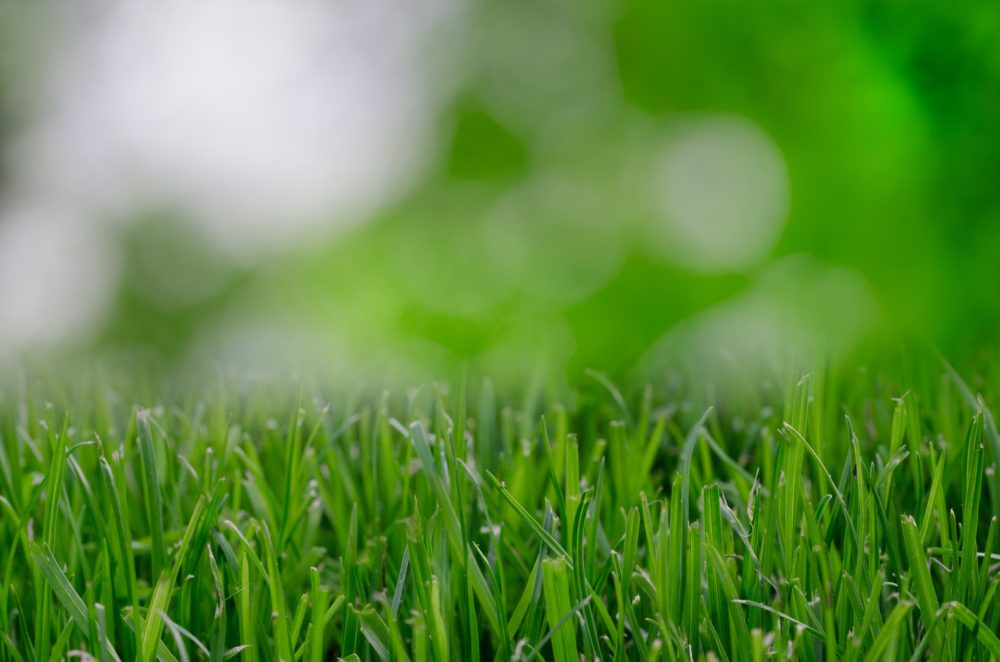 Fast forward one year. Bob is busier this season, and he doesn't have time to handle his own yard. In his quest to hire a landscaper, he recalls Your Yard answering his many questions last summer. "These guys are experts, I think I'll hire them," Bob says to himself. Bob might even tell his friends about Your Yard since they were so helpful.
The benefits of being known as an industry expert are endless.
GUIDE LEADS THROUGH THE BUYER'S JOURNEY

Let your blog aid your sales process.
Rewind to the summer Bob began working on his yard. He reads a couple of Your Yard's blog post and bookmarks their blog – he anticipates coming back as he needs help with his project.
A week later he sees a post called "3 Benefits of Hiring a Landscaper." Bob hasn't considered this before, but he gives it a read. He's intrigued, but not quite sold. The post creeps its way into the front of his mind as he works on his yard. "It would be nice to have someone who could do this work for me," he thinks, "but I bet it's expensive."
Next week, he finds yet another blog titled "How Much Does a Landscaper Cost?" Bob reads it and finds that a landscaper isn't all that expensive. He's finally sold. Your Yard's blog guided him all the way through the sales journey – no salesperson needed.
Bob's story detailed three major benefits of effective blogging, but the list goes on and on. Blog to help your SEO efforts, establish yourself as an expert, and guide leads through the buyer's journey.