2

min read
Believe it or not, Engenius is actually spelled correctly. We may certainly have times of ingenious activity within our four walls – but our name is a blend word made up of letters from two other words, similar to smog (a blend of smoke and fog) and guesstimate (a blend of guess and estimate).
Those two words are engine and genius.
For the engine, it's not just any engine. Go backwards a few generations and paint a picture of what engines plowed across the continent during the Industrial Revolution and fruition of manifest destiny… connecting two coastlines via the locomotive. The tenacious spirit behind this steam-fired beast of power drove every spike in the transcontinental railroad. That era's same spirit later trudged a modern wonder in the Panama Canal. An engine to us is that unquenchable thirst to keep going… no matter what, we keep moving forward at an unstoppable pace.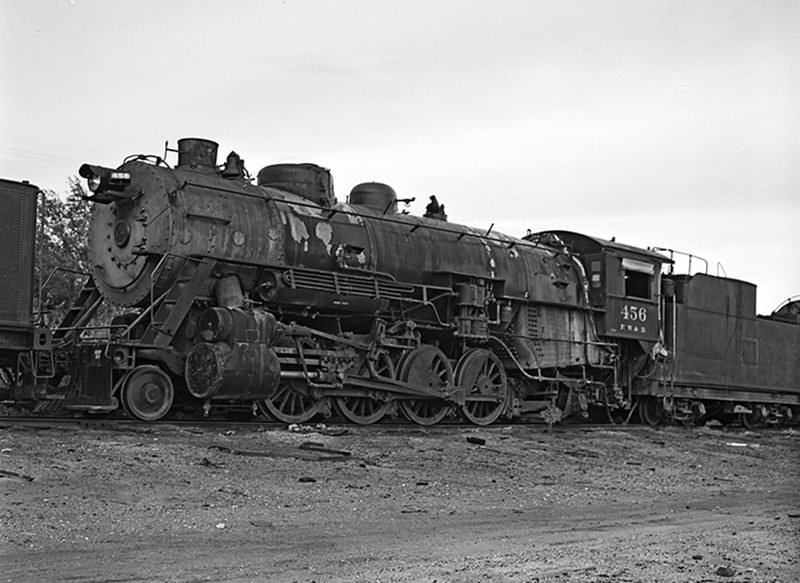 The genius side is equally a quest – not an inference that we're there yet… but that's our goal. We bring smarts to the table of everything we do, delving through research and materials to produce the best, smartest work for our clients. We do things intelligently and methodically. In all ways that we do things, we seek to do it as perfectly as we can.
Two weeks ago I was speaking at a conference in Tennessee that I've spoken at for several years now. One morning I was at the coffee bar filling up my mug when an attendee came up to say hello. She said, "I want you to know how much I appreciate what you've been teaching and that it really does make a difference." She told me about how, before attending last year's conference for the first time, their e-mail marketing open rate was in the low teens. She then went on to tell me, "We went back home and started incorporating some of the tips you taught. Now we're getting open rates between 30-35%. I just want you to know that what you told us really works."
It's not magic that I was teaching – just tips and practices that I learned from spending a bunch of time making sure I'm as "genius" as I can be on the topic.
Those two parts – engine and genius – has led Engenius to incredible growth since 2011, and to great success for our clients. It's a name that means a lot more than some might see with the naked eye… to us, it's a mission.