Solve Problems

for Potential Customers with Content
Digital content marketing can cost 62% less than traditional marketing. To make things even sweeter, it generates more than three times as many leads.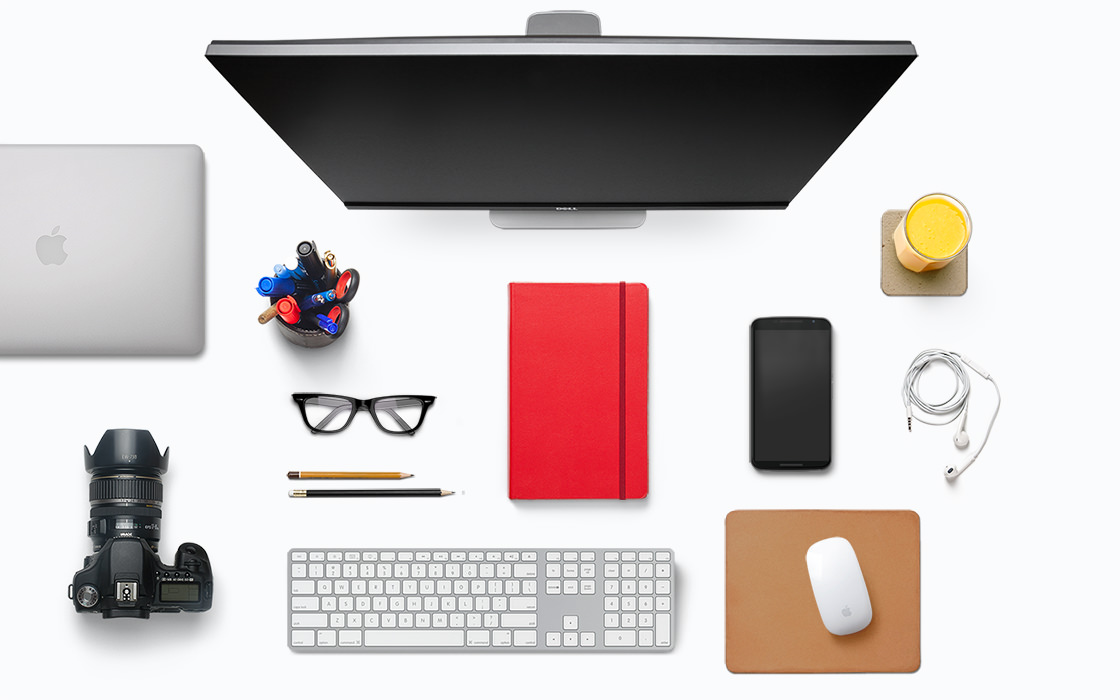 Your potential customers aren't always looking for a product to buy.
They're often wishing to learn.
Imagine a worried homeowner who Googled "save my dying hydrangeas". After scanning the first page of search results he:
Watches a video on changing soil pH
Reads a blog post with a step by step guide to hydrangea care
Peruses an infographic on the seasonal life cycle of the hydrangea plant
When that information is produced to build awareness around a related product or service, that's content marketing. If a lawn care professional published the above content on hydrangeas, for example, they'd have a unique opportunity to effectively market their services—without wasting money by pushing their services at the wrong time to people who simply ignore them.
We aren't a group of freelancers and we aren't your average digital marketing agency.
Whatever your marketing needs, we want to help. Our team will examine your goals and figure out the best way to reach them – whether that's through SEO, content marketing, paid advertising, or something else entirely.
Is Content Marketing
Right for Me?
Content marketing is perfect for businesses that:
Want To Stay Top-of-Mind. It can be discouraging to come across a website with content that hasn't been refreshed or added to in years. Producing regular content can help your business stay relevant in the eyes of your potential and current clients.
Have a Longer Buying Process. If your buyers research and consider options for longer than a week before purchasing, content marketing can be a valuable tool to help answer some of their questions during the buying process.
Have a Defined Audience. Since buying processes are becoming more independent over time, users spend lots of time doing research on their own. Make sure your content addresses specific questions and concerns that your audience might have as they navigate the buyer's journey.
Want to Improve Search Engine Performance. Fresh content is inherently valuable to SEO because it gives search engines more words to sift through to return relevant results for users. Without content, SEO could not exist.
Our Process

for Creating a Content Campaign That Entices
Research & Strategy
An expert writer researches your industry, your competition, and your ideal customer's desires. You approve the content marketing strategy your writer presents.
Content Curation
Your writer creates an editorial calendar based on the strategy; you will be aware of what's posted when. Content is written and designed, and then we begin publishing your content.
The Conversation
We monitor traffic and audience response each month and make changes to our approach in real-time for best results. You gain new leads for your sales funnel.
Recent Articles on 
Content Marketing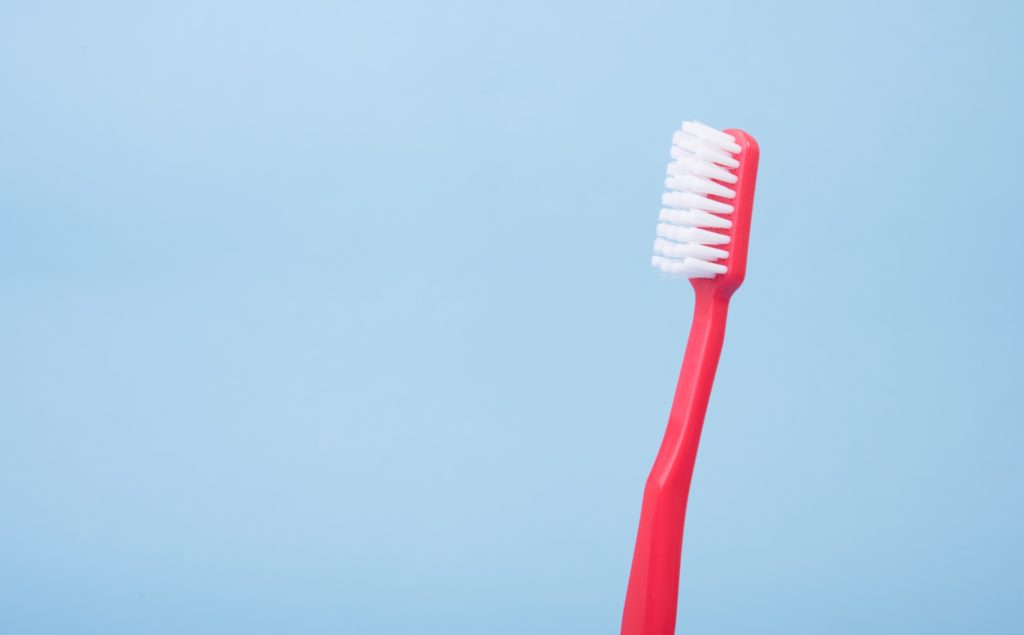 I don't know if you are like me, but the following is a common scenario…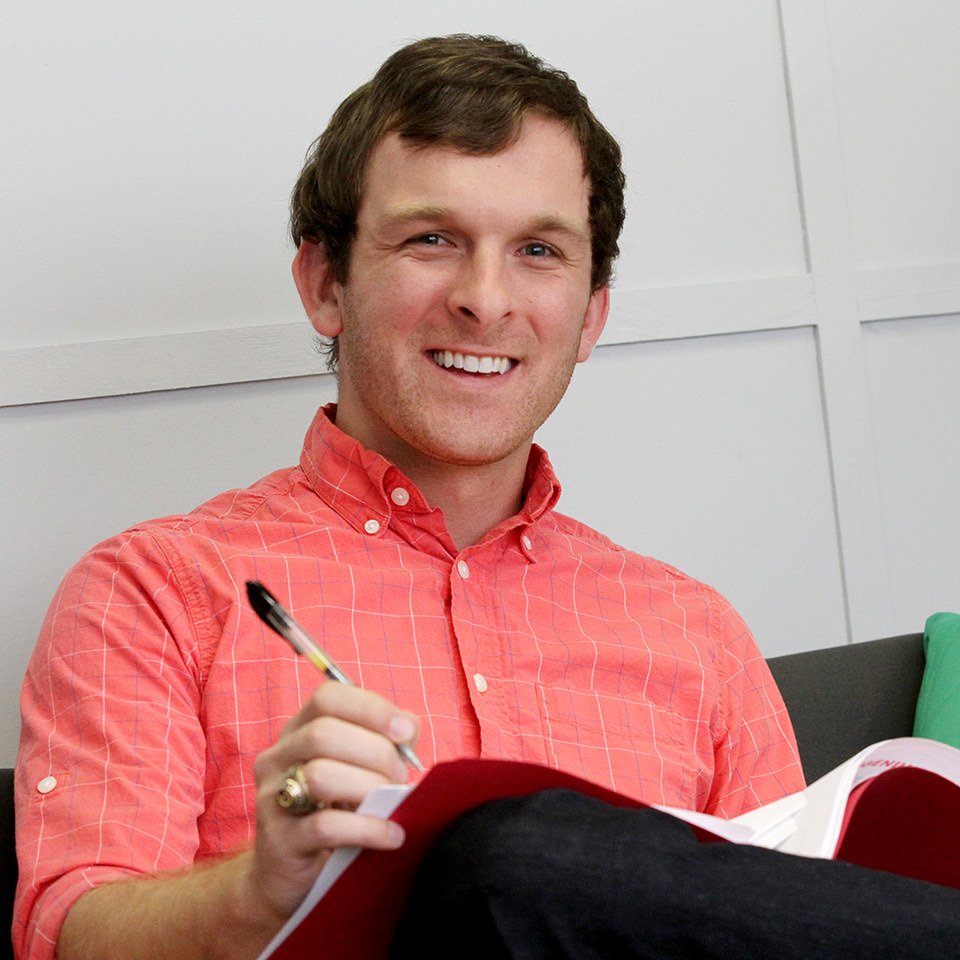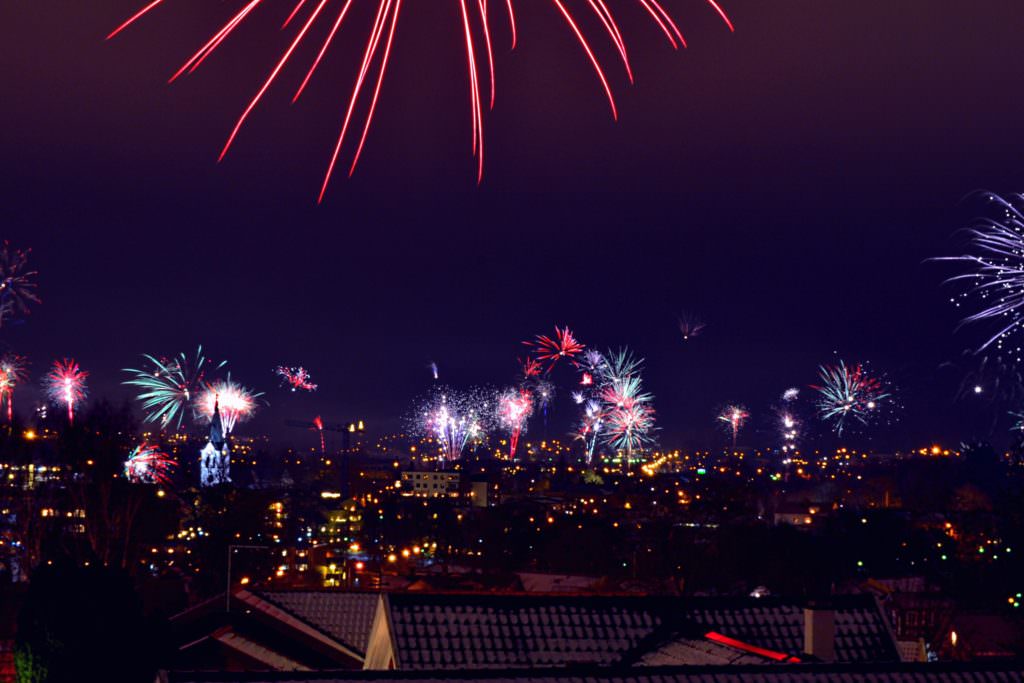 Check out our newest trends post on 2020 digital marketing trends. December is one of…