People are Already
Looking for Your Business
They just don't realize it.
So you already have a website — that's great, but is it acting as an asset in the sales process? Is it expediting the business process and educating prospects? Are people even finding it in the first place?
Maybe you've asked yourself these same questions and are struggling to come up with an answer. The fact of the matter is you're busy, and it's too much to try and figure these things out when the daily needs of your business demand your attention.
Rather than wonder, turn to our team of digital marketing experts to analyze your current efforts — if you have any — and determine a plan for making the most of your marketing dollars. There are a lot of different avenues for promoting yourself online and not all of them will work for you. We can provide guidance and education on what will bring the best return on your investment.
Don't Try Everything 
With the Hope That Something Will Stick
We become intimately familiar with your business, your buyers, your goals, and the marketing tactics you've used in the past. By thoroughly understanding these elements we can help you decide what digital marketing tactics have the highest likelihood of bringing you results. This is particularly effective for businesses and nonprofits who:
Don't have any experience in the digital realm and don't know where to start
Have pursued digital marketing in the past but failed to see any results
Are currently implementing marketing strategies but don't know if they're working
Have a particularly complicated marketing campaign in mind and need to figure out the logistics of implementing it
Our Process

for Digital Marketing Consultations
Discovery & Strategy
Meet with your project manager and content strategist to discuss your organization's goals, needs, and desires for your website and marketing efforts. Our production team maps out key components of the website, including navigational structure, home page design, and the user's journey through the site.
Website Audit
We perform a comprehensive review of your website's user interface and the experience of navigating your site, from usability and overall design elements to the structure of specific pages. Technical elements are then analyzed to identify whether your website is up-to-date, secure, and speedy.
SEO Audit
We crawl your site to find any SEO errors that may be damaging your rankings on popular search engines like Google and Bing. We perform keyword research to find search volume and competition for search terms that are directly related to your products and/or services. We then analyze your website content to see whether or not keywords are used strategically throughout your site.
Compile Results and Recommend Next Steps
Based on our discussions with you and our research, we gather all of our findings in an exhaustive report which explains the successes and shortcomings of your website design, navigation, content, technical site elements, and SEO efforts. Out of this, we recommend next steps to help remedy any issues and set your website and digital marketing efforts up for success.
Recent Articles on
Digital Marketing
With the new year comes the time for making resolutions, lifestyle changes, and just having…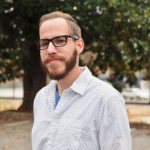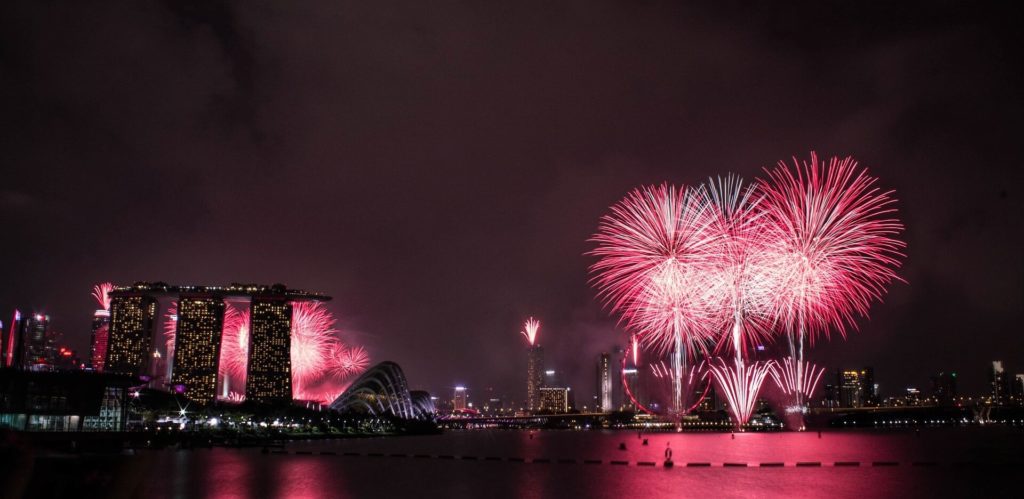 Everything You Need to Know About Small Business Digital Marketing to Succeed in 2019 TL;DR…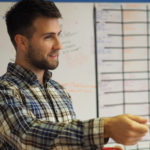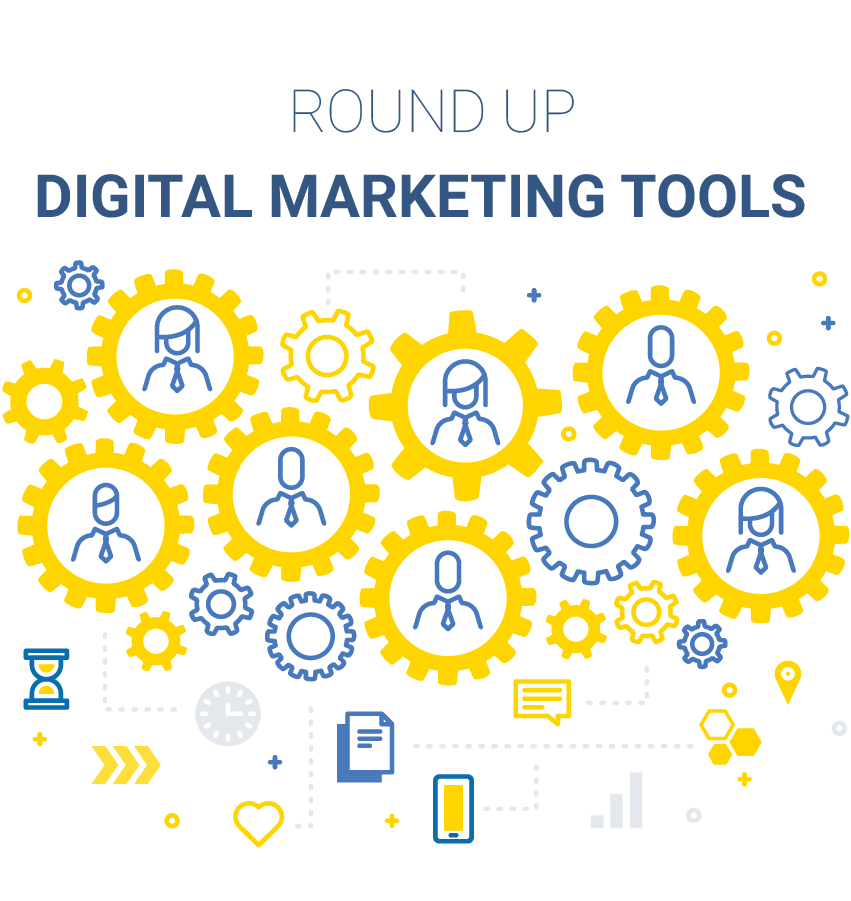 We recently hosted an entire Brunch & Learn session on free digital marketing tools you…