Connect Directly

With Your Prospects With Email Marketing
Proven to have the highest ROI of any marketing channel
It can be difficult to nurture leads on the internet, especially when they can only be seen as anonymous numbers on a data sheet. You may wonder how you can identify the unique needs of your users and then address them in a powerful, yet cost-effective, manner.
Time and time again, email marketing has proven to be one of the most effective marketing channels around.
By capturing email addresses (as well as other pertinent information) from your users, you can create segmented audiences and send them specific kinds of information — building loyalty, trust, and brand awareness in the process.
According to the Direct Marketing Association (DMA), email marketing has been shown to return $38 for every $1 spent, making it easily one of the most efficient and lucrative tools in your marketing toolbox.
Start the Email Marketing
Conversation
We aren't a group of freelancers and we aren't your average digital marketing agency.
Whatever your marketing needs, we want to help. Our team will examine your goals and figure out the best way to reach them.
Identify Your Users and
Give Them What They Want
Email marketing allows you to nurture your users into more qualified leads in an affordable and highly measurable fashion. And once they do become customers, you'll be able to stay top-of-mind with regular email communication. Email marketing is especially useful for businesses and nonprofits that want to:
Keep Users In The Loop. Want an easy and reliable way to let people know about your latest sales, events, news, and more? Email marketing is a great way to save time and automate that process.
Segment Audiences. Different audiences often require different information. Whether you need to separate existing customers from potential customers, or get even more detailed by separating your customers into tiers, email marketing makes it easy to send highly specific marketing messages.
Closely Measure Success. With information on open rates and click through rates, you'll be able to see the success of your marketing efforts and determine which areas might require more attention.
Build Trust and Loyalty. Email marketing adds a human element to your marketing that helps clients feel like they really know you. Since people do business with people they like, it's important to maintain open communication with your clients to build brand loyalty.
Our Process

for Email Marketing That Resonates With Users
Discovery & Strategy
We gain a detailed understanding of your business, target audience, and the goals you hope to achieve. Based on our experience with numerous clients and various industries, we determine the types of emails you should send, what forms they should take, and whether or not they should be automated.
Setup Editorial Calendar
After deciding on a general format for your emails, we create an editorial calendar that outlines the topics and content that each email will cover, as well as the dates they will go out. Topics and content are chosen based on research into what will glean the highest open and click-through rates.
Build Email Templates
Based on the information your emails will cover, our professional designers build email templates using industry best practices, which can be used repeatedly and convey your desired information in an easily consumable fashion. Unlike standard templates that come with some email service providers, these are tailor-made to fit your company's brand, voice, culture, and message.
For Automated Emails…
We collect content from you that is necessary to build the emails, then we write copy, choose relevant imagery, and format it all within the appropriate template. We create an automation workflow which can send emails based on user behavior and other factors. Automation and email performance are reviewed monthly, and you're sent reports that cover key metrics.
For Manually Sent Emails…
We collect content from you that is necessary to build the emails. We write copy, choose relevant imagery, and format it all within the appropriate template. We test the email; once we confirm everything works correctly, we schedule it to send at a specific time and day. Every month you're sent detailed reports on the performance of your emails.
Recent Articles on 
Email Marketing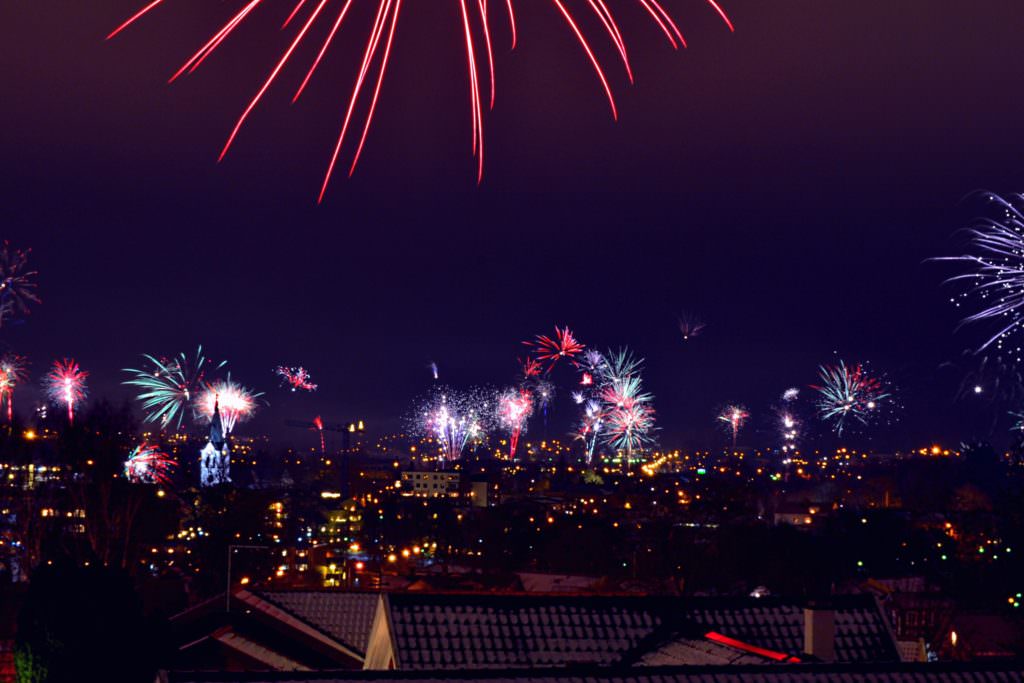 Check out our newest trends post on 2020 digital marketing trends. December is one of…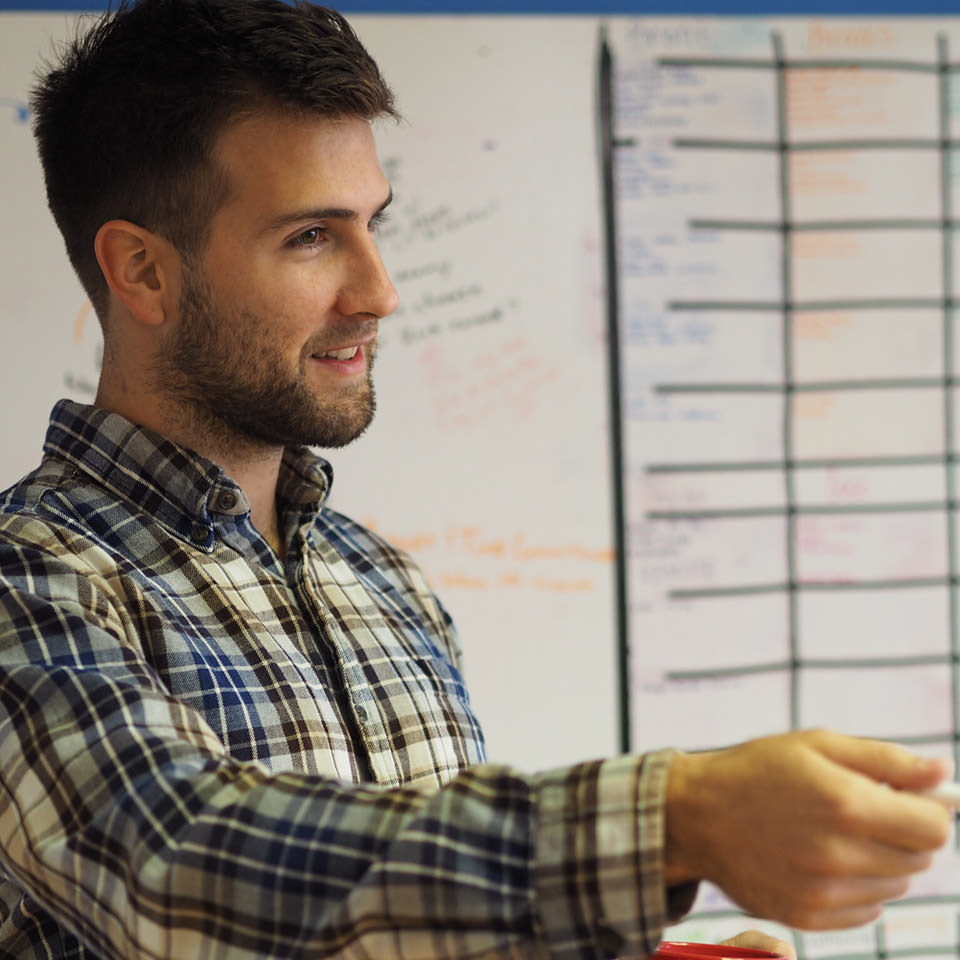 June 1996. I remember it so clearly, even though I was still a child: opening…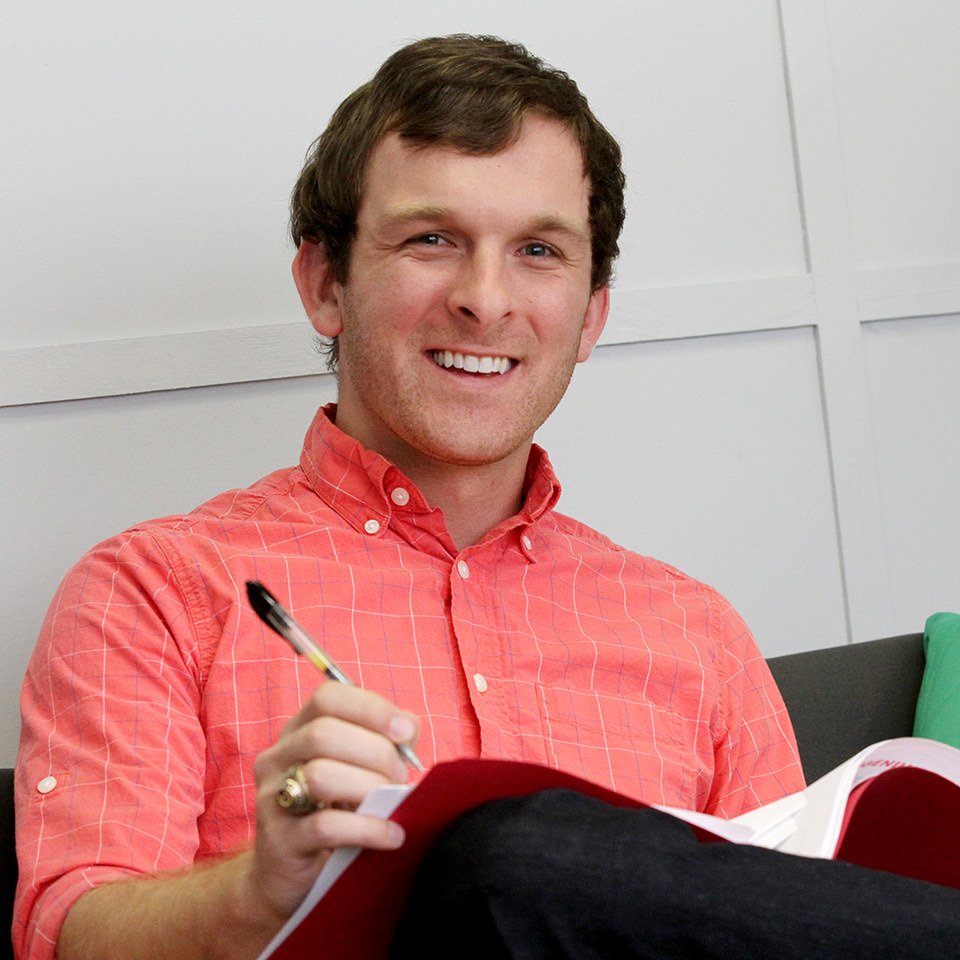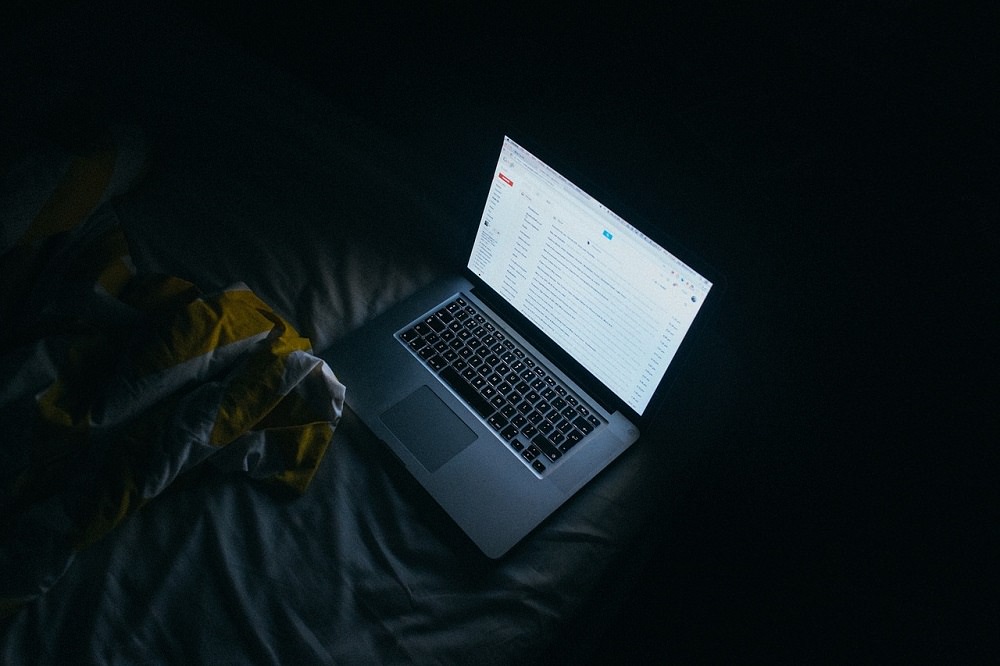 Email is one of the most powerful digital marketing tools at your disposal. It has…