Build Trust With Potential Customers by
Improving Your Online Reputation.
88% of consumers trust online reviews as much as personal recommendations.
Before ever even visiting your website, prospective customers are likely presented with reviews of your business.
As the buyer's journey becomes increasingly independent, first impressions of your business can be crucial to help shape buyers' overall opinions and purchase decisions. It's up to you to make sure your business' first impression does not turn potential customers away.
An effective reputation management strategy combines listing distribution, review management/monitoring, and review acquisition to tackle the issue in a comprehensive manner. Our online reputation management service does exactly that.
We provide you access to all of these reputation management tools in one intuitive dashboard so that you may have peace of mind when it comes to what's being said about your business online.
We aren't a group of freelancers and we aren't your average digital marketing agency.
Whatever your marketing needs, we want to help. Our team will examine your goals and figure out the best way to reach them. Whether that's with reputation management, SEO, paid advertising – or something else entirely.
What Makes

a Great Online Reputation
Buyers want to validate what they already know about your business. To proactively manage your online reviews, focus on:
Accuracy. First things first, it's critical for your business' listing information to be up-to-date and consistent across the web. Competing listing information can create brand confusion.
Quality. Positive reviews contribute can improve consumers' trust in a business. In fact, Google reports that businesses with a three star rating or higher will receive 87% of traffic.
Volume. Users notice the number of reviews your business has. If your average rating is based on a meaningful sample size, it further validates your reputation.
Responses. You simply can't control what everyone says about your business online. You can only control your response. The way you respond to reviews, both good and bad, has a huge impact on your overall online reputation.
Our Process

for Reputation Management
Listing Distribution
We will distribute your accurate listing information to the four main data aggregators to make sure your business listings are correct across the web.
Setup
When we set up your personalized dashboard, you'll be able to see reviews from all the sites that matter to you in one place, be alerted daily as new reviews come in (making it easy to respond in a timely manner), and proactively manage your reputation by generating more reviews overall and intercepting negative reviews before they are posted publicly.
Training
We train your team on how to navigate the platform as a whole, including how to interpret your monthly reports. You'll also have access to supplemental training resources going forward. And if you do have questions, you can always contact our support team!
Recent Articles on 
Reputation Management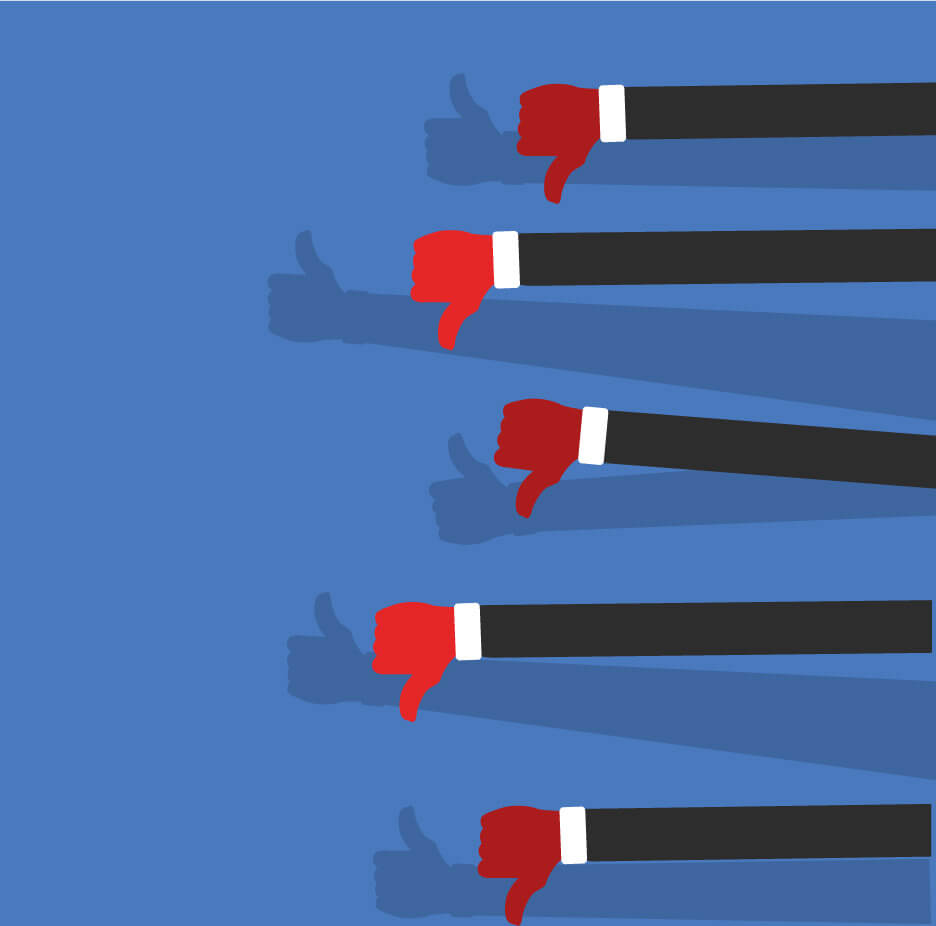 Yes, you read that correctly: negative reviews can actually be a good thing for your…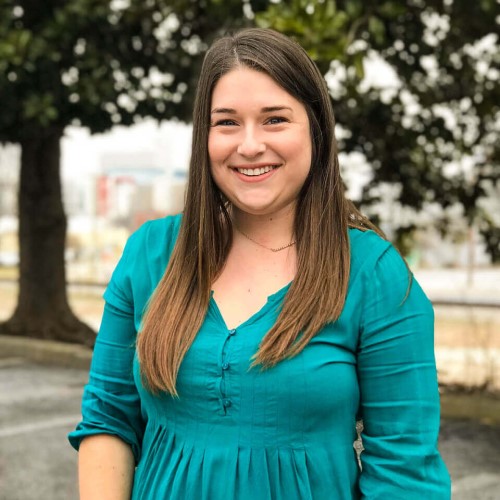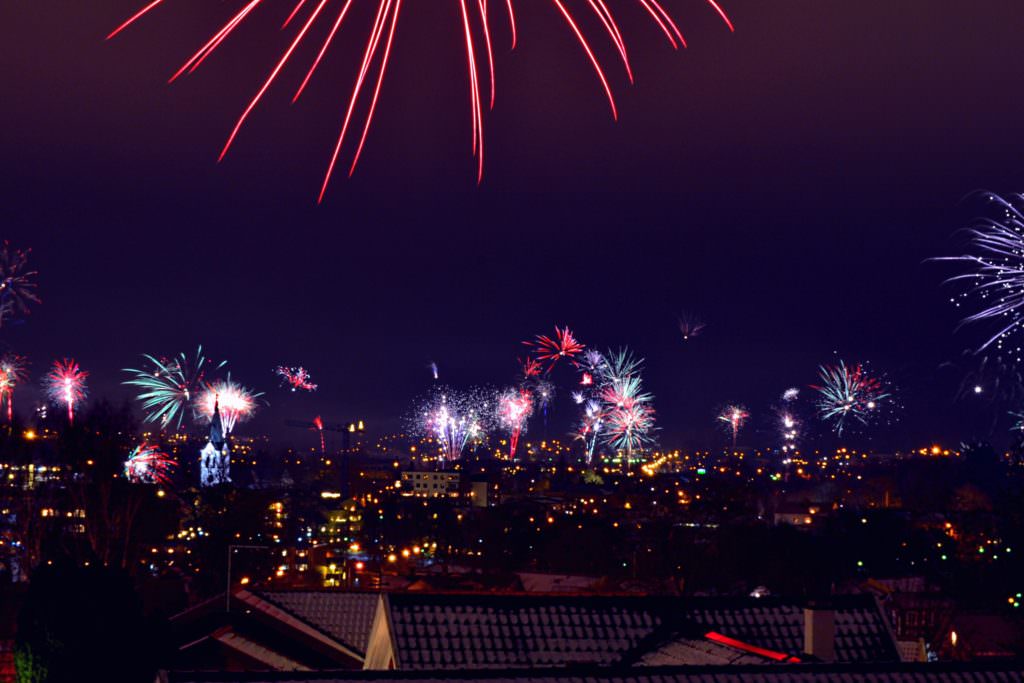 Check out our newest trends post on 2020 digital marketing trends. December is one of…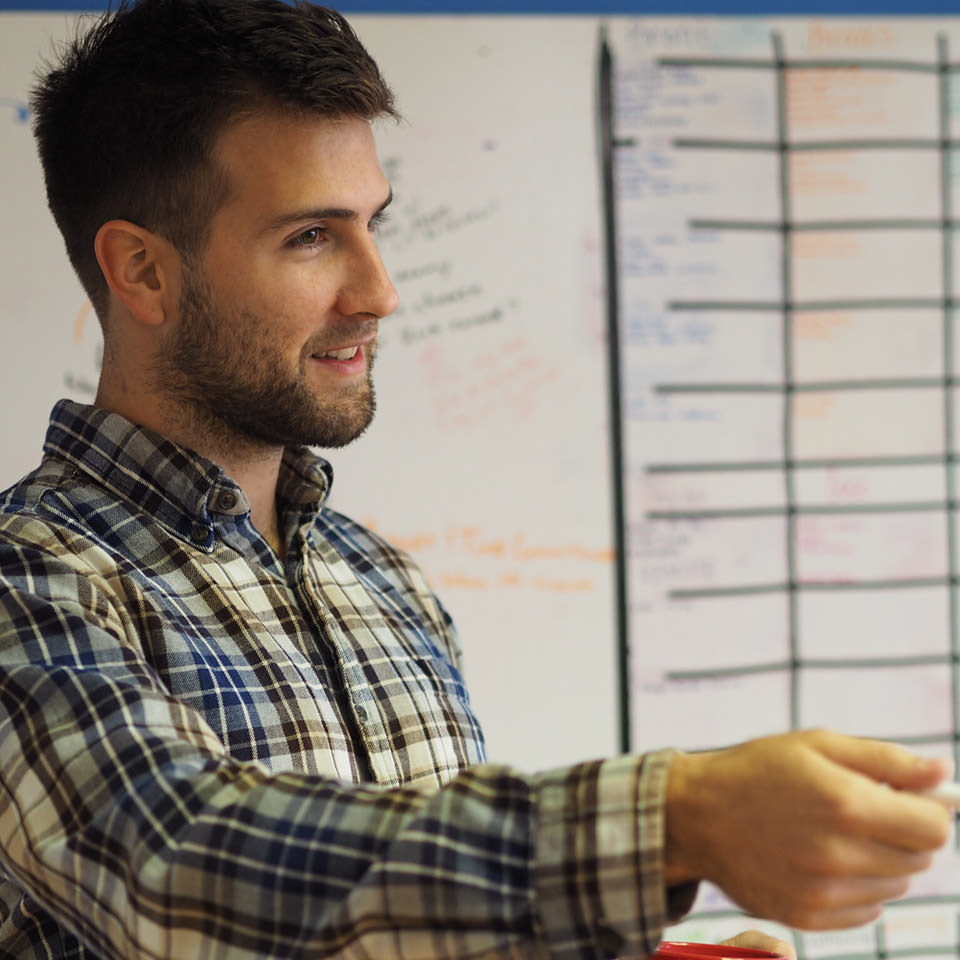 This post is an updated version of our "3 Ways to Amplify Your Word of…