Web Design is a Crucial Part of the Buyer's
Decision-Making Process.
97% of all consumers search for local businesses online.

Whether your company invests mega bucks into advertising or depends entirely on referrals and word of mouth recommendations, prospective customers visit your website to evaluate if your company truly does have the right services at the right price point for them.
Once on your site, visitors gain an impression of your company within milliseconds. That first impression translates to action: either leaving your site or staying to learn more, the first move toward becoming a customer.
Today's websites are more than just a source of information that lives on the internet. We expect the organizations we hear about to not only have a presence online but we also expect a number of things from the website we visit.
Start the Website
Conversation
We aren't a group of freelancers and we aren't your average web design agency.
Whatever your web design needs, we want to help. Our team will examine your goals and figure out the best way to reach them.
What's Expected

From Any Website Today
A great website satisfies unconscious consumer expectations and desires, including:
Clarity. The user expects to know a.) exactly what the organization does b.) why she should trust the organization c.) what action she should take — in under a minute — on any device.
Great User Experience. The user intuitively knows where to go to find any and all information he needs from the website.
Simplicity. Strategically uses images, videos, and whitespace to cut down on the time it takes for the user to distill the main messages.
Aesthetics. Incorporates attractive design elements reflective of your company's brand and current design trends.
As you might expect, if the above expectations aren't met in a web design process, it results in user frustration, appearing inferior to the competition, and losing potential leads, donors, and customers.
Our Process

for Designing
a Competitive Website
Discovery
Meet with your project manager and content strategist to discuss your organization's goals, needs, and desires for your new website.
Strategy
Our production team maps out key components of the website, including navigational structure, home page design, and the user's journey through the site.
Development
After you approve the proposed site plan, your site content is compiled and composed, including writing, photography, and video. Your site goes into build.
Review
Your website's designer presents the website to you and your team at a meeting in our downtown office. This is your first glimpse of your website—but not your last.
Revise & Launch
Any changes you desire are made over multiple rounds of revisions. Then your site is tested and prepared to go live. After that, we LAUNCH!
Support
Engenius manages hosting and maintains your website and domains. Need to make a change? Use the hours included in your support plan to submit a request to our lightning-fast support team.
Holder, Padgett, Littlejohn & Prickett
HPLP needed a responsive design that would demonstrate their expertise and instill confidence in potential clients.
Read The Full Case Study
Recent Articles on 
Web Design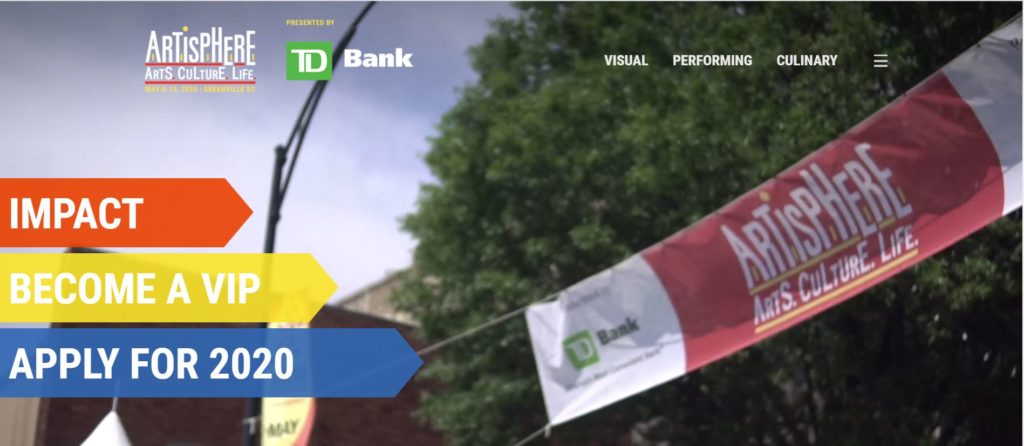 Even if your event only happens once a year, marketing is always a priority. But…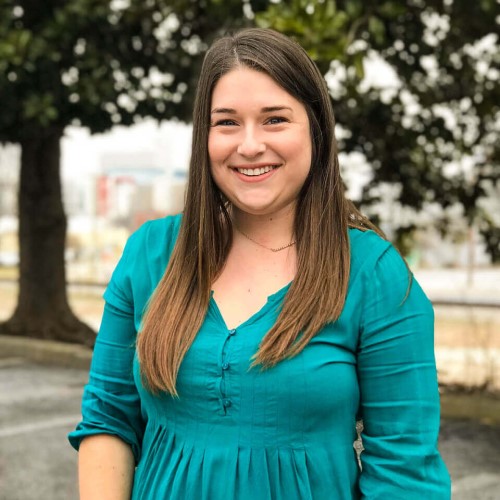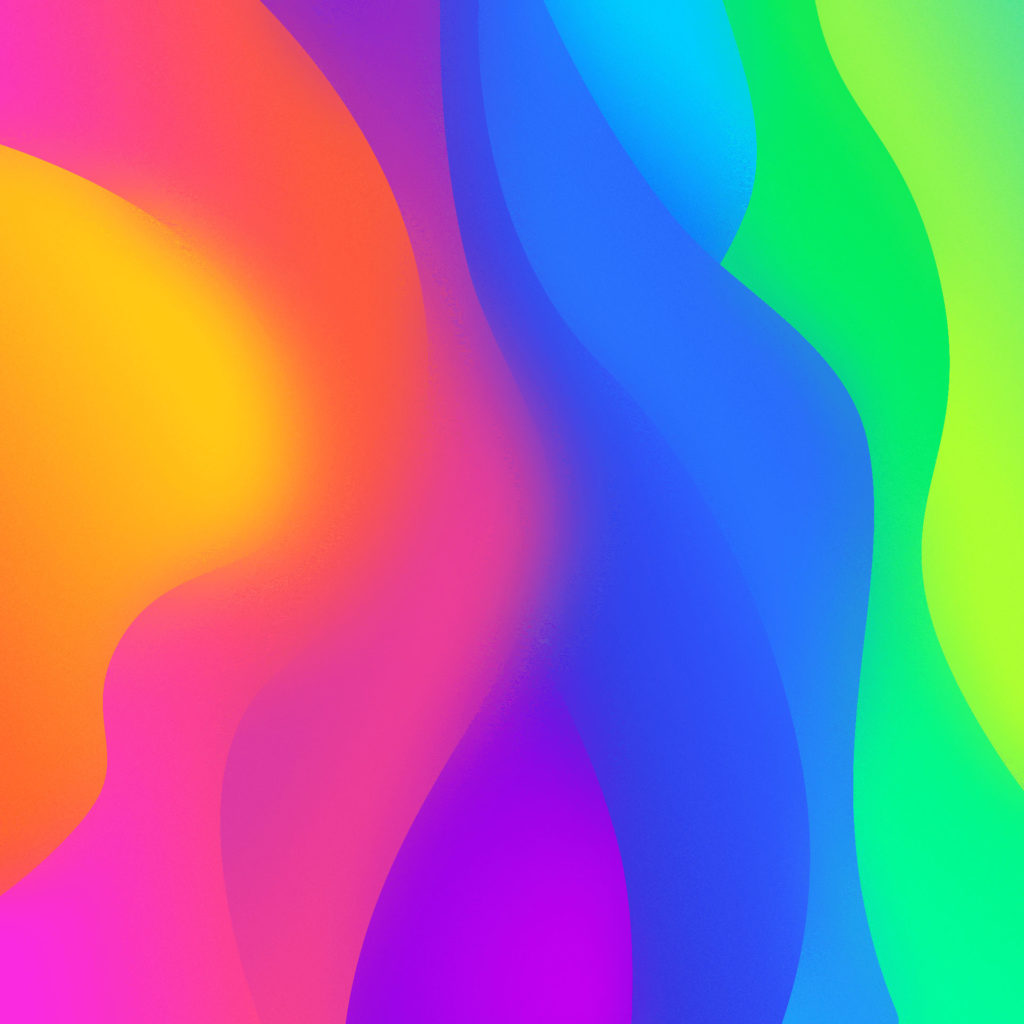 This is a blog post reformatted from a talk I gave at WordCamp Greenville 2019.…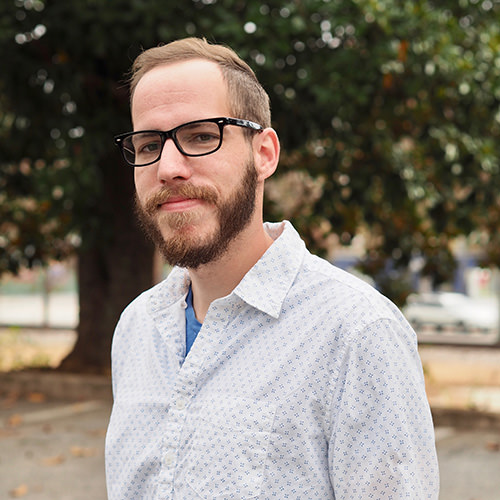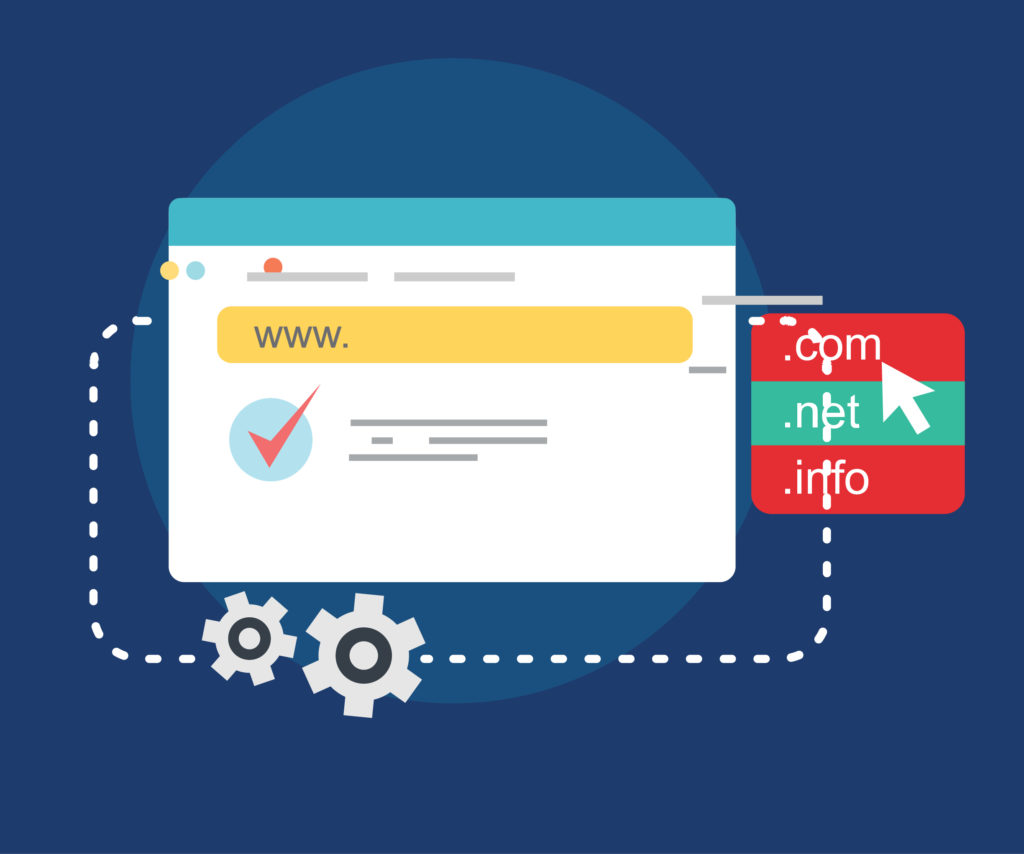 Domain Names When it comes to website domain names (or just domain for short), we…