Don't Settle for Simply Surviving
Put Your Business in a Position to
Thrive
The world might be frozen in place, working remotely, and figuring out how to get from one day to the next. But your business doesn't have to be. 
Businesses that continue to invest in their marketing and online presence now are not just more likely to survive this slow-down, they will be in a stronger position to thrive once the world is able to press play.
You are in a unique spot to do more than survive today – you can position yourself for the best possible future.
As a small business ourselves, we understand the unique pressure and uncertainty you face as you look to move your business forward right now. That is why for the first time ever we are offering our Consultation and Action Plan as a stand alone offer.
This deep-dive into your business' digital presence is typically step one in our new client onboarding process. But in the midst of everything going on, we've recognized a more immediate need for answers. As a creative team of problem solvers, digital marketing strategists, and web design experts, we want to help you and your business thrive now.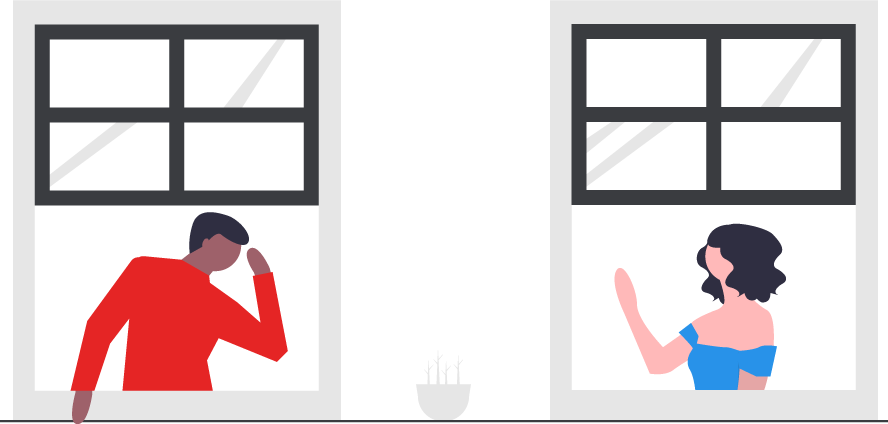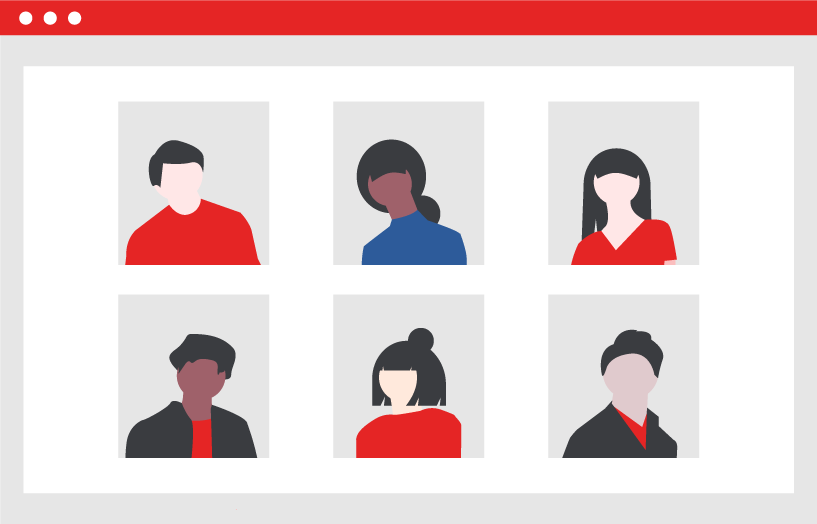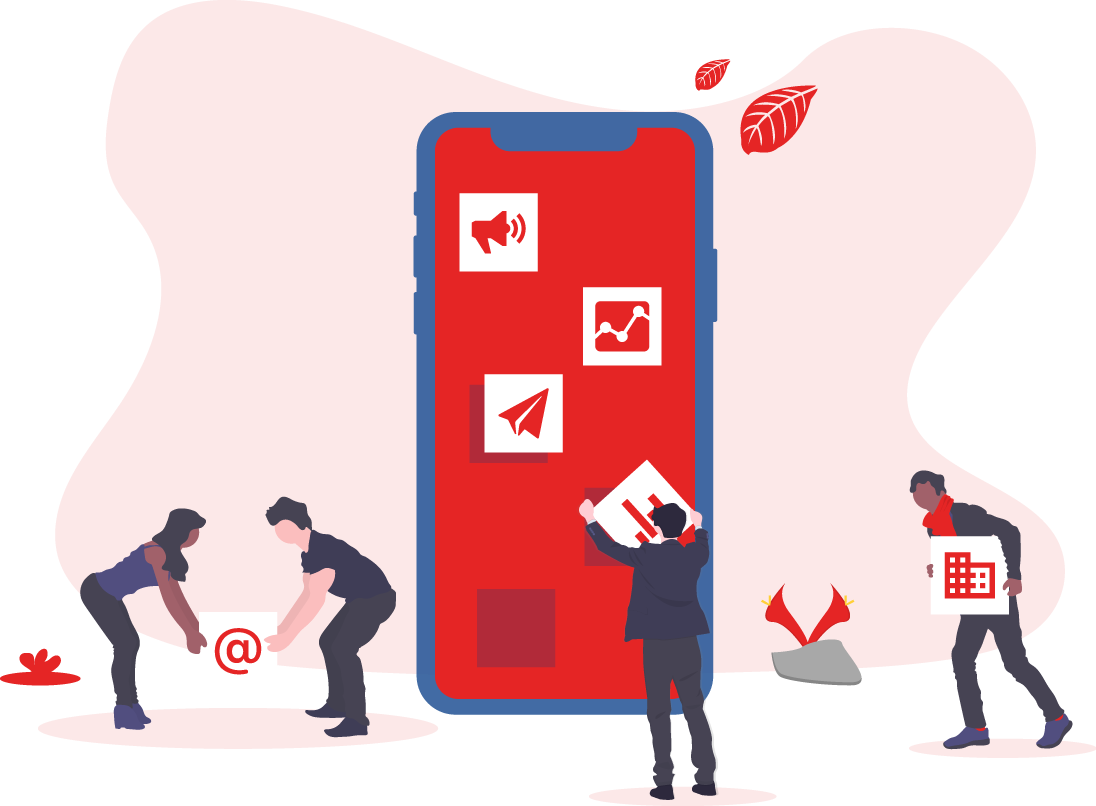 What to Expect

From an Engenius Consultation
A four-step process to provide advice on adjusting to the 'right now' but also to give a long-term plan for moving forward.
Discovery Phone/Video Call
During this call we dig into who you are as a business, who your customers are, your value propositions, competitors, and overall business goals.
Internal Brainstorm Session
Our team leaders and specialists will put their heads together reviewing your website, digital marketing or both.
Action Plan
Our team will write up their findings and proposed action plan based on insights gained in discovery and industry expertise.
Presentation and Discussion
We [virtually] sit down with you to present our findings, discuss our action plan, answer your questions, and leave you feeling confident about your business' future.
Strategic Advice &
Action Plans

Tailored to You
Website Consulting
Is your website delivering the information customers are seeking and working towards advancing your business?
By understanding who you are, what you offer, and who your customers are, we assess your website's design, content, structure, and technical elements to ensure your site is working for you.
SIGN UP NOW →
Digital Marketing Consulting
Feel like your money and time are being wasted? Not sure how to pivot during this unprecedented time?
Our digital marketing strategists will work with you to assess current marketing efforts, analyize your website design and content, align your sales goals, and offer a new plan forward.
SIGN UP NOW →
What Makes Engenius Uniquely Qualified?
Engenius was born during the 2008 recession. Many questioned our CEO, wondering if starting a web design and digital marketing company was the best move at the time. But his mission then, and our mission today, wasn't about making millions. It is all about sharing our knowledge—educating our clients and other business owners on how to grow, create, and sustain a thriving company.
As we find ourselves in uncharted territory, we are driven once again to get back to our roots – sharing what we know and offering advice as someone who has been there – to help you feel confident about your future.
Use This Time to Clarify Your Business Goals and Align Your Marketing Efforts
Sign up for the consultation.
Grant us view-only access to your Google Analytics.*
Fill out a 10-minute questionnaire about your organization.
Meet with our team and get your report.
Get clarity, confidence, and inspiration!
*Note: Google Analytics access (view only) is required for Engenius to complete either consultation.