Make Yourself
Top of Mind

With SEO
93% of online experiences begin with a search engine.
When a user performs a search, Google and other search engines use specific ranking factors to determine which websites best answer the query, whether it's a local search or an informational search.
No matter how awesome your website looks or how fantastic its content, getting found online doesn't happen automatically.
Search Engine Optimization is the strategy of optimizing your website according to Google's ranking factors so that it is more likely to appear in search engine results. Since search engines account for the majority of web traffic, it's a good idea to make sure your website follows SEO best practices. Otherwise, you could be missing out on valuable organic traffic.
Learn the basics of SEO and increase your rankings today.
Help People

Find Your Business Online
SEO is a crucial piece of any digital marketing strategy. SEO increases the likelihood that someone will find your business while simultaneously making your website more user-friendly. Our SEO service is especially useful for businesses that want to:
Improve Search Visibility. Do you have a hard time finding your website on Google, even if you type in your business name? By optimizing your site for relevant keywords, we can help make sure you're getting in front of an audience that is actively searching for the type of product or service you offer.
Drive More Traffic. On top of simply appearing higher in search engine results, SEO can also help drive traffic to your website and gain you leads. In fact, on the first page alone, the first five search results account for more than 67% of all clicks.
Monitor Competition. Want to know how you stack up against your competitors? We will analyze top competitors in your industry to see what keywords they rank for and how they perform, on average, in search engine results.
Build Trust and Credibility. SEO can help strengthen your brand and make it more easily recognizable—especially when you combine it with other tried-and-true marketing methods.
We aren't a group of freelancers and we aren't your average digital marketing agency.
Whatever your business needs, we want to help. Our team will examine your goals and figure out the best way to reach them – whether its through an SEO plan, paid advertising, or something else entirely.
Our SEO Process

 That Drives Quality Traffic
Setup
First, we perform updates to your website's theme and plugins. Then Google Search Console and Google Analytics are connected to your website to track important metrics like website traffic, keyword ranking, and more.
Audit
Through the SEO audit, we perform a comprehensive analysis on your website which identifies critical SEO errors that need to be fixed. We also run performance reports on both desktop and mobile devices.
Keyword Research
We identify and monitor high-traffic keywords, national and local, that your audience is already searching for. We then search specific keywords that your site could take advantage of to gain new traffic.
Optimization
We optimize your site's pages for relevant keywords based on research to help specific pages rank for certain keywords. We optimize headers, images, body text and will make recommendations for additional content like blog post ideas to bolster your keyword and search rankings.
Competitive Analysis
We analyze your competitors to see which keywords they rank for, how many backlinks they have and where they come from. This provides us insight to make recommendations and help you earn similar links, making your site more and more credible, closing the gap between you and your competition.
Monthly Monitoring
We review your website's performance and complete comprehensive updates to keep up with SEO best practices. Every month you're sent a detailed report that covers your site's search traffic, rankings, highest performing pages, and more.
Recent Articles on 
Search Engine Optimization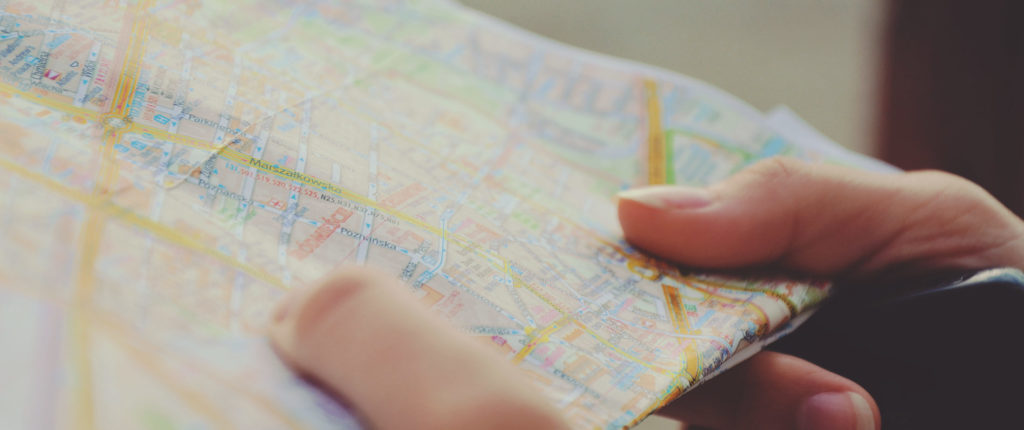 TL;DR: Why isn't my business showing up in Google Maps? You don't have a Google…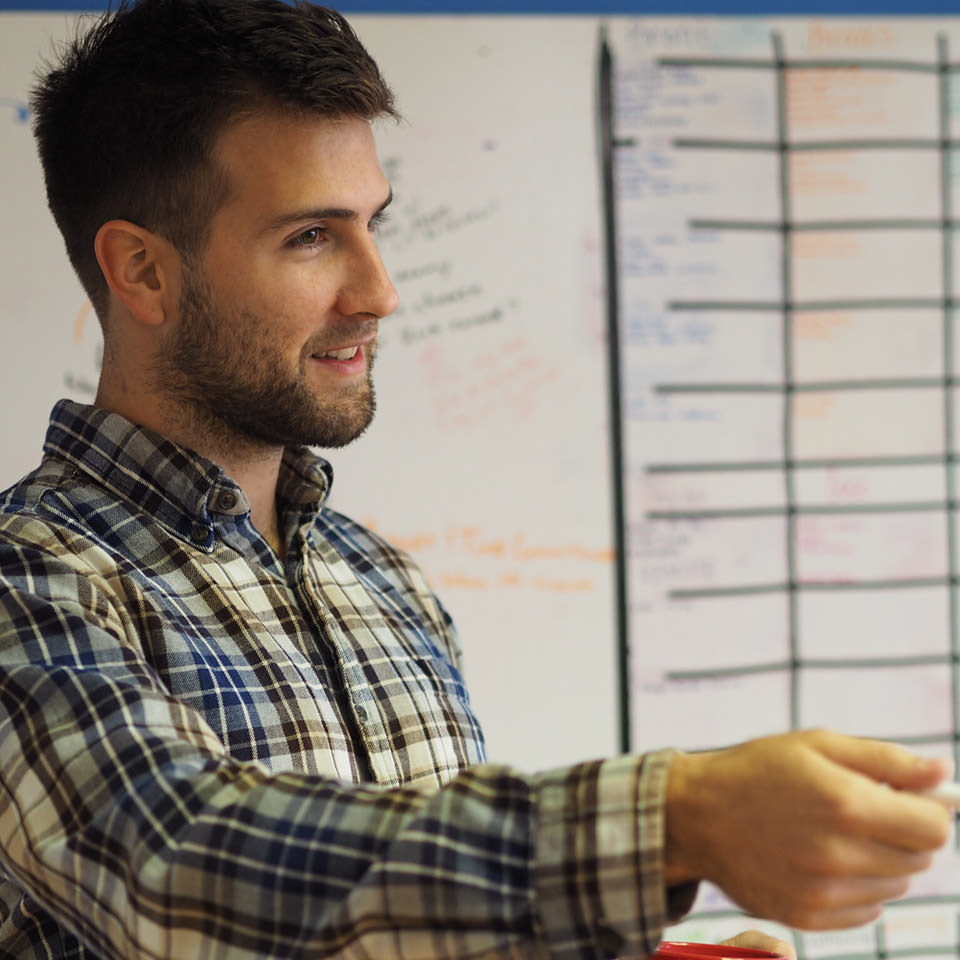 3.5 billion Google searches are made everyday. With a number that high, there's no doubt…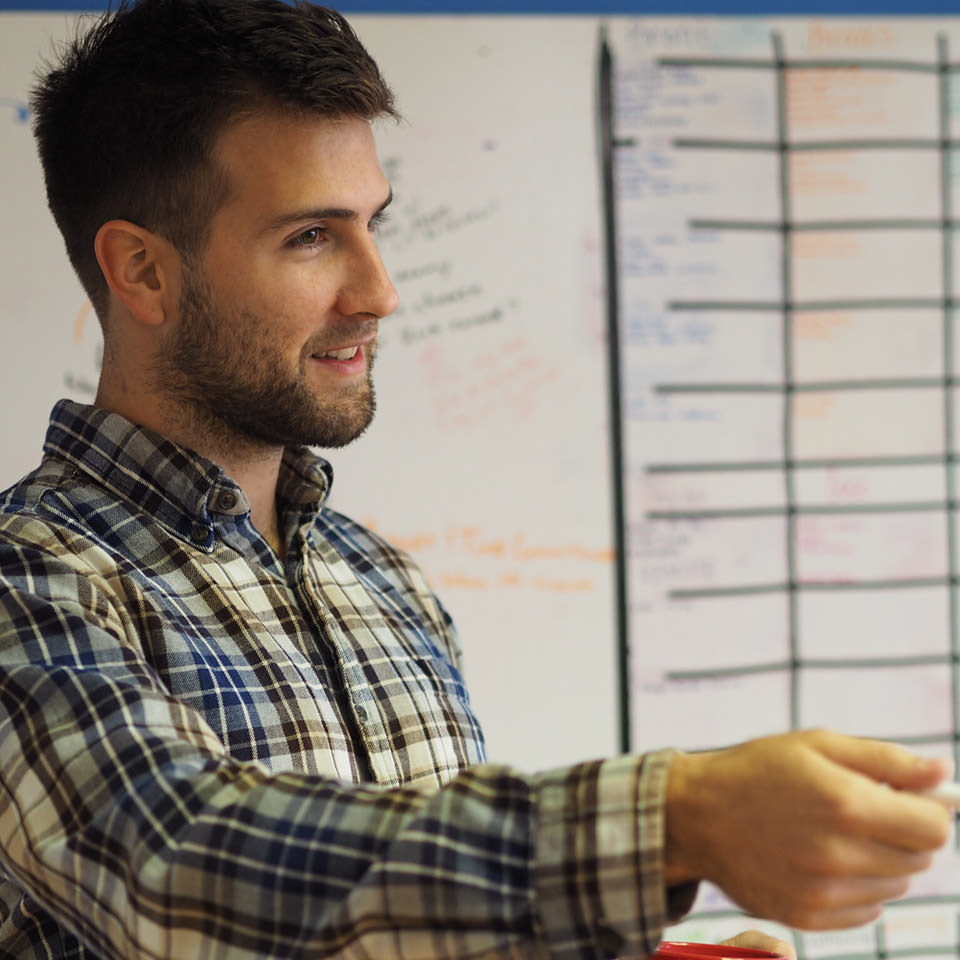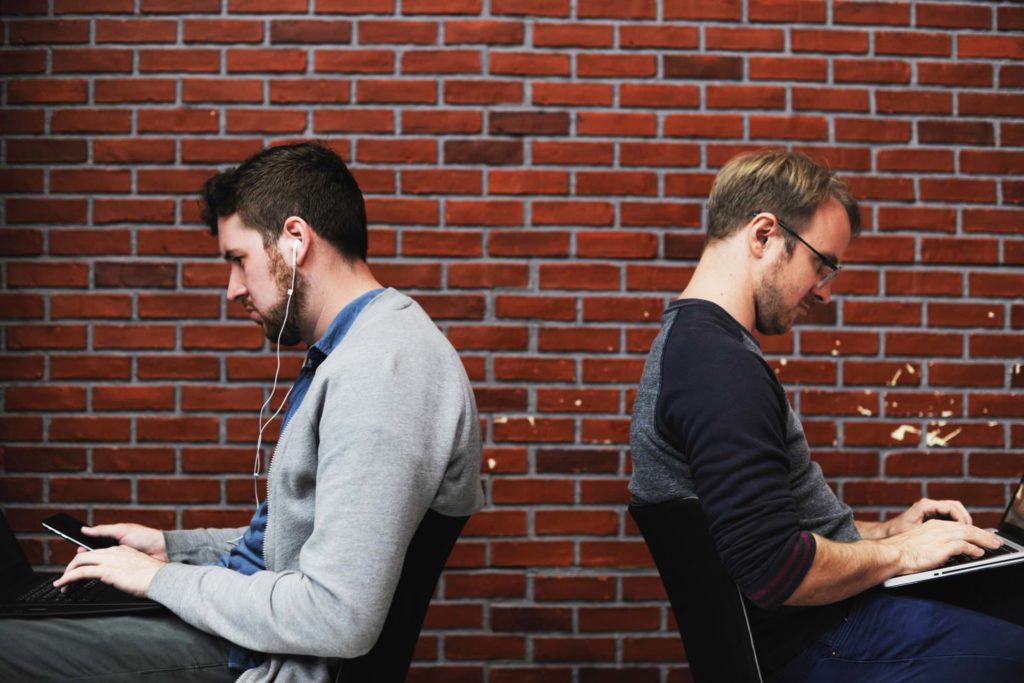 *This post was originally published in November 2017 and updated in October 2018 Backlinks are…