Make Your Ads Less Intrusive.
More Effective.
For every $1 spent on Search Engine Marketing (SEM), businesses increase revenue by $2 on average.
Appearing on the first page of Google results has a measurable impact on a company's bottom line, but certain industries and products have too much competition for many small businesses to make the cut. Enter: Google Ads.
AdWords is Google's online advertising platform. Also known as pay-per-click (PPC) advertising, AdWords allows you to market your product or service on the Google Search Engine and its affiliate sites. By bidding on keywords that are relevant to your industry, your business can appear in the top tier of search results and across the web on sites that matter to your target audience.
Start the SEM
Conversation
We aren't a group of freelancers and we aren't your average digital marketing agency.
Whatever your business needs, we want to help. Our team will examine your goals and figure out the best way to reach them – whether that's SEO, paid advertising, or something else entirely.
Thorough and
Measurable Results
With robust targeting and tracking options, Google AdWords provides a wealth of data to help you hone your marketing strategies. AdWords is particularly powerful for businesses and nonprofits that are focused on:
Reaching a Specific Audience. Google AdWords offers comprehensive targeting, including keyword targeting, demographic targeting, and interest targeting. These parameters help ensure your ads are being seen by the appropriate people.
Quicker Results. Whereas SEO is a long-term strategy to improve your search engine ranking over time, Google Ads deliver more immediate results for the duration of a campaign.
Detailed Tracking. AdWords conversion tracking helps us understand how users are interacting with your ads, including whether they've completed a valuable action like requesting a quote or calling your business. This level of detail allows us to identify what's working and what's not in your campaign.
Engaging Users. Since most users probably won't make a purchase on their very first visit to your website, we can use remarketing to reconnect with those who have already visited your site but not yet completed the buying process.
Our Process

for Creating a Powerful Google AdWords Campaign
Research & Strategy
We delve into your industry, your competition, and your ideal customer's desires. Target keywords are selected based on the products and/or services you want to promote, and we strategize our overall approach for driving users to your website.
Launch
We write and design ad copy and images. Multiple ad variants are created for A/B testing during the initial 3 month launch period. Your ads are launched and traffic starts flowing to your website!
Monitor, Tweak, & Perfect
Based on aggregated data and the results we see over time, we make strategic changes to target keywords, ad copy and design, and more. Campaign strategy is regularly assessed based on ad performance. When necessary, we rework our approach until we reach our goal.
Recent Articles on 
Google Ads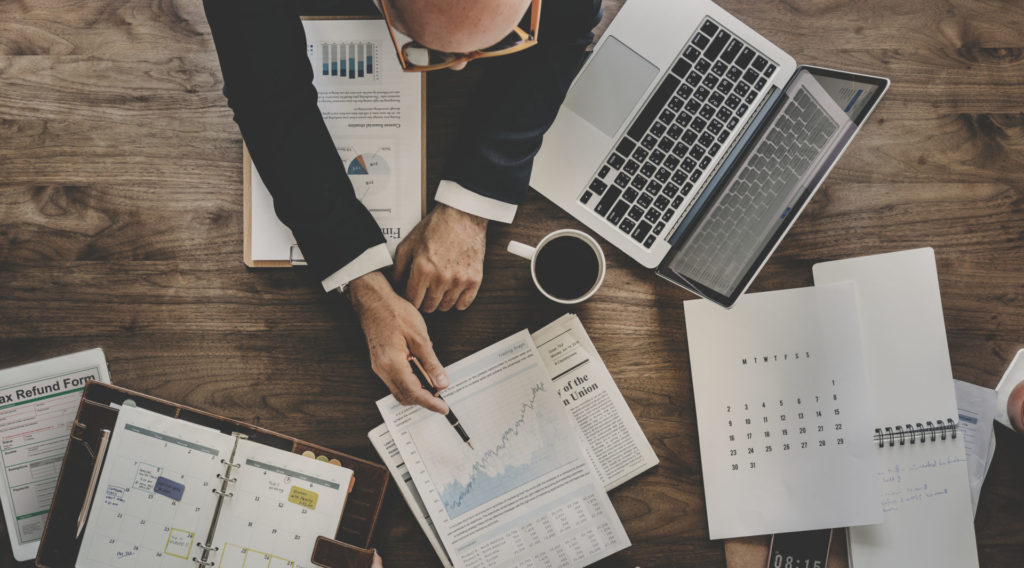 You've got your ad account set up. Check. Your campaigns and ad groups set properly.…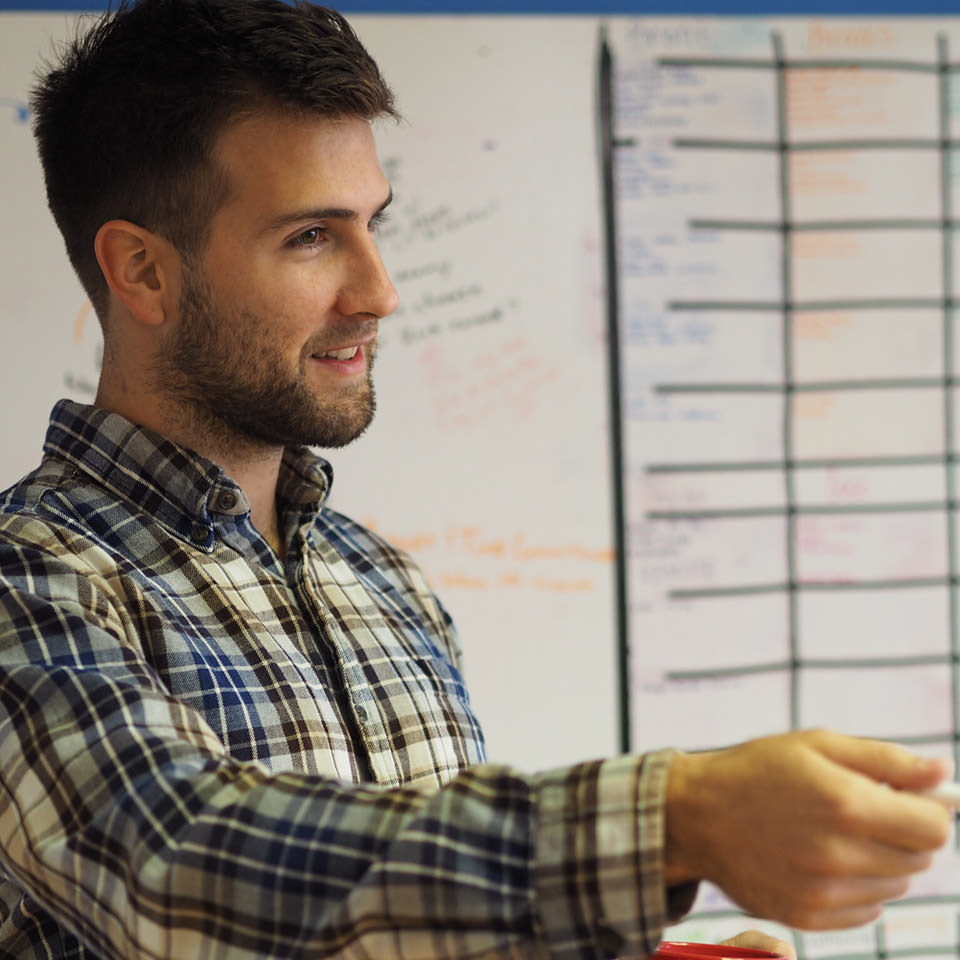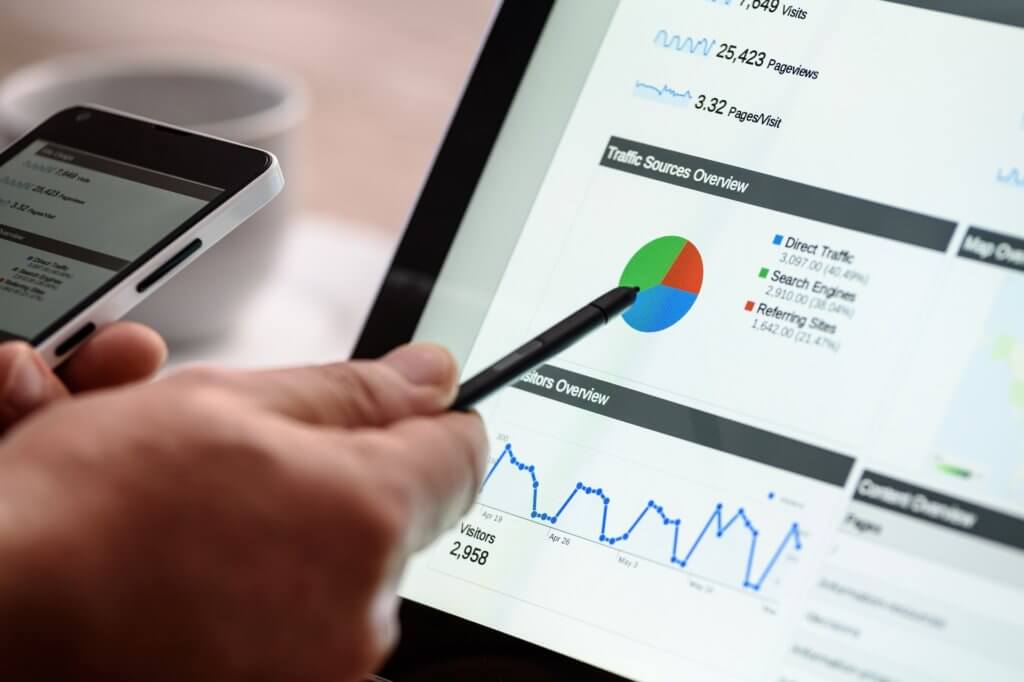 If you aren't sure what Google AdWords is or how it works, start by reading…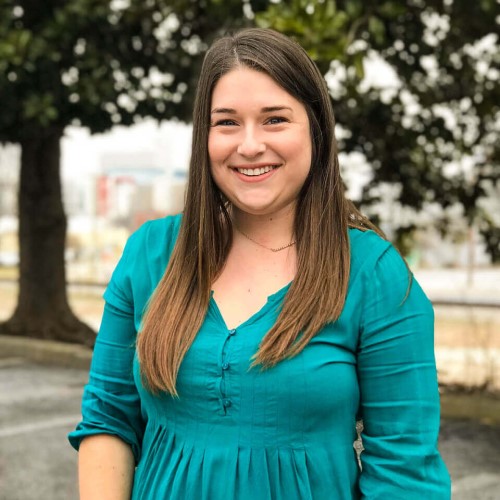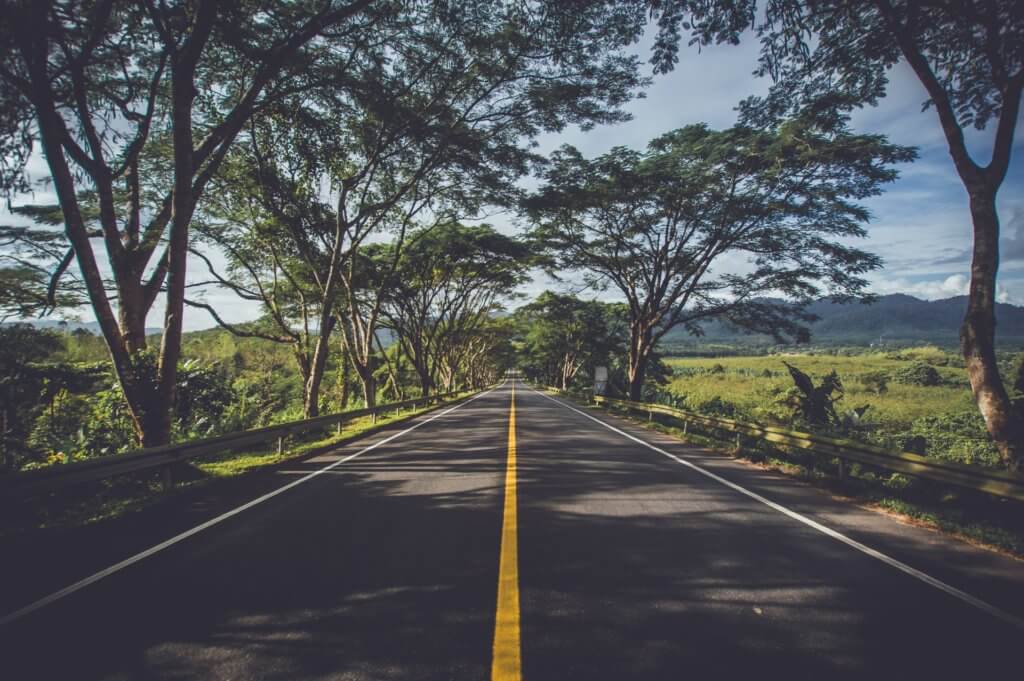 Ever since I was a kid I've loved road trips. Family vacations often meant hours…