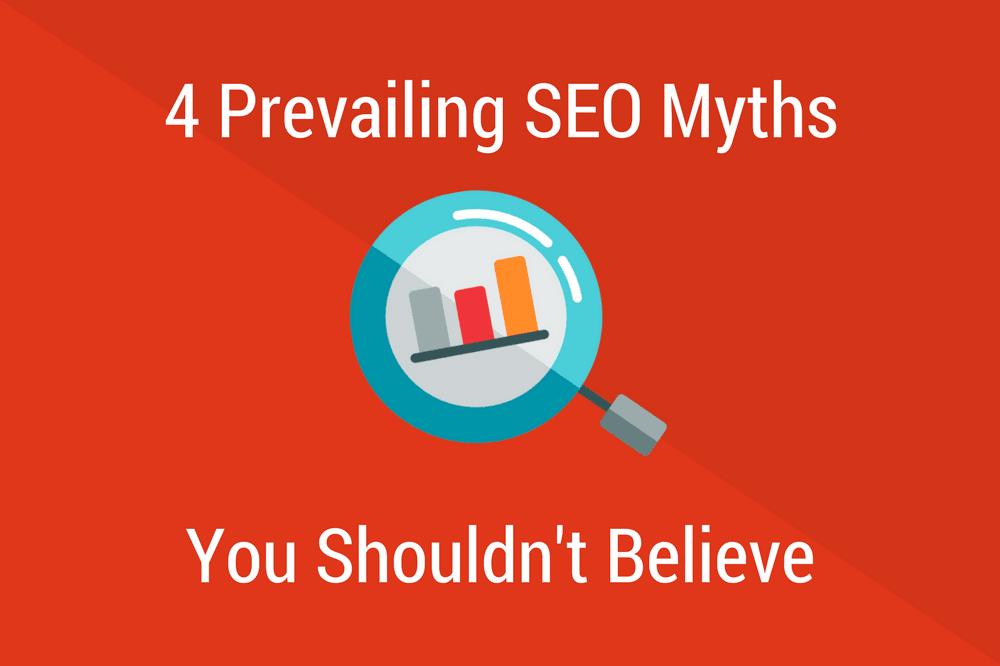 Search Engine Optimization is one of the few services we recommend to nearly every client we work with. It's a long-term strategy, and when given the right amount of time and effort it leads to a steady stream of organic traffic to your website. Of course, it works best when equipped with other forms of marketing, such as content marketing, but it can still be effective on its own.
The funny things is:
More and more people are naturally seeking out SEO. It's one of the few forms of digital marketing that is becoming ubiquitously sought after, mainly because everyone uses search engines and recognizes the importance of appearing high on the list of search results.
And that's great, but here's the kicker:
There are tons of inaccurate SEO myths floating out there on the interwebs, leading people to have unrealistic expectations when it comes to the results they anticipate.
Some of these myths come from shady agencies offering bogus services.
Others come from SEO practices that have become outdated, as people struggle to keep up with constant updates to the Google algorithm.
And a number of them simply come from the assumptions people have, bred from a lack of knowledge and research.
We're here to dispel the myths and set you up for success when seeking an SEO strategy that's right for you. Follow along for the 4 myths we find most prevalent, things we often hear from prospects and clients or points we typically need to clarify.
SEO Myth #1: Keyword Stuffing is All You Need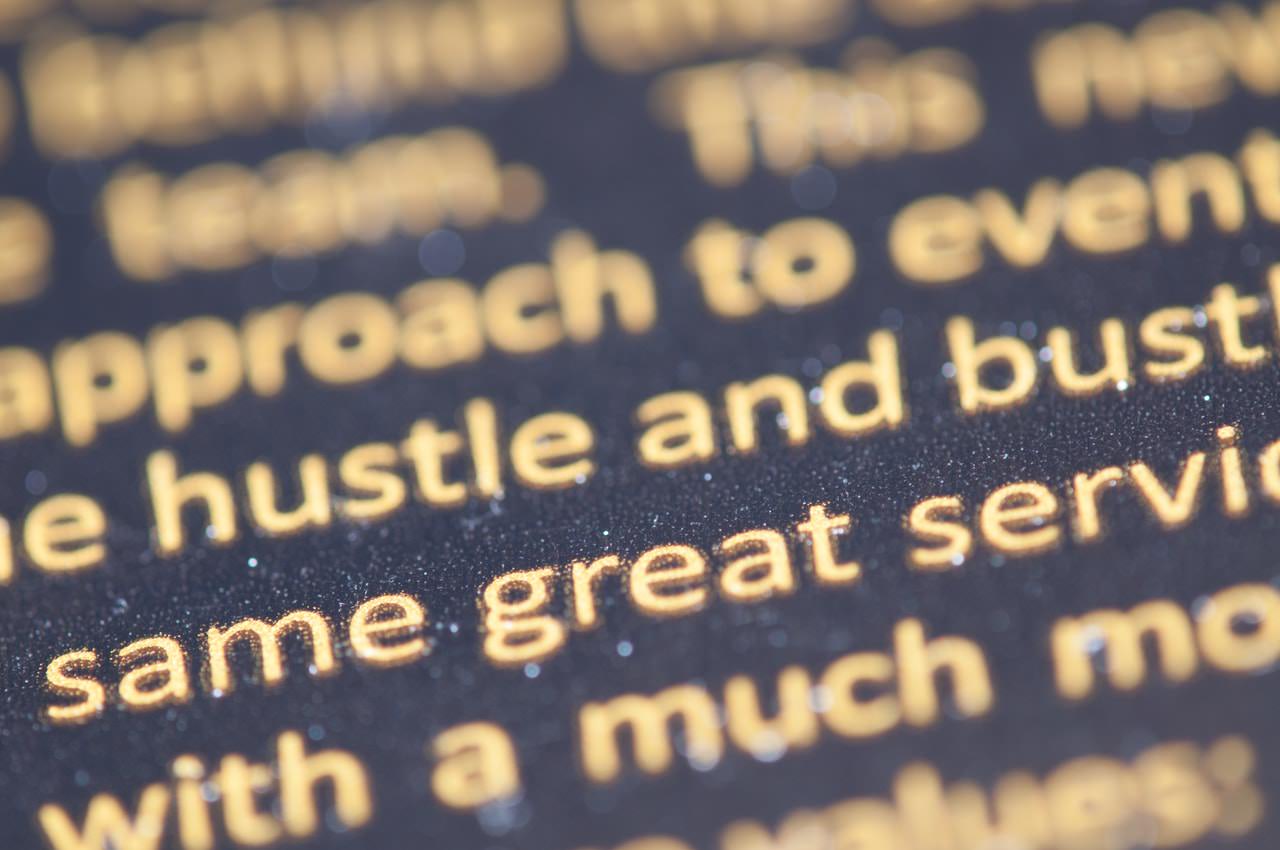 The primary purpose of SEO is to help users find relevant content that accurately matches their searches. Google is made for people, not bots, and so it is constantly seeking ways to make the search experience as seamless, simple, and enjoyable as possible.
That's one of the primary reasons keyword stuffing — the practice of loading as many keywords onto a page as possible — doesn't work. Google wants to send users to websites that offer great user experiences. Forcing keywords into your copy for the purposes of increasing keyword density is unnatural and awkward, and Google recognizes that, often penalizing sites that implement such sketchy tactics.
And that's not all:
If SEO was as simple as repeating keywords as many times as possible, it'd be a breeze getting yourself to the top of the Search Engine Results Page (SERP).
But it's not.
SEO is nuanced, complex, and time-consuming. Unfortunately, many SEO tools focus far too much on keyword density, making it seem like the most important component of any SEO strategy. Instead, one should put more focus on making site copy readable and valuable. Good rankings require backlinks, which can take time.
Don't be fooled. While smart implementation of keywords is an integral part of SEO, it's just one piece of a much bigger puzzle.
SEO Myth #2: You Offer Services in One Place But Can Target Multiple Locations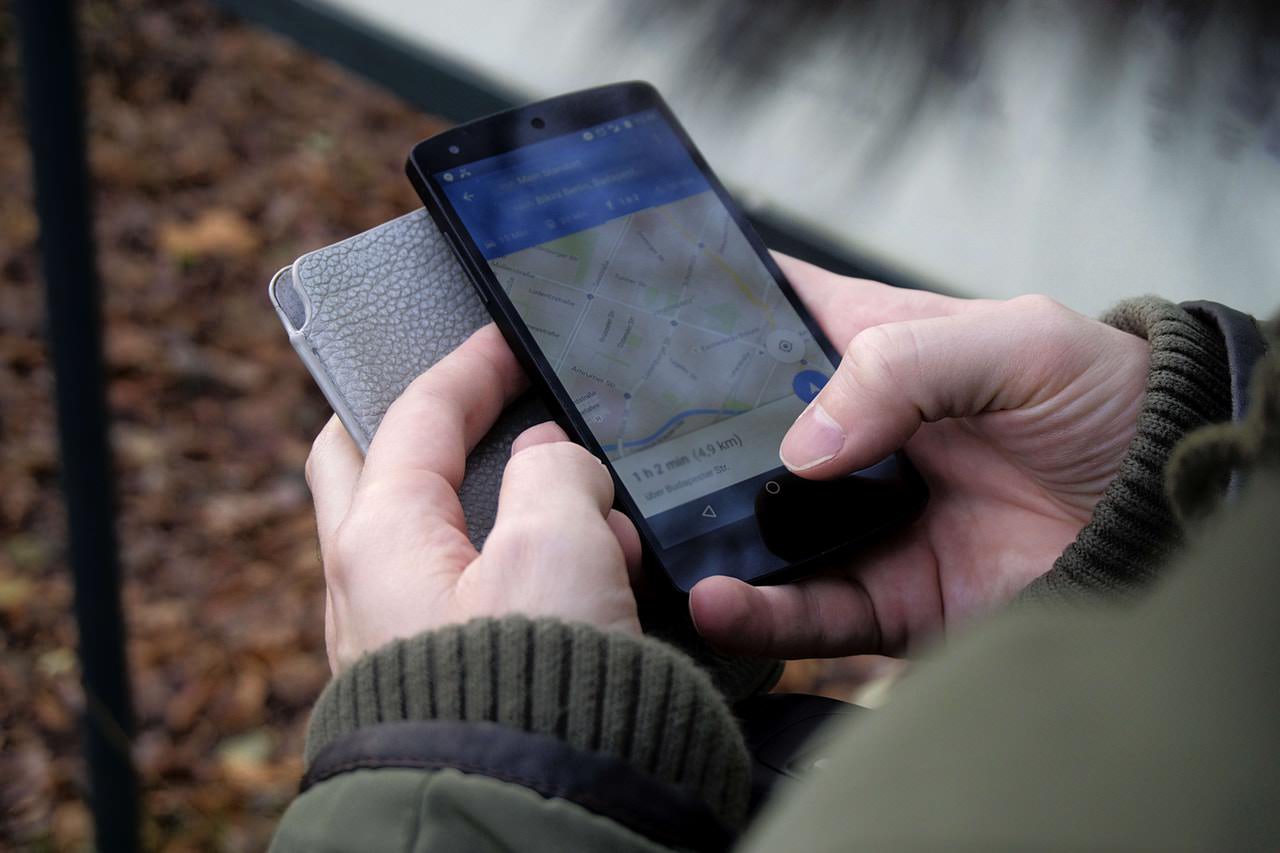 Let's say you're a plumber with locations in Greenville, SC, Asheville, NC, and Athens, GA and you want to rank on Google maps for each of these locations. Each of these locations is represented on your website with a location-specific page, using the name of the location and touching on services that are unique to each place.
That's the foundation for a great SEO strategy focusing on multiple locations. You have brick and mortar stores that offer services in each respective area, and can touch on aspects of your business that correspond with the locales.
You might be wondering:
"I thought these were SEO myths? This sounds like you can target multiple areas with SEO!"
And you'd be right. But the reason this works is because the business is actually located in the areas being targeted. However, if the plumber was only located in Greenville but wanted to target people in Asheville and Athens, that wouldn't work. There's no store for those people to visit, no number for them to call.
Now if you're located in one place but offer services to nearby locations, you could get away with targeting those nearby areas. So if you're in Greenville but also offer services in Spartanburg, you could optimize for users in the Spartanburg area. However, that would be the extent of your targeting reach.
Again, it all comes back to creating a great experience for the user. If you want to target specific areas where you aren't located, that's where ads come in, not SEO. And if you offer services across a wide area but are located centrally somewhere, you shouldn't be focused on a local SEO strategy in the first place. You could consider Google Ads or other digital advertising channels.
SEO Myth #3: Everyone Sees What You See When They Conduct a Search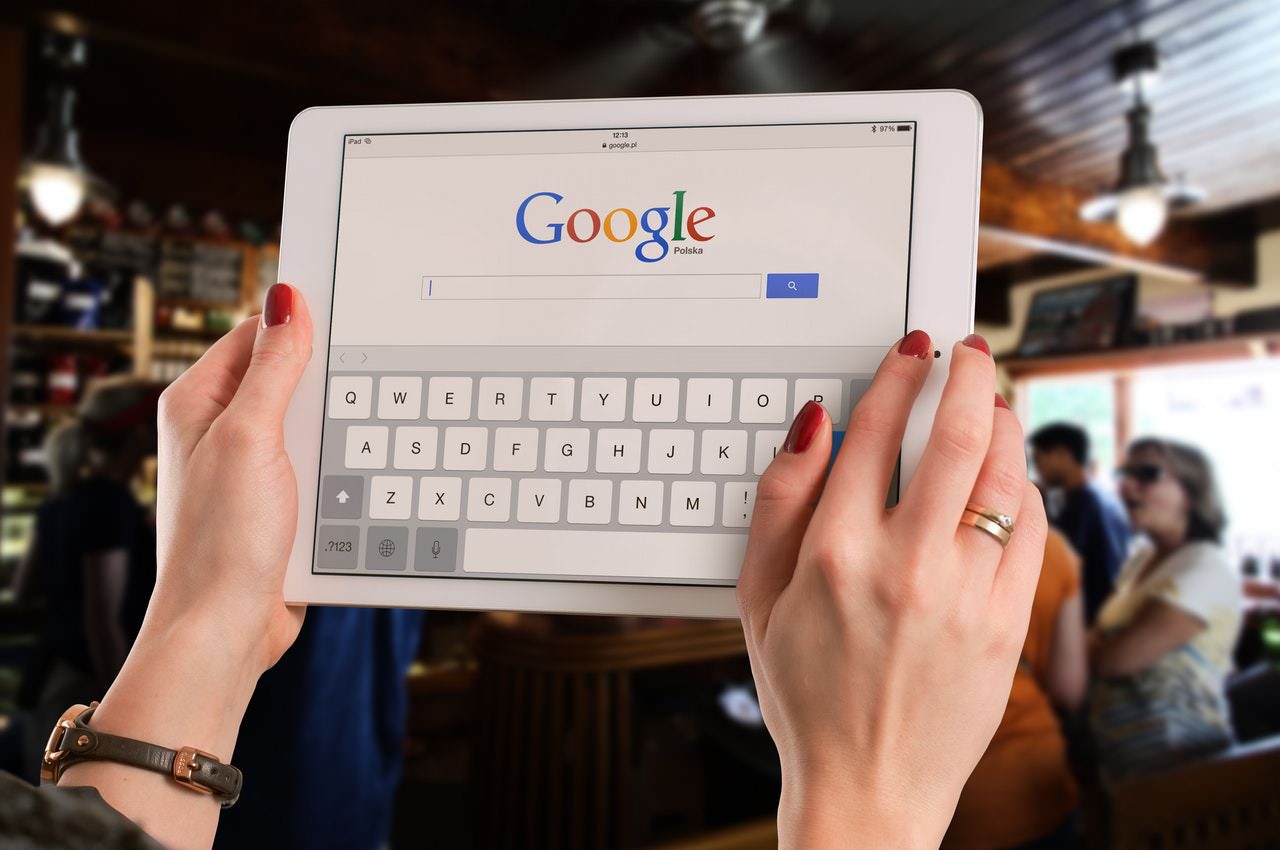 This is something that people often don't think about. Google is constantly collecting data on you. Your location, your preferred restaurants, your favorite cat memes: Google is creating a comprehensive record of your search history, and has been doing so for years.
So what does that mean?
Google has a pretty good idea of who you are, what you do, and what you want to find online. So when you type in a keyword like "restaurants near me", it's going to take into account that profile.
Your search results are uniquely your own. They may be similar to what other people are seeing, but they aren't identical. So you can't stand on anecdotal accounts, whether your own or someone else's, when gauging how well you rank online. You need robust SEO tools that can provide detailed reports and shed light on the nuances of your ranking.
Myth #4: The Only Digital Marketing You Need is SEO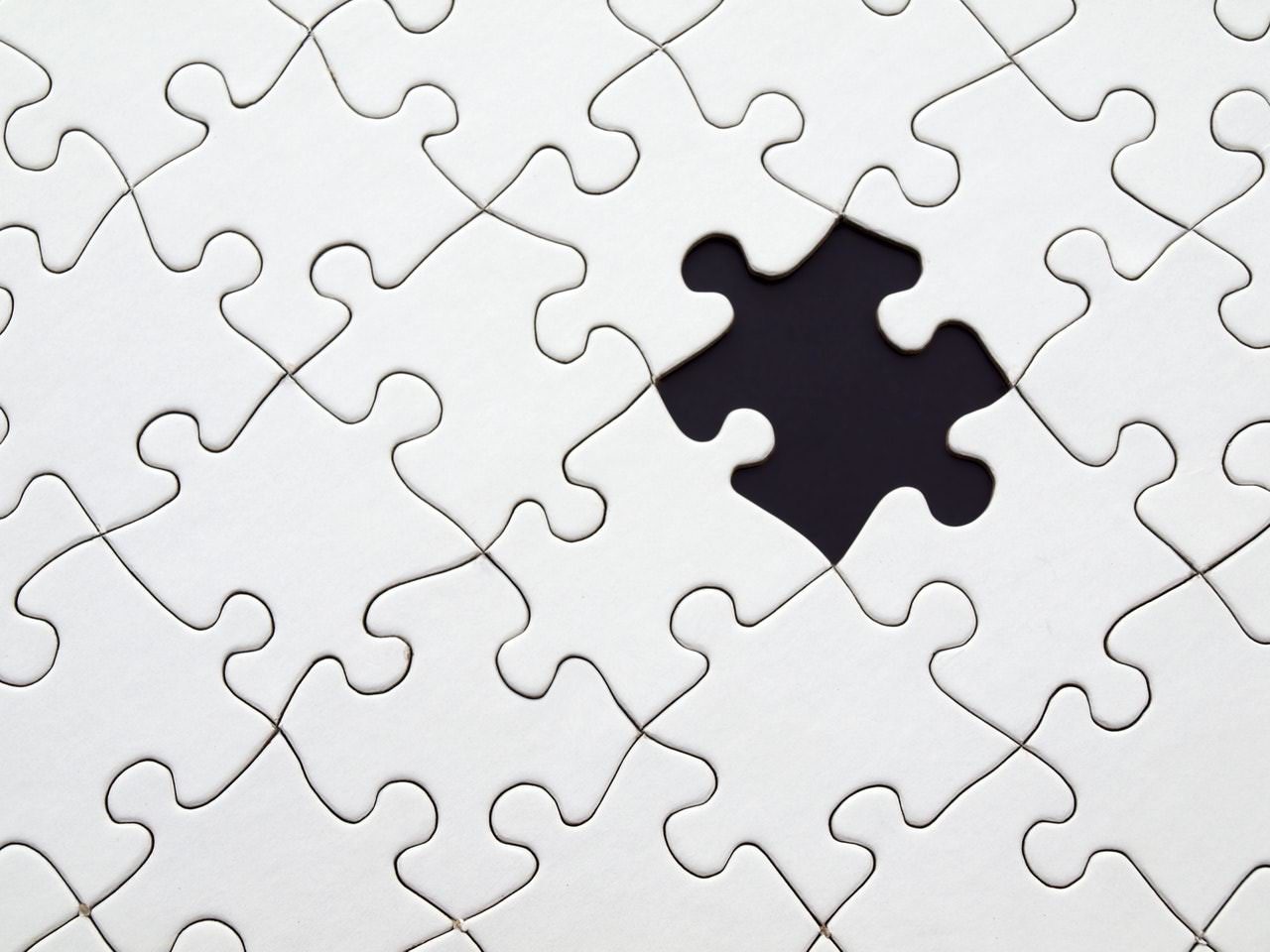 Like I said at the beginning of this post, we recommend SEO to most of the people we work with. It's a sound practice that breeds sustainable results.
However, that doesn't mean it's the ONLY thing you should do.
SEO will only get you so far. For example, it's far more successful when you implement content marketing. Creating compelling content your prospects are looking for, which focus on relevant keywords, tells Google you're a reputable business that is up-to-date and knowledgeable. That means better search results, more site visitors, and ultimately more customers.
Another thing to think about is that there are innumerable factors that determine your search ranking. An example: domain authority. If you have a new website with little to no traffic, you'll have low domain authority and it'll be difficult, if not impossible, to increase traffic purely through SEO. Coupling SEO with other traffic drivers, such as ads and email marketing, will produce much better results.
Dispel The Superstitions And Set Yourself Up For Success
Your business deserves to be found, and you should know what it truly takes for that to happen. Relying on assumptions, anecdotes, and misinformation won't get you there. It's our hope that with this information, you'll have a clearer idea of what you need to do to promote yourself online well.
These are just a few of the myths we've heard over the years, but there are plenty more out there. If you're unsure of other claims you've heard about SEO, contact us to talk about them! We're here to dispel any confusion you have and help you understand how SEO can work for you business.
Start the Conversation
Interested in learning more about how we can maximize your SEO?
Schedule A Discovery Call