Many are hesitant to invest in digital marketing – it's only been around for a few decades, and the best practices are constantly changing. Digital marketing is a millennial, born in the 90s when digital computers started to become interconnected and search engines became useful tools. It's crazy to think that only thirty years ago personal computers became common household items, but now we are marketing to millions of individuals around the world on computers, cell phones and tablets. To put that change into perspective, let's take a brief look at the evolution of digital marketing, as well as think about what the future holds.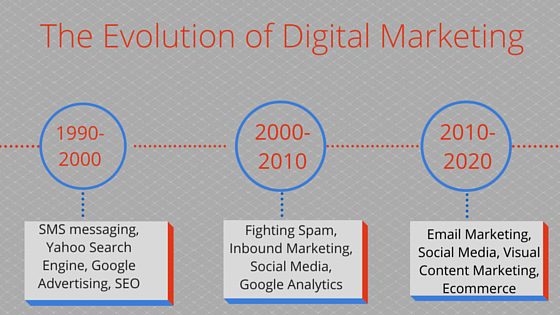 Early Days
In the early 2000's social media accounts were in the process of being populated around the world; sites such as Myspace, Facebook, LinkedIn, and Twitter were just starting to become popular ways to connect. Digital marketing was growing daily, so in 2003 WordPress was created, an open source content management system that individuals could use to create websites and blogs with modern designs. Today, WordPress is one of the top three sites used to design websites.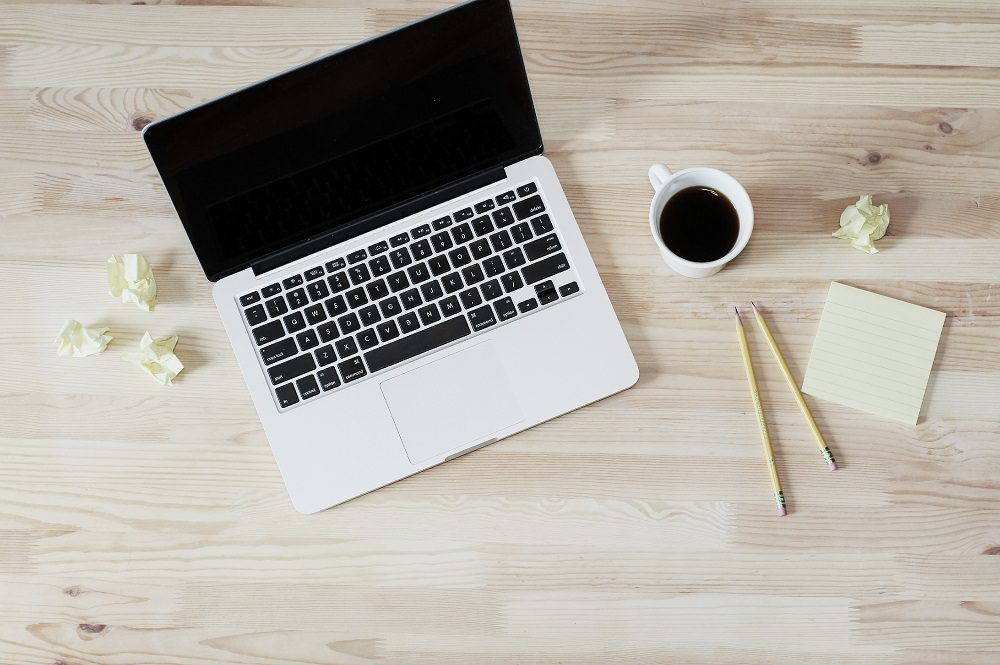 Nowadays we think it is obvious that social media marketing, email marketing, content marketing, and a responsive website are all vital tools for building a successful marketing campaign and staying ahead of your competitors. But only a couple of years ago, content marketing and social media marketing were just starting to trend, predicted to have huge effects in the upcoming years. Those predictions were spot on – "content is king" is the mantra of many digital marketers, and that way of thinking has shown no signs of slowing down.
Which leads to a commonly asked question: "How much money does our business need to allocate toward digital marketing services?" Well, that depends on your needs. Generally, companies should spend 2-4% of their annual operating budget on marketing (of all kinds). However, that number should be higher for companies that are trying to grow faster than 10% per year. Many larger companies are shifting a significant amount of their marketing spending into digital marketing – growing from 20% to 50% between 2013-2018.
Digital Marketing From the Future
That's money well spent, especially if you are able to stay on top of recent trends. In 2016, those include an increased focus on visual marketing, mobile optimization, and wearable technology. In 2015, there was a tremendous increase in video content. Many have started to upload video content onto web pages and home screens to help individuals learn more about a product or service with little to no effort. Facebook has an increased focus on video, and has even started to host video content to compete with YouTube – the third most visited website on the web, behind Google and Facebook. Also, videography is an intriguing way to have an interactive and engaging background design.
Mobile is a Must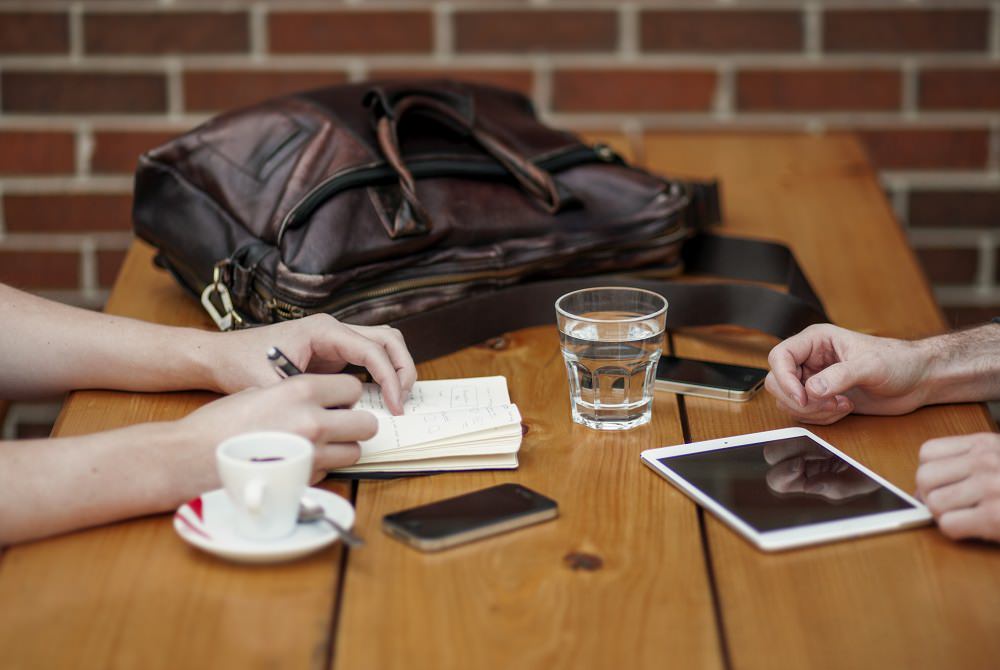 Marketing on mobile devices is no longer an option – it is a must. Google's most recent update to their search algorithm, colloquially named "Mobilegeddon", takes into account whether or not a website is optimized for mobile. In a sense, this effectively damns your website if it's not optimised for your phone or tablet. You can read more about the effects of these changes and what sales conversions look like in the mobile generation here.
2016 Will Make or Break Wearables
Lastly, 2016 is the year that wearable technology will make a real name for itself, either proving to be a viable market or another short-lived fad. These wearable pieces will challenge marketers to think of creative new promotional techniques, forcing them to develop a truly comprehensive understanding of end users. The technology will include sensors that can read people's biological responses when purchasing or using products and/or services. It's difficult to predict just how big of an impact this will have on marketing, but it's interesting to see the different ways this technology can be used.
These are just a few of the trends that are developing in 2016. Stay ahead of the competition by doing your homework; or, contact us.
Start the Conversation
Interested in figuring out next steps to take for your marketing?
Schedule A Discovery Call