How to Launch a Website That's Primed for Digital Marketing
The internet has changed the way that brands build and promote their businesses. More consumers engage with brands online than in years past. 
According to Smart Insights, there are over 3.5 billion online searches conducted daily, and more than 58% of consumers purchase goods and services online every week. 
That's why your brand needs a website primed for digital marketing. Let's review some ways you can create a website sure to attract your target audience. 
4 Ways to Create a Website Primed for Digital Marketing
Creating a website primed for digital marketing requires ensuring that your site appears on search results as one of the top results. Ideally, websites that perform well are on the first page of the browser. 
The closer to the top, the more likely someone will visit your site. What can you do to become one of the top results and get more traffic to your website?   
1. Boost Website's SEO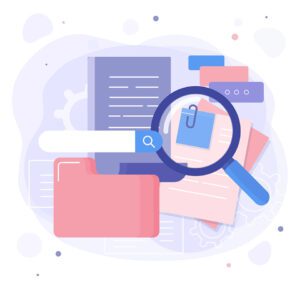 The first step in creating a website marketing strategy is to optimize your website for search engines using search engine optimization (SEO) best practices. SEO includes changing a website's layout, format, and content, making it more appealing to search engines.
In return, SEO helps your website appear on Search Engine Results Pages (SERPs) for relevant keywords and phrases. When Google updates its search algorithms, it often changes or adds to search engine optimization best practices. Here are the principles to keep in mind when optimizing your website:
Relevant keyword research

Content body 

On-site optimization 

Link building 
2. Optimize Content Marketing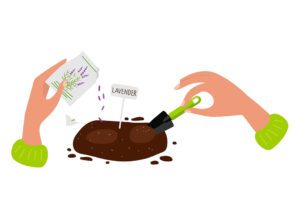 The next stage in the marketing strategy for your website is developing content marketing. Content marketing involves creating and publishing useful and relevant content that helps attract and retain your target audience. For instance, if you're a garden shop you might want to write a blog on what soil is best for what plant.
By delivering engaging content to your target audience, you can build and maintain more substantial relationships with your prospects. Before you begin producing content, you need a content strategy to determine the various aspects of your plan, including:
Content type

Content topic, keywords, and meta details

Who will create the content

How often to publish 

Which channels to use to promote content
Once you have created your content strategy, you can work on developing your content calendar. That allows you to consistently post high-quality content regularly.
When it comes to content marketing, you should choose topics that are relevant and valuable to your target audience. 
You also need to produce different types of content, such as blogs, infographics, e-books, and videos. Also, consider other content resources to help you better connect with your audience.
3. Set Up Analytics and Test Site Before Going Live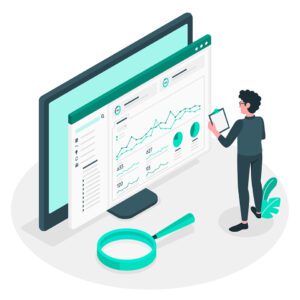 Creating an effective website marketing strategy requires you to examine your current website. Conduct a website analysis of the current website design and content. 
It can help you better understand what is working and where there is room for refinement. Analytics can also help you track conversions and check your site's overall performance. 
Consider the user experience of your site. It should be easy to read and navigate. Check your navigation bar and sitemap to help visitors find the pages they're looking for easily. 
Make sure that font sizes and colors are legible, and all images are viewable, especially on small device screens. Before you publish your new website design, test it on all devices first. 
4. Build a Social Media Presence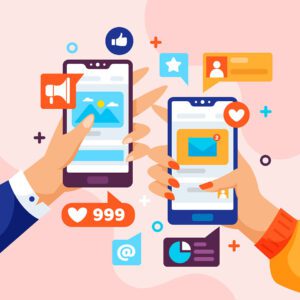 The next step in creating a website marketing strategy is building a social media presence. Social media marketing (SMM) allows businesses to expand their online reach and drive more quality traffic to their website.
The first step in building a social media strategy is deciding which channels to use to attract and retain your audience. You don't have to join every social media platform. 
If you haven't created a social media account for your business yet, sign up for one and start building your business social media profile. Make your profile as complete as possible to increase your chances of appearing higher in searches.
When it comes to images and descriptions, it's essential to maintain branding consistency. In other words, make sure that your social media accounts sound like you online. Authenticity matters. Also, make sure that you include links on your website to your social media profiles so visitors can connect with you that way as well.
An Effective Digital Marketing Strategy for Your Website
To remain competitive and ensure that your customers find you online, you need to create a website that gets your brand noticed, but if you aren't sure what you are doing, developing a website can be arduous and overwhelming. Finding an expert who can help you take the steps above and make the best decisions for your business online is often worth the investment.
Start the Conversation
Interested in learning more about how our agency and can help your business?
Schedule A Discovery Call