It's March! Which means a handful of things: warmer weather (fingers crossed), camping trips, outdoor concerts, and of course, March Madness.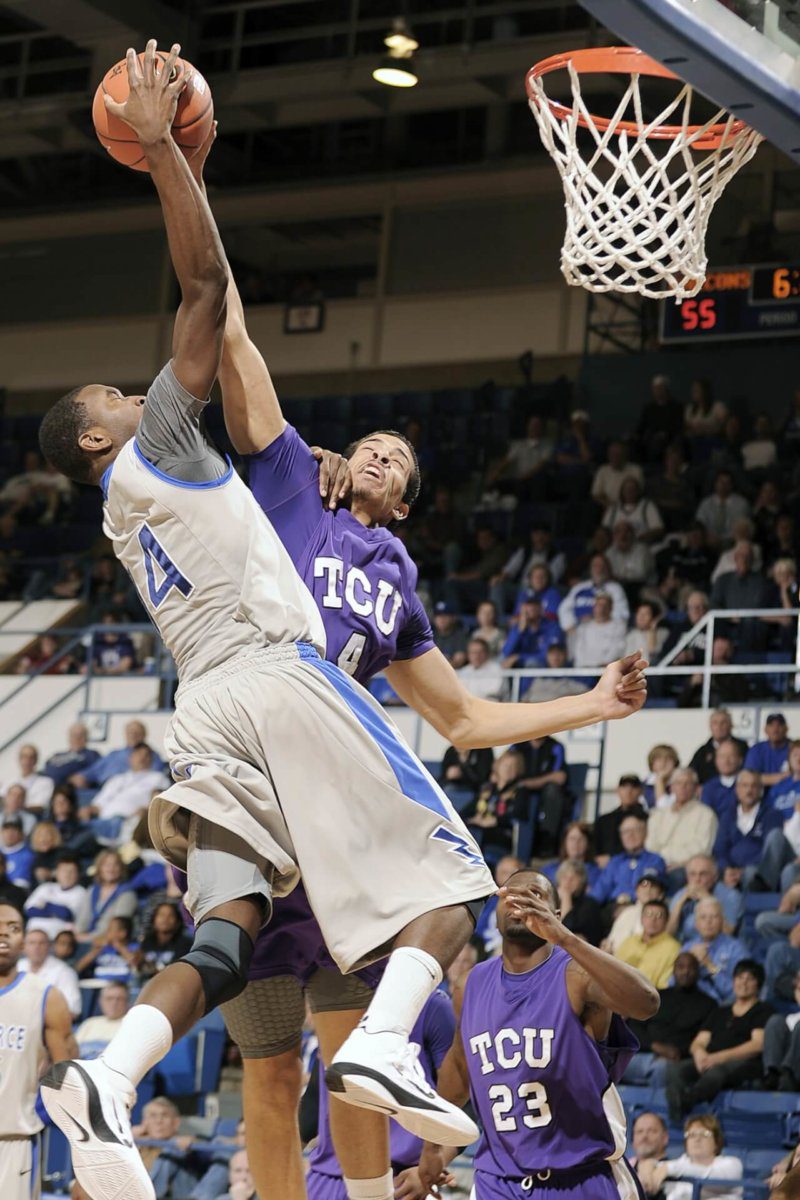 If you aren't familiar, March Madness is the NCAA's annual college basketball tournament. The tournament is just that: three weeks of madness. The best teams are pitted against each other, and only one moves on. The competition is tense, and even more intense might be the bracket entry competitions among onlookers like us. (Read: under-the-table office gambling.)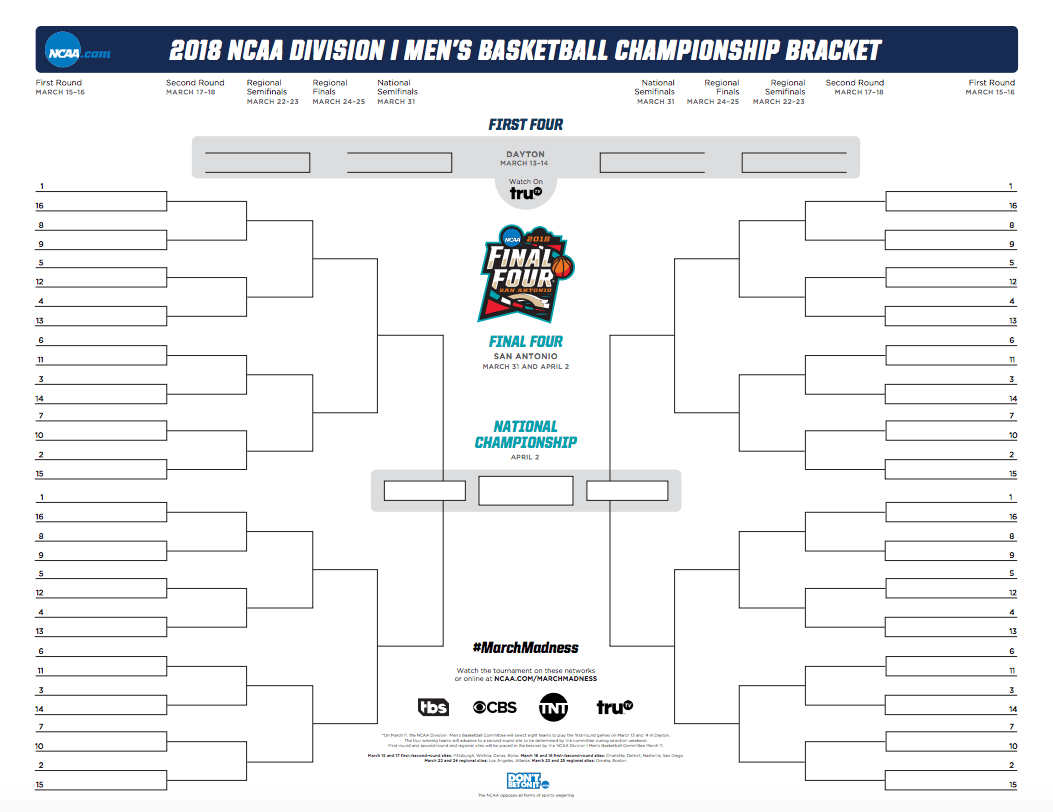 All this competition reminds us of something else: keywords.
What Are Keywords?
Keywords are the terms, ideas, and topics used to describe your products and services. In regard to SEO and Google Ads, keywords are the terms and phrases people type into search engines.
Keywords are important for business owners because it's important to explain what you do using the same language your audience uses.
Taking it a step further, it's important to use the same language your audience uses because your audience will often take to search engines to find you (or your competitor – often depending on whose result appears highest on Google).
How to Pick Keywords
Perhaps you run a small landscaping business, and you've always described what you do as "yard services." Your website uses that terminology all throughout, and you are convinced it's the most customer-friendly way to describe what you do. But if you do some simple research (using one of the many free keyword tools), you'll find that the phrase "yard services" generates less than 250 searches a month. On the other hand, "landscaping" is searched for somewhere between 30,000 and 70,000 times a month.
However, when considering what kinds of keywords to target and feature on your website, there's another metric to consider: difficulty to rank. How hard will it be to rank on search engines for that keyword (AKA how much competition is there?).
You like the sound of "landscaping services," but you can think of 5 "landscaping" companies off the top of your head in the same town who invest in digital marketing. So maybe there's a phrase out there that still accurately describes you, gets searched for more often than "yard services," but has less competition than "landscaping."
You've got it: "lawn care." Lawn care is searched for between 7,000 and 9,000 times a month and has much less competition. Nailed it. Swish.
What you've just done is walked through a very high-level version of what we call "keyword research." Now you'll take that keyword you landed on and use it throughout your website to signal to search engines, "Hey! I'm a lawn care site! I'm all about lawn care! I answer questions about lawn care!"
Of course, you can still use those other terms throughout, but you'll want to put a little extra emphasis on "lawn care."
Two disclaimers:
There are many other factors to consider when doing keyword research, such as searcher intent, organic CTR, and more.
Google is very smart. In recent years, they have integrated artificial intelligence into their algorithms, meaning they have a really good idea of searcher intent (what searchers are really trying to find). So if you had a baller website with great stuff on it, but you are targeting "yard services," there's a good chance you'll still be found for "landscaping" related searches. But it may be a few spots below where you'd like.
Keyword Madness Competition
At Engenius, we are huge basketball fans, so it's natural that this process makes us think about March Madness. With each blog post, series of content, or new page we create, it's almost like taking a bunch of potential keywords through a bracket where they face off against other keywords in each round.
So, we thought it would be fun to do just that. However, we're going to leave out the competition and searcher intent pieces – we're solely going to look at search volume.
Our tournament will be very simple. Sixteen keywords. Higher search volume moves on in each round.  For instance, in the first round, "lawyers" and "legal services" will square off. Let's say "lawyers" has an average search volume of 50,000 searches a month, and "legal services" has an average search volume of 40,000 searches a month. "Lawyers" will win and move on to the next round.
We will update the winners of each round in conjunction with each round of the NCAA tournament.
There will be 4 regions representing popular industries:
Bracket disclaimers:
All search volume estimates will come from SEM Rush's Keyword Analytics Tool.
These search volume numbers include "phrase match." Both a search for "pest control near me" and "pest control in [city]" will more than likely be included in the search volume number. Additionally, included in this number are a variety of intents. For instance: a search made looking for pest control services and a search made looking for DIY information on pest control will be included.
Keep up with the competition on our social media channels, where we will update the bracket along with the NCAA tournament.
Round 1 Update (Elite Eight): Monday, March 19
Round 2 Update (Final Four): Friday, March 23
Round 3 Update (Championship): Monday, April 2
Winner Announced: Tuesday, April 3
The bracket is below – but keep up with us on Facebook and Instagram to see who wins each round! And if you want to fill one out for fun, download it here.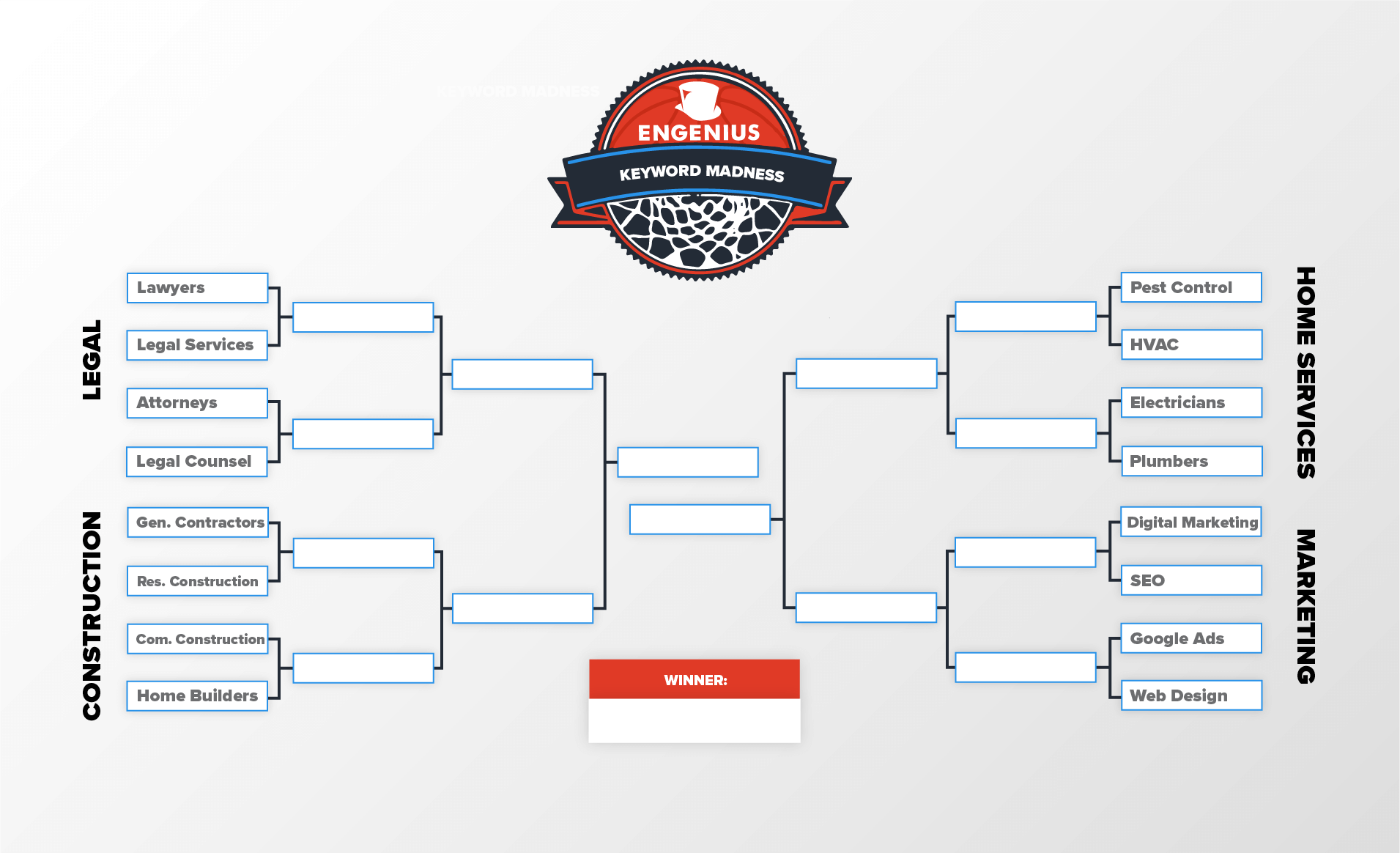 Start the Conversation
Interested in learning more about the best keywords and their impact on SEO?
Schedule A Discovery Call