Uncertainty has always existed. Whether economic upturns and downturns, unrest in various parts of the globe, or a global pandemic, uncertainty is, ironically, certain. In 2022, normal is still disrupted. From supply chain issues to hiring difficulties, to the global tensions surrounding the war between Russia and Ukraine, things look very very different than they did in 2019.
In this uncertain world, however, some things remain true. One of the biggest truths? People still buy things. Consumers are still spending – perhaps differently than they were two years ago. The vast majority of Americans still have an income. The vast majority of businesses still have money coming in the door and need goods and services.
How do you reach those consumers?
We first opened our doors here at Engenius right when the 2008 recession hit. We grew up learning to adapt, change, and pivot while also learning firsthand the importance of keeping a steady marketing team.
Here are five marketing considerations based on our own experience of not just surviving, but thriving, in times of uncertainty: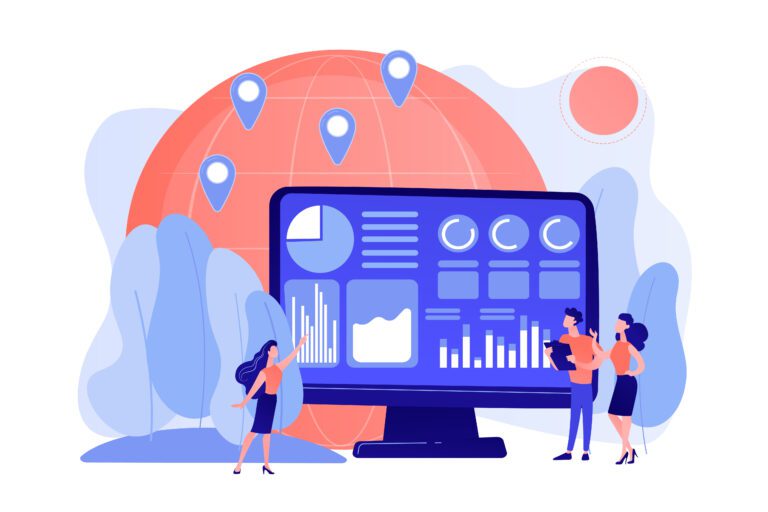 1. Reposition your Marketing Spend
Don't you dare cut marketing – but make sure what you spend is being spent smartly. Is each marketing channel measurable? What is producing ROI? Where have your competitors cut their own marketing? Be thinking: how can I take advantage of competitors cutting their own marketing to increase my market share with certain audiences?
2. Invest in Digital
As more and more people embrace the work-from-home lifestyle and drop long commutes and busy social scenes, their use of the internet is surging. In a recent Pew Research study, 93% of Americans said their connection to the internet is absolutely crucial. People are online – more than ever according to a recent New York Times assessment. Is your marketing online?
3. Assess Your Markets
Whether the current industries you serve have been affected or not, are there other industries that might now be a good fit for your goods or services? Uncertainty causes every business to reevaluate things, including how they go about business. Think creatively about how you can provide value within new markets and craft a marketing strategy to target those businesses. If you're in the B2C market, consider demographics, regions and locales, and average price points that may have shifted.
4. Consider How You Package Goods and Services
Most restaurants are following a sage trend: offer family take-out, not just your traditional menu. Many consumers aren't ordering like they once did when they are relaxed and out to eat as a family. They've been at home all day and want to avoid preparing their own dinner.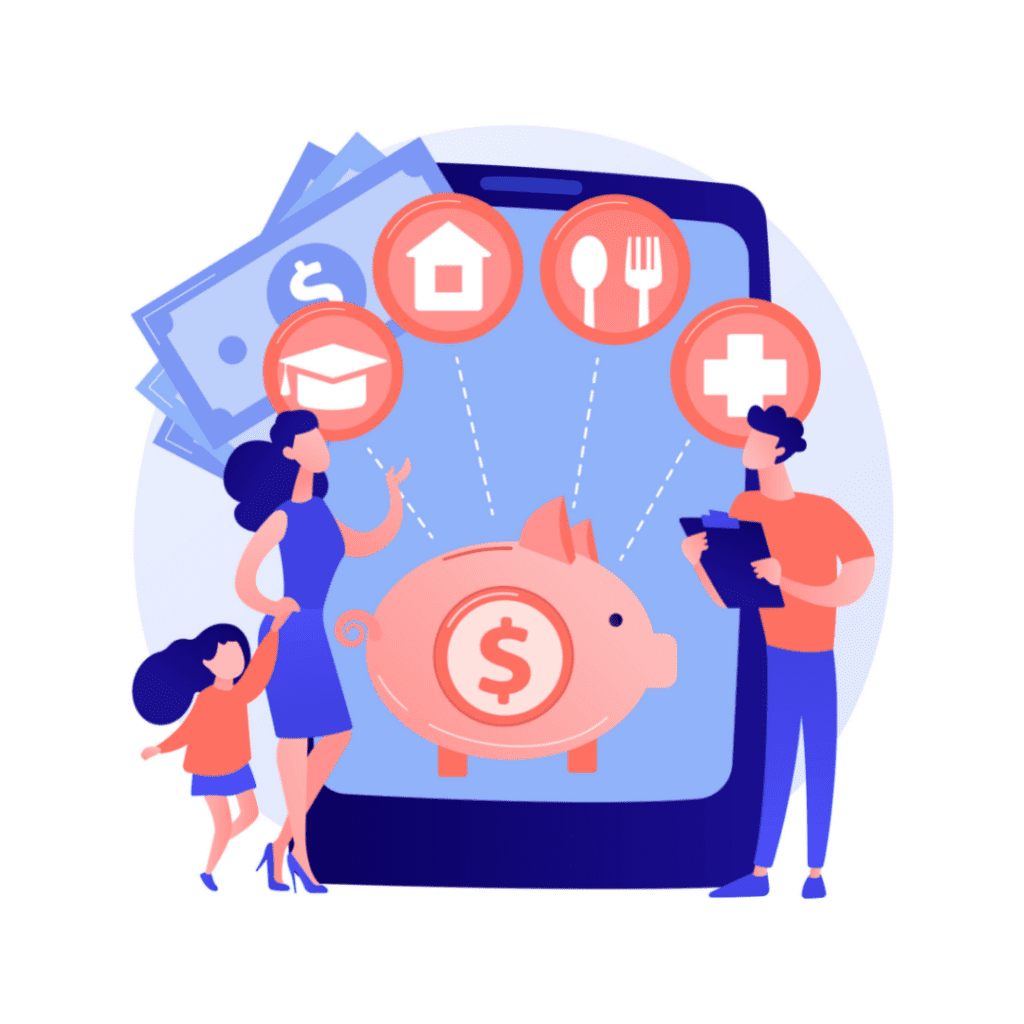 Create offerings that suit where your customers are mentally and emotionally. Even high-end clothiers are catching on – offering complete outfits to relax at home in style (or for your Zoom meetings). Whether you're B2B or B2C, how can you package (or re-package) your goods and services to meet people where they are right now?
5. Brand Recognition Still Counts
Keep your brand visible at all costs. As other less wise companies ravage their marketing budgets and cut advertising, they will disappear from consumers' minds. Be one of the brands that continue to be visible and felt when others become ghosts. People are still reading media (perhaps more so than normal). Push press releases. Push ads in strategic areas. Be visible and promote top-of-mind awareness.
Businesses that are smart during this time can not only come through uncertain times in a good position but also have an amazing opportunity to gain market share among competitors that aren't keeping up. Be the business that comes out ahead. We need for you to – somebody's gotta be in a good position to hire everyone who used to work for companies that didn't care to invest in marketing.
Start the Conversation
Interested in learning more about how digital marketing can help your company?
Schedule A Discovery Call