SEO, or search engine optimization, is a critical component of any successful marketing effort. SEO refers to the work done on websites and web pages in an effort to have them rank higher on Google for relevant searches. We talk about SEO a lot here at Engenius:
Hopelessly Unsure of What to Blog About?
Because we see search engine optimization as such a valuable service, we are constantly seeking to grow in our knowledge, keep up with Google's algorithm updates, and ensure our services provide the most value they can to our clients.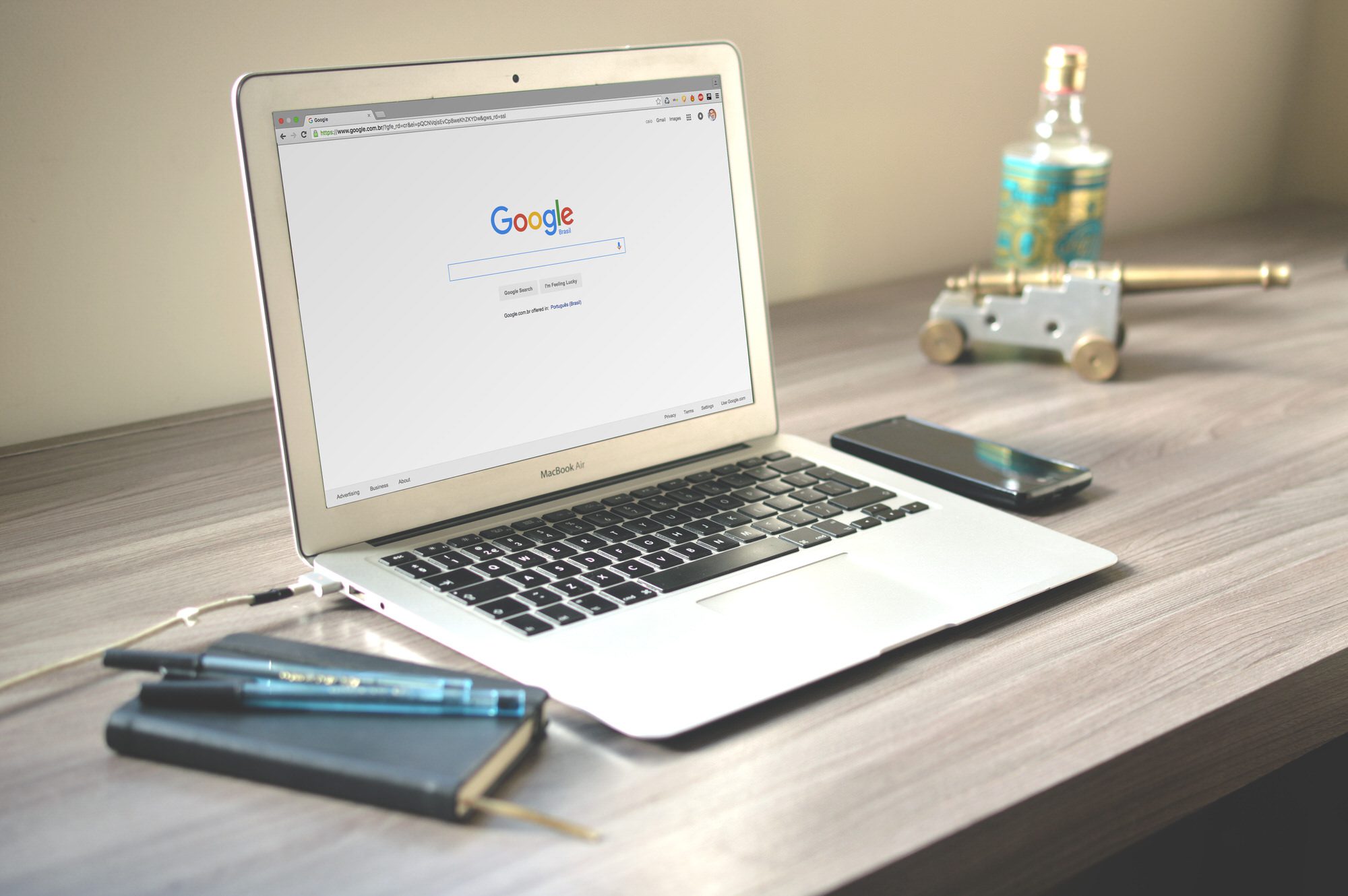 Before we delve into what our SEO services can do for you, a few key terms explained:
Keyword: terms, phrases, and ideas that define the content on your website. These terms and phrases are searched via search engines (hopefully by your potential customers). When SEO is done well, the keywords on your web pages are relevant to what your audience is searching for, thus leading them to find your website.
Ranking: refers to where your web page ranks for certain keywords. So if we said your web page ranks #3 for the keyword phrase "places to eat in Greenville," that would mean when someone types in the phrase "places to eat in Greenville" into Google, your web page ranks – on average – in the third space of that user's results page.
Conversions: a conversion is the action you would like users to take on your website. When your audience finds your web page via a search and clicks on your result, a conversion is what you hope they do once landing on your website (make a purchase, fill out a contact form, etc.).
How Do I Know If I'm Ready To Take The Next Step With Search Engine Performance?
You may not know how you rank or even what keywords you should focus on to improve your ranking. Or perhaps you think you're ranking pretty well for a few keywords, but you're ready to rank higher and expand your keyword repertoire.
With our team's focus on keywords and robust tracking month-to-month, your site will gain valuable search visibility in the search results for your industry and region. For example: "custom home builder Greenville SC." You can also expect to rank for a few other relevant terms and phrases – dependent on your specific services and specialties. If you are a home builder, perhaps "residential builder" or "traditional custom homes". Ranking well for more keywords will increase your overall search visibility, which can further increase brand awareness, website traffic, and conversions.
Additionally, we will analyze and monitor your competitors' keywords and rankings, providing extremely valuable insights and recommendations to help you win in search position where possible. Knowing what keywords your competitors rank for can reveal opportunities for your own site, as well as potential insight into how they earned their rank.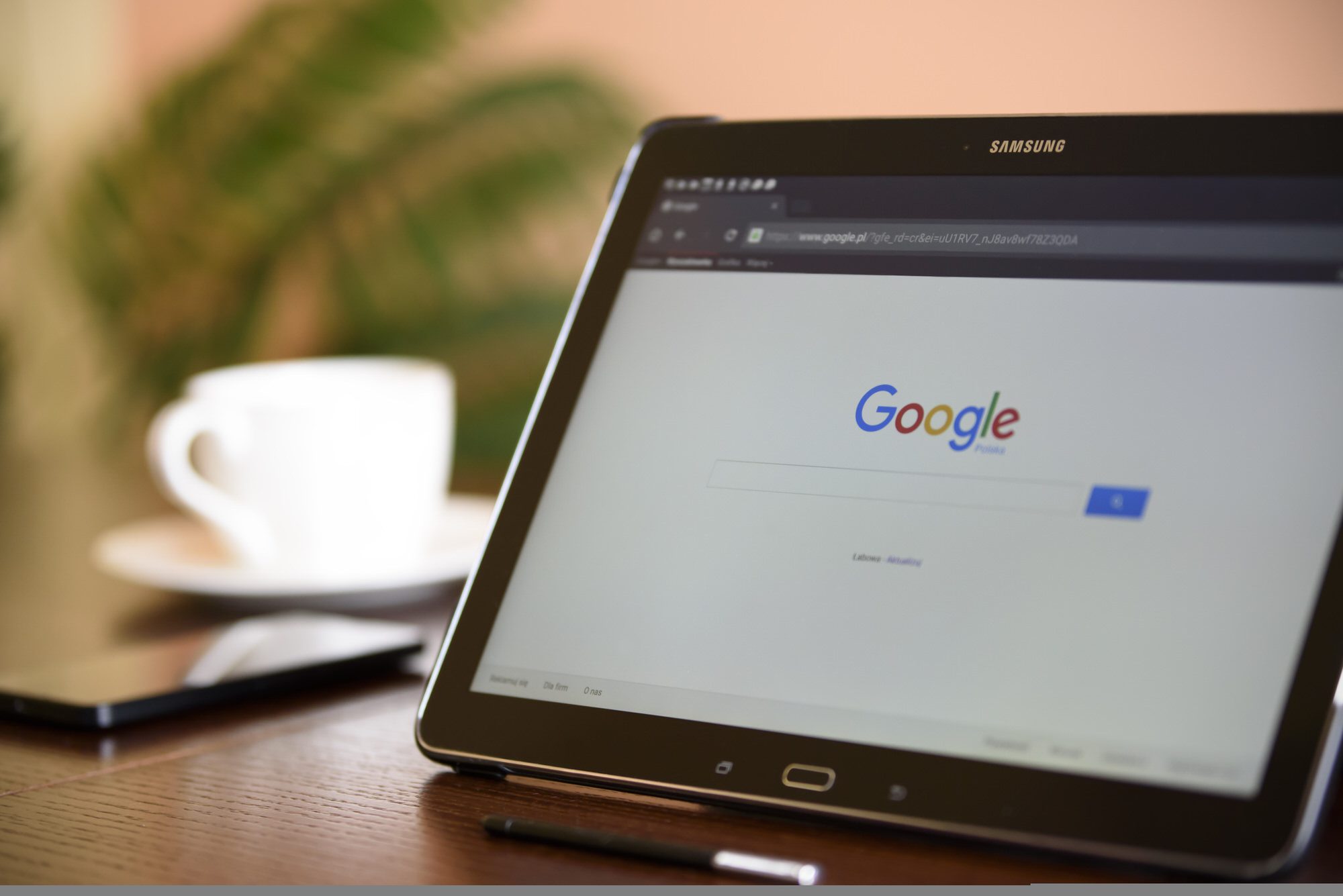 We can't guarantee you're going to wind up in the number one spot for any specific keyword. In fact, nobody can guarantee any kind of search engine ranking—Google even says so. But we can guarantee progress, and if you aren't quite where you want to be, we can help you figure out how to get there.
Unfortunately, SEO scams do exist. However, you can count on our team to keep you in the loop—rest assured, you won't be throwing your money into a black hole with no knowledge of what's going on. Our robust monthly reports will help ensure that you know what kind of progress you're making, and we'll be there every step of the way.
Please don't hesitate to contact our team with any questions regarding our SEO offerings! We'd love to help you determine what your best next step is in terms of search engine performance.
Start the Conversation
Interested in ranking higher online to generate more leads and increase visibility?
Schedule A Discovery Call