4

min read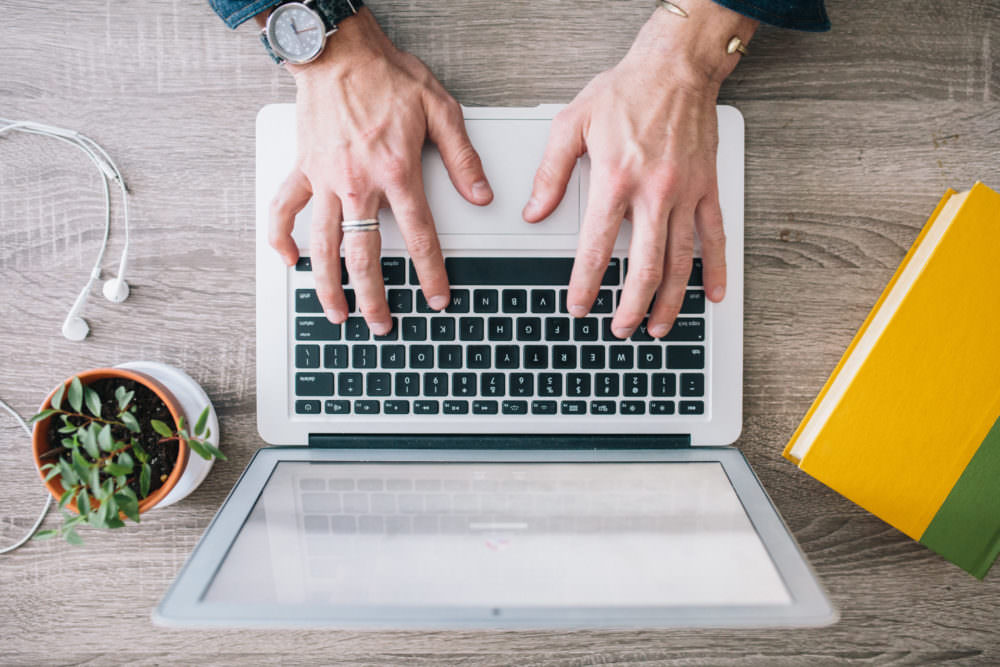 June 1996. I remember it so clearly, even though I was still a child: opening up the first personal computer for our family. After spending hours putting the thing together, my dad fired it up and the iconic four colors of the Windows logo appeared miraculously on the screen. Shortly after I remember my father on the phone with my grandfather, talking about a new way to communicate called "electronic mail". Eager to see how it worked, my grandfather sent us one of these electronic letters, and sure enough a message came in that read "Did you get this?" in the subject line. Thus, my life with email was born.
Now, 20 years later, I hate emails. And no, I'm not talking about the emails from your Mom asking why you haven't called lately, or the email from your buddy about playing golf on Sunday. I'm talking about coming in on a Monday morning, sitting down, firing up your computer, and there — waiting for you after the wonderful weekend you just had — is a barrage of ineffective emails. Emails from companies trying to persuade you to check out their product or service, but neglecting to engage or educate you as a consumer.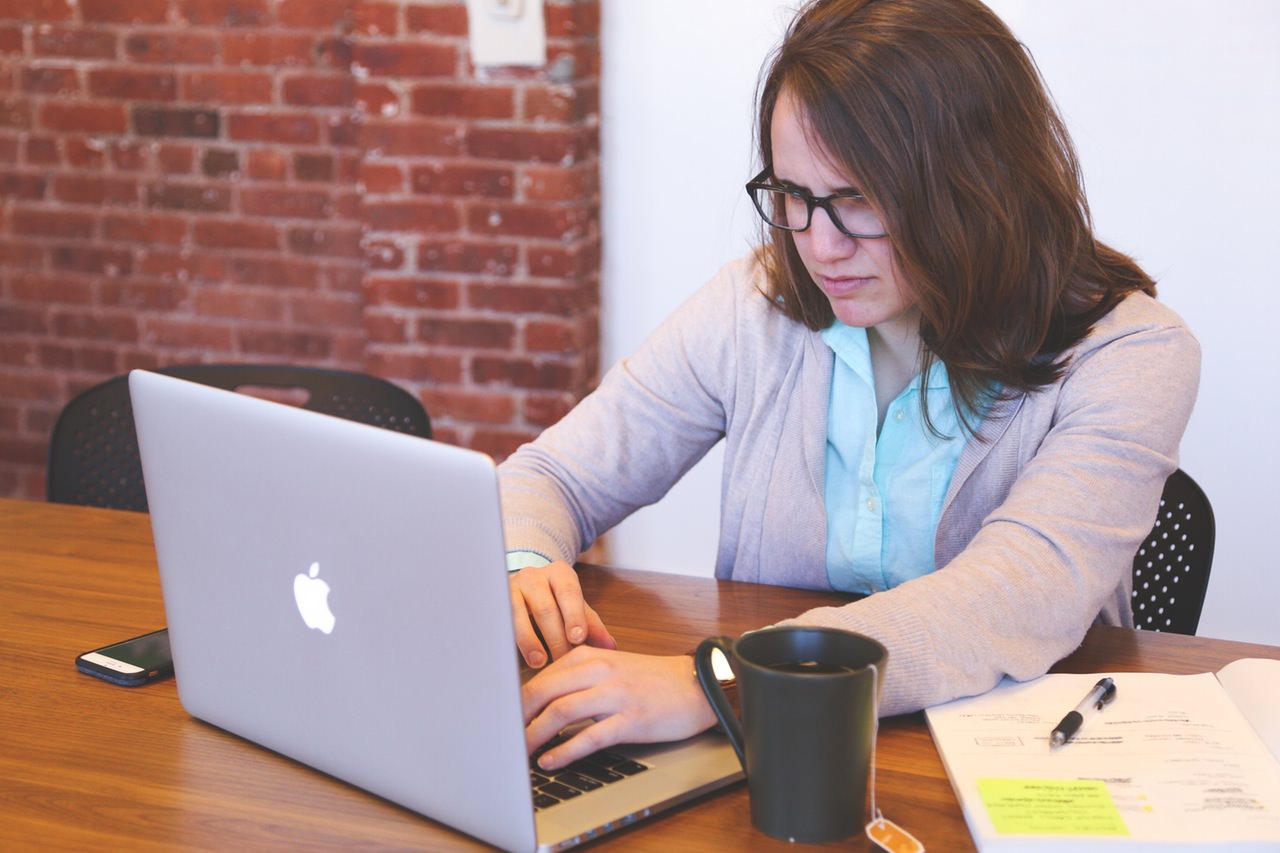 Don't leave your customers wondering "Why did I receive this email?"
Below I am going to lay out 5 ways to get customers to not hate your emails, turning email marketing into a traffic driver for you website.
1. Identify Who Needs Your Product or Service
I constantly wrestle with the fact that not every business wants, or is a good fit, for the services Engenius provides. That's why we have systems in place to qualify potential clients. We don't just send emails to random lists, we use permission-based email marketing — meaning an email address isn't added to our list without the guests consent. This not only drives a higher volume of website traffic, it increases repeat visits from engaged content consumers (quality over quantity), creating more opportunities for them to convert.
2. Tailor content to your consumers
By finding out what your consumers want during your email capture phase, you can segment guests into different email lists. This allows you to provide users with information on the product or service that most interests them. By providing users with a direct route to what they want, your emails will have higher open and click through rates.
3. Make your website mobile friendly
According to Digiday, 70% of internet use is now on mobile devices, and it's forecasted that we will see a 28% increase in mobile usage in 2016 alone. If our goal is to drive traffic to your website through email marketing, it doesn't matter how engaging and tailored your marketing plan is; if there isn't a mobile friendly site on the the other end of that email, you will lose 70% of customers as soon as they reach your site.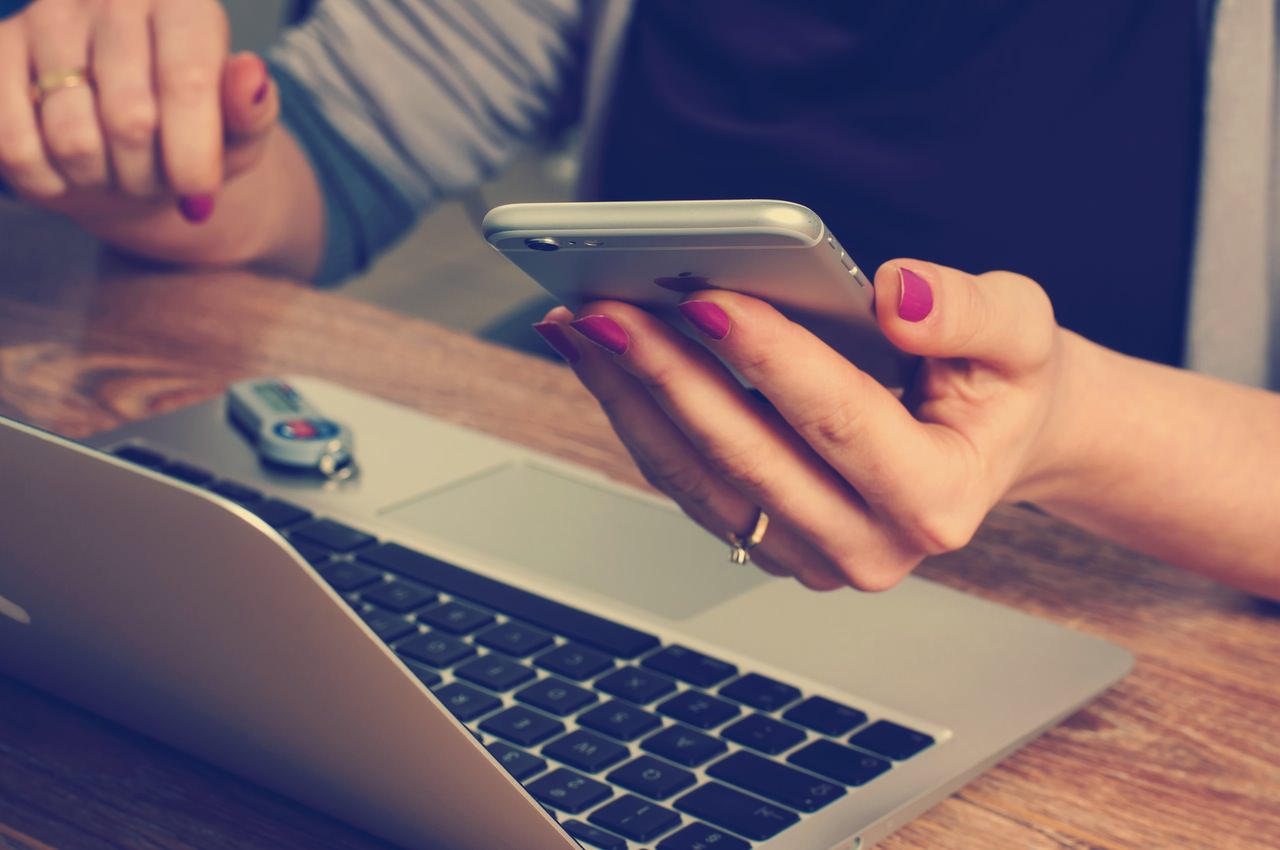 4. Don't write a novel
It's important that the information you send users be concise. You want to provide just enough information to pique their interest, getting them to click through to your site for more info. Make sure it's clear what they can expect to find on your site, and give a nod to the added value they will receive by visiting it.
5. Make the subject line interesting
Let me caveat this by saying that people aren't going to open your email just because of the title, and if the subject line is misleading they won't spend any time on your email or your website. I know from personal experience that I will likely unsubscribe from such a misleading email list. On the opposite end of the spectrum, if you decide to put no effort into the subject and it is too cut and dry, there is no reason for the consumer to see what you have to offer. Our recommendation for subject headlines is: have it describe the product, service or promotion in a colorful way, but without being deceitful.
If more marketers followed these best practices for email marketing, maybe I wouldn't hate emails quite as much… maybe. Until then, I'll keep clearing my inbox weekly and adding filters to my spam folder. Make sure you aren't being overlooked by your customers in this way — start with these tips and go from there.