3

min read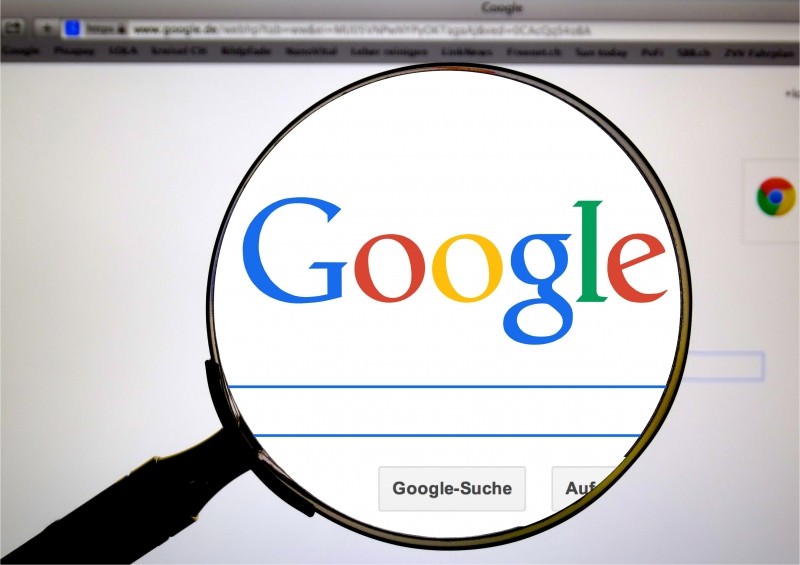 Why Is Search Ranking so Important?
Our experiences on the internet are deeply connected with search engines. Don't believe me? 93% of ALL online experiences begin with a search engine. We're talking Google, Yahoo, and Bing. This means for every 100 people who open a browser, the first thing 93 of them do is head to one of these sites.
Once there, they type what they're looking for into a search bar. They click the "search" button and countless websites appear as results, based on the search engine's attempt to pair this person's search request with the most relevant and helpful web pages. You're probably familiar with this process, as you likely use search engines every day, along with most of the world. And if you're like 75% of the world, you never make it past the first page of results. Watch our 13 minute presentation on SEO and Your Bottom Line.
How Do You Get On The First Page?
With 6,586,013,574 searches made every single day, it goes without saying that this is a massive marketing opportunity for your organization. You're probably wondering, "How can I rank well for searches relevant to my business?" Or, "How can I get on the first page of results?" The process of optimizing websites in order to rank highly on search engines is called SEO (Search Engine Optimization). SEO is the study of a search engine's inner workings and the factors that can be manipulated to increase a website's rankings. There are numerous tactics and strategies involved.

A Few SEO Best Practices
Make sure you have a user friendly and easy to navigate website
Create unique content your audience finds valuable
Utilize keywords in your site copy that your audience is searching for
Share your content on social media networks and with industry influencers
Implement like Google Search Console tools to help you track your progress
Create awesome content that earns backlinks
These are just a few big picture ideas and first steps to get you started ranking on search engines. An SEO campaign that really produces results can often take months and years of hard, focused work.
How Does SEO Impact Your Business?
SEO is absolutely vital for getting your organization found on the internet. Unless your business has a world class word-of-mouth reputation, it won't survive unless it's easily found through search engines. Even if your business doesn't necessarily operate online, local searches lead 50% of mobile visitors to visit stores within one day, and 18% of local searches lead to a sale within one day. It's crucial to have a solid local SEO strategy as a small business.
A poor or non-existent SEO strategy has a direct effect on your bottom line, and as time passes, the effect only grows larger. If your website is the heart of your marketing strategy, a sound SEO strategy is the vein that pumps blood to it. It may only be a single piece of your strategy, but without it, no one will find your content or learn about your business.
If you aren't investing in SEO, you're leaving your largest opportunity for driving website traffic untapped. This means you're letting traffic, leads, and sales slip through your fingers.