Marketing is an enormous part of the business world, and with the proliferation of digital technology it is becoming harder and harder to cut through the noise and make an impression. It hasn't always been that way though – marketing has evolved as we have, and is very different today than it was a hundred or even twenty years ago. Join us as we explore the changes marketing has experienced over the years.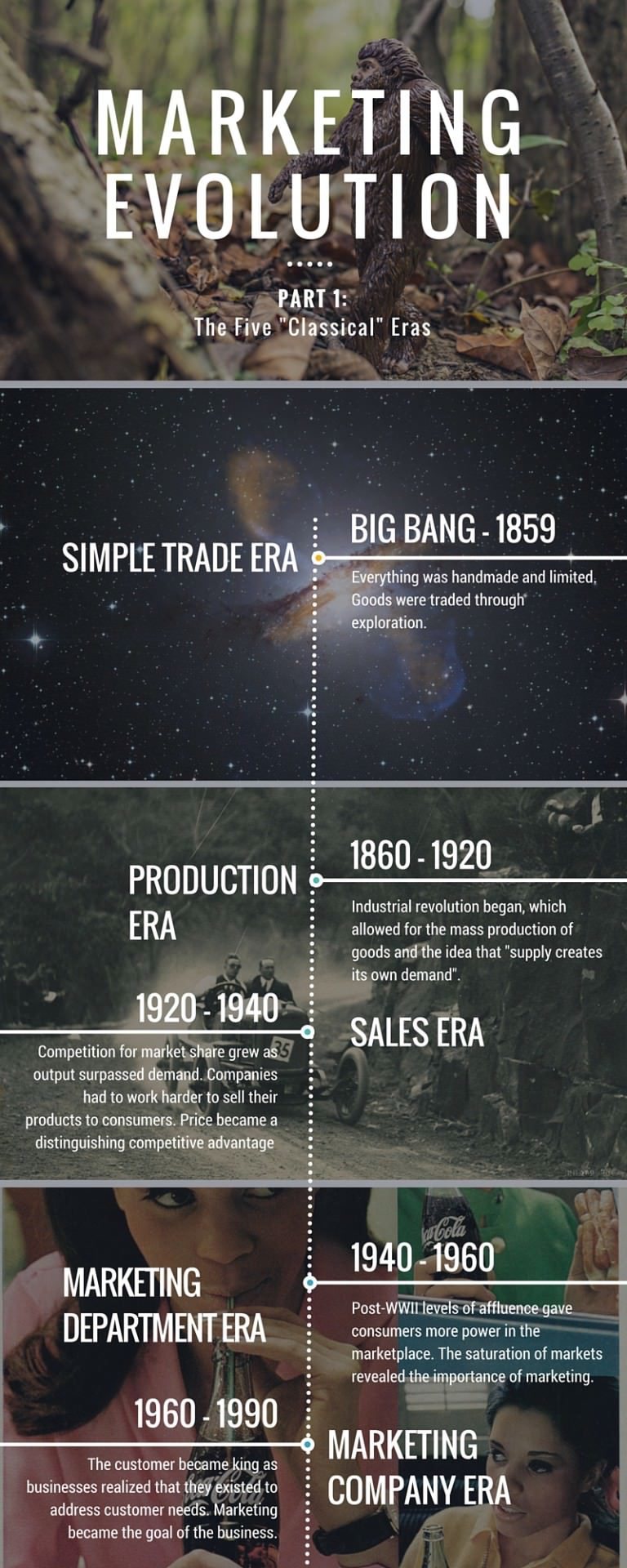 Marketing continues to evolve, and much has changed in the last twenty-five years. In Part 2 of this series, we'll examine the profound effect the Internet and digital technology has had on marketing. Stay tuned!
Start the Conversation
Interested in learning more about marketing and it's current trends?
Schedule A Discovery Call