4

min read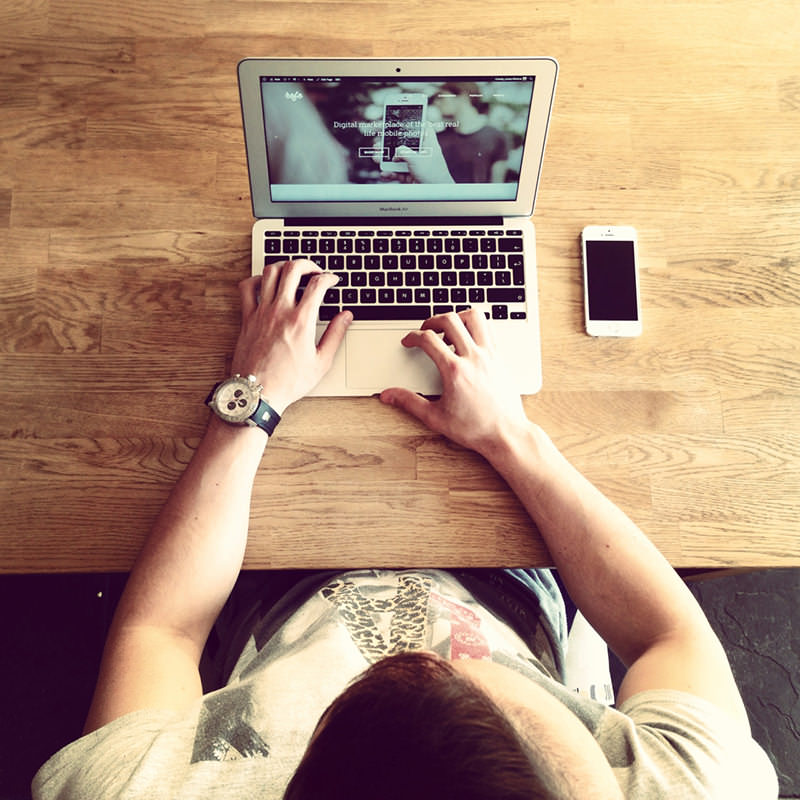 "Photos are becoming the universal language." 
– Jeff Bullas
Your website was likely designed around your photography: wide angle banner images, circle-cropped headshots, photomontages. These high resolution, high contrast images bring your brand to life.
When you update your site photography, you will find that various image sizes are used in different parts of the site. In addition, groups of photos are similarly styled and formatted for a cohesive impression on each page. So, how do you select the right photo when adding an employee to your staff page or updating the banner images to reflect an approaching event?
Below are a few general tips for choosing the right photos, as well as some practical instructions for getting them into the right size and shape.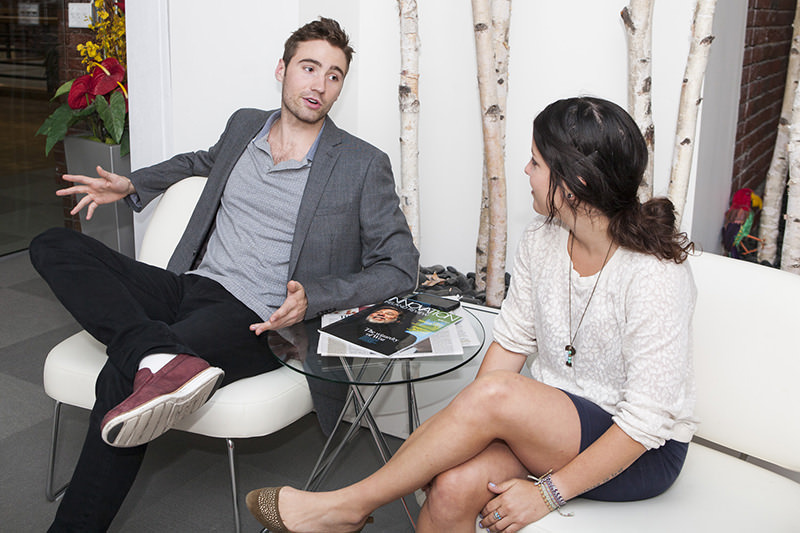 What Makes a Photo Site-worthy?
Photos that are crisp, clear, well-lit, and effectively represent your brand are website-worthy material. Any photos that don't meet these requirements aren't worth the time it takes to upload.
Other contributors to high-quality image content are:
One central focus (Caution: photos of crowds/events are at risk of having no central focus)
Eye contact with the camera, or…
Captured candid moments (For example, a father speaking with his son, rather than the two standing side by side and looking into the camera.)
As you are looking at pictures for specific parts of the site, take into consideration the space you have on the page and the look of other photos on that page to ensure consistency; i.e. if everyone's headshot is in front of the same tree, grab a photo of the new guy in front of that tree.
When deciding what images represent your brand, consider your values, both professional and personal, your company identity, and your audience's preferences. When in doubt, obtain photos of real people using your product, attending your event, or talking to your employees.
How to Size 'Em Up
Aside from the subject matter and style of the photo, there are two other important factors to consider.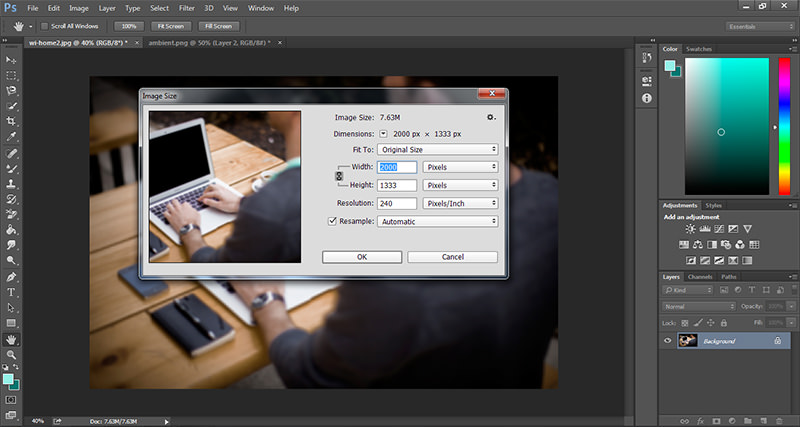 1.     File Dimension
This is the size and shape of the image, defined by pixels. If you want to make sure your new employee's headshot looks the same as the others, find one that's already uploaded into your Media Library, click on it, and look for the dimension in pixels. For example, 600 x 400. For your new employee headshot, use the cropping tool in your photo viewer to chisel it down to 600 x 400. If it is already cropped to a smaller size, obtain the original file or a new photo.
A great FREE place to crop photos online, if you don't have reliable photo-editing software, is www.picmonkey.com. Here you can upload your own photo, crop it to exact dimensions—including circles! — and save it onto your computer. Picmonkey has a great help section that will walk you through everything.
We cannot overstate the importance of taking the extra time to crop photos to the right dimensions so you don't end up with Apple photobooth-style scrunched or stretched photos on your site.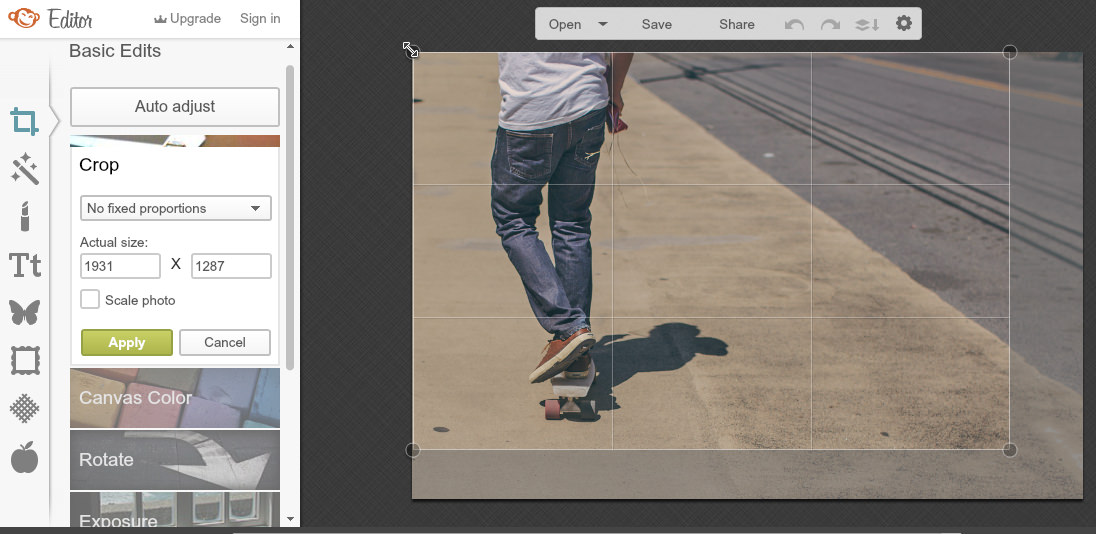 2.     File Size
This is how large the file is in terms of bytes, kilobytes, megabytes, etc. Images with a hefty file size bottleneck your site's load-time and require more bandwidth—with no results to show for it. With this in mind, we recommend you keep file sizes as close to 100 KB (or 200 KB for large banner images) as possible. Here's how:
Once you have cropped an image to the appropriate size, you need to save it at a lower quality than you probably think you should. In Photoshop, simply click "Save for Web," choose JPEG, and then put the quality down, down, down until you've reach 100-200 KB or less.
If you're using Picmonkey, save and choose from three pre-determined size options.
If you use another photo editing method, scan your menu for file size, image quality, compression, or resolution adjustment options. As with Picmonkey, some photo software will offer size changes under the save option.
There you have it! A site-worthy, clear, and streamlined image file, perfect for upload. You are now steps closer to becoming fluent in the new universal language: photography.
Of course, these are just a few select tips. If you have more questions, or if you have other topics you'd like us to discuss, Ask Engenius!