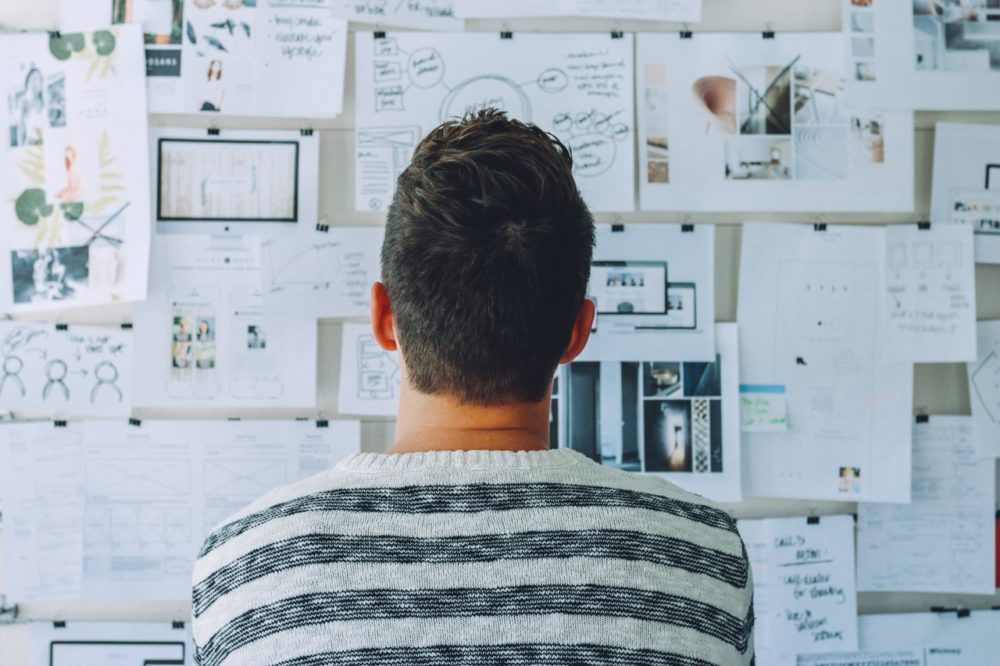 Working with small-to-medium sized businesses and NPO's, we often deal with limited marketing budgets. These companies and organizations simply don't have the money to invest in robust promotional strategies, which forces them to pick and choose a few tactics that are as cost-effective as possible.
This is unfortunate, because comprehensive online marketing strategies can drive business development and have a huge impact on growth and success. However, it's totally understandable, which is why we often work with individuals to find out how they can get the most bang for their marketing buck.
Here's the deal:
Digital marketing tactics work best when coupled together. They are all pieces of a promotional puzzle, which is why some agencies don't offer them as individual pieces like we do. However, those same agencies are often working with much larger organizations that have more than enough money to invest in online marketing strategies.
With that in mind, here are various forms of online marketing and what they are best suited for. Even if you can only devote funds to one of these tactics, it can still help you reach your business goals.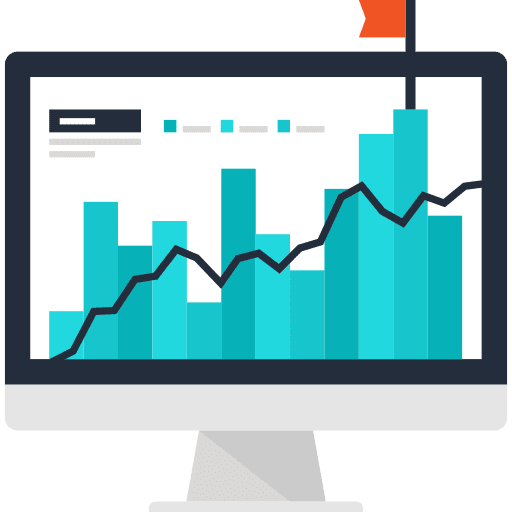 Search Engine Optimization is one of the most ubiquitous forms of digital marketing, and for good reason — 93% of all online experiences begin on a search engine, so it's critical to rank well. We've written extensively on SEO and why it's so important, including:
SEO is a long-term strategy that produces sustainable results. It's a time-consuming and iterative process, but when done right it can be one of the strongest traffic drivers for your website. However, if you're looking to immediately drive a large amount of traffic to your site, you'll want to look to Google or social ads. Which brings us to…
Google ads, officially known as AdWords, are paid advertisements which can take a number of different forms.
You're likely familiar with ads on the Search Network — the text ads that appear at the top of search results on Google. These allow you to supercede highly ranked websites by paying for top spots.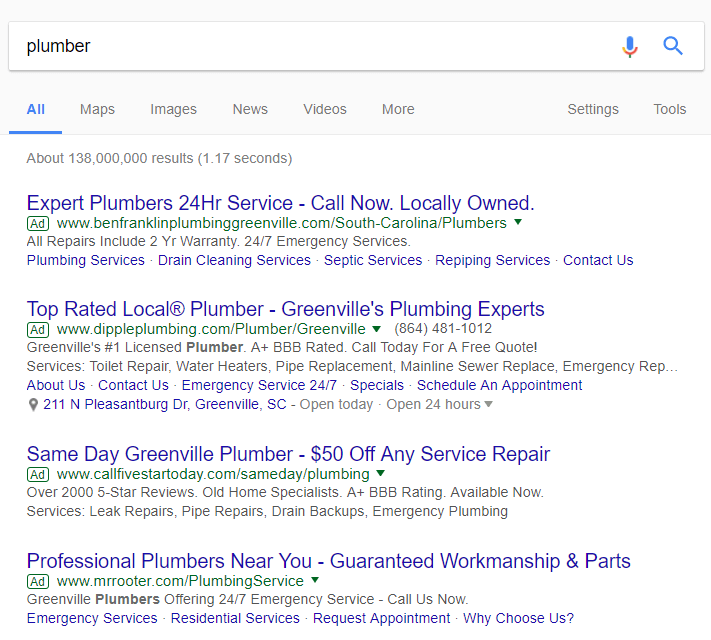 Ads from the Google Search network
However, Google won't give you a great position just because you're willing to pay. Each ad goes through an "auction", which takes into account the keywords you're targeting, the copy of your ad (which should incorporate those keywords), and the content of the website the ad sends the user to.
You may be wondering "what's the point of all this?"
Well, the auction ensures that even the ads on Google are closely related to what you're searching for, making your search experience as easy and enjoyable as possible, and preventing spammy companies from drawing you in.
In addition to text ads on the Search Network, there are display ads on the Google Display Network, a web of over two million websites (which reaches over 90% of people on the Internet!) where you can show visual advertisements. These are banner and sidebar ads, which you've probably seen on a number of websites. Such ads grab people's attention earlier in the buying process, meaning you'll get less qualified clicks, but more clicks in general.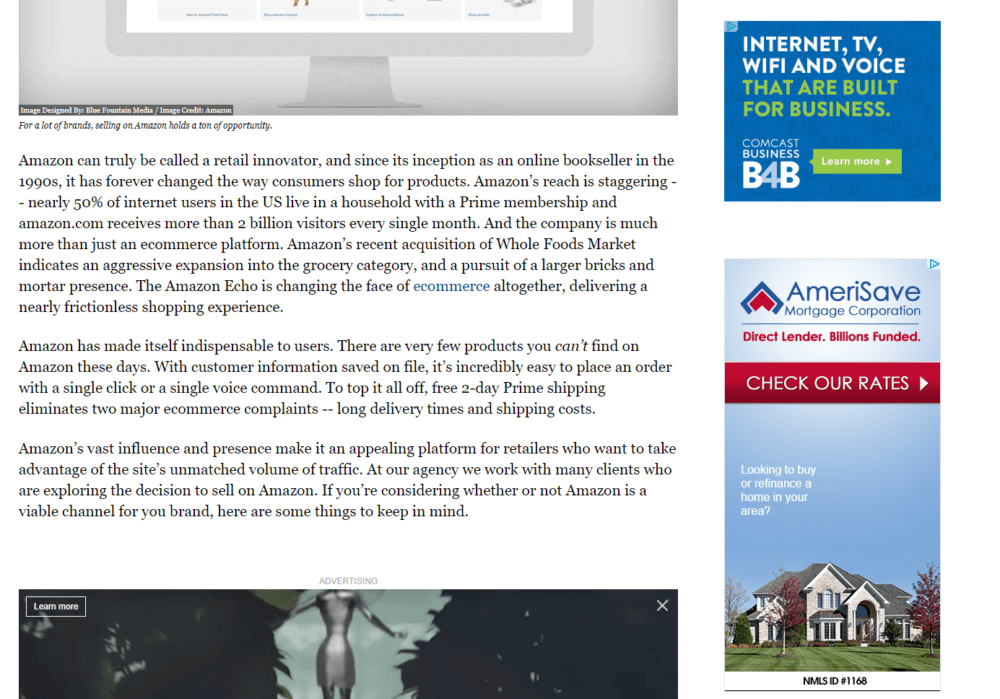 The two ads on the right side are examples of ads from the Google Display network
The strength of AdWords lies in the cost, the targeting capabilities, and the ability to capture people who are already searching for your product or service (at least in the case of the Search Network). So if you want to drive a lot of targeted traffic in a short period of time, this is a great option.
However, Google ads are not a long-term solution — the minute you stop paying for them, your traffic will start to die down.
Most social network platforms have some sort of advertising capabilities, which is where they get the vast majority of their money. While all social ads have some common features, let's break them down according to network:
Facebook Ads
Facebook ads have been around the longest as far as social advertising goes. The advertising platform is powerful for a number of different reasons. For one, it's extremely cheap, even cheaper than AdWords. Second, it provides a totally different kind of targeting when compared to other networks.
You see, since people are constantly liking things on Facebook — showing interest in different hobbies, movies, music, trends, publications — this is all data that can be used to target ads. In addition, there's a ton of great demographic information that can be used, such as age, location, education level, job type, and more.
All of these targeting options allow you to create extremely specific audiences based on what you're trying to promote. And you can use the ads for a number of different objectives, from growing your social following and collecting emails addresses, to driving website traffic and conversions.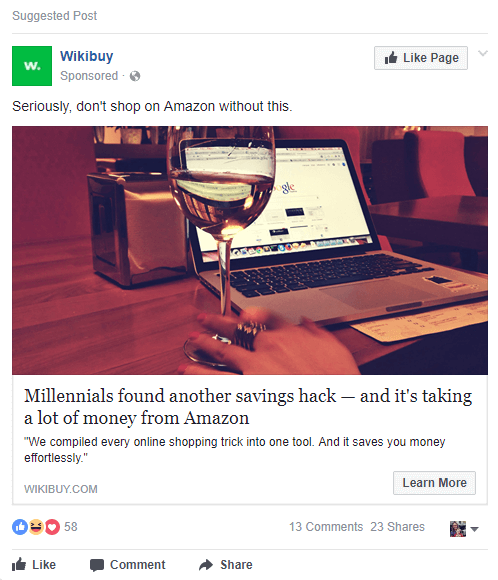 Now, when you take into account this level of targeting and the low cost, it may seem obvious that Facebook ads are where you should invest your money. But that's not necessarily the case.
Let's say you're a B2B company selling environmental engineering services. Your prospects are typically decision makers with high levels of seniority and expertise. While you could get an ad in front of them on Facebook, they likely don't want to decide who will remove their environmental waste based on this kind of promotion.
However, if you're a B2C company, say a retailer, who wants to sell clothing through an ecommerce website, Facebook would be a fantastic option. You can target individuals who have liked brands that are similar to yours, use highly visual ads that highlight your clothing, and achieve a number of different goals, from collecting emails for promotional newsletters to driving conversions for specific products.
If you fit the former description and not the latter, social ads aren't out of the question. You simply have to consider your audience — where are your prospects spending time online? In this particular case, you'd be better suited for…
LinkedIn Ads
LinkedIn ads are a powerful tool for professional companies. With a network of over 500 million users largely comprised of individuals that drive business decisions, LinkedIn could be the perfect avenue for promoting your business online.
Similar to Facebook, LinkedIn has incredibly robust targeting tools. The targeting is just a little different.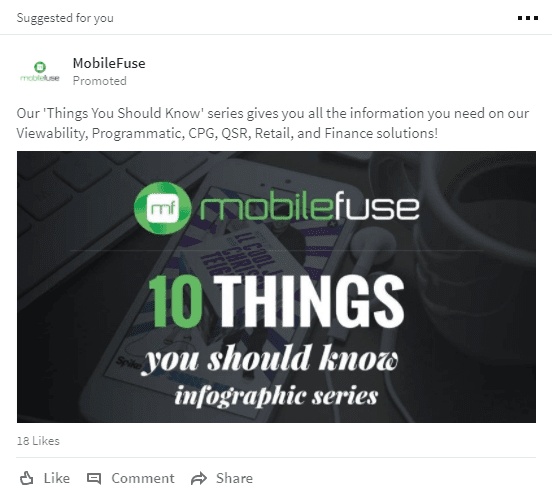 Since people mainly use LinkedIn for networking, searching for jobs, and attracting employees, the targeting parameters hone in on job-specific info. This includes data points like company name, industry, size, job title, fields of study, and more. We've actually written on this targeting in more depth.
LinkedIn ads are a little more limited in terms of formatting and goal setting when compared to Facebook, largely because they haven't been around nearly as long. They typically cost more money as well. But if you're trying to attract the attention of decision makers, there's no doubt that LinkedIn is a great place to spend your marketing dollars.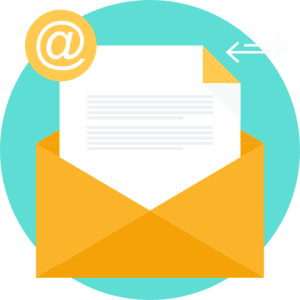 Arguably the oldest form of digital marketing (other than good ol' fashioned websites), email marketing is still an effective tool for staying top-of-mind. You're able to interact with users through one-on-one communication, segment audiences, and send messages directly into inboxes, where people are much more likely to be engaged.
However, email marketing is highly reliant on other promotional strategies in order to succeed. On average, email lists decay by 22.5% per year, meaning you're losing nearly a quarter of your contacts every trip around the sun.
If you don't have a strategy for continually collecting email addresses — whether through advertising, collecting emails at trade shows, or driving traffic to your website through SEO and capturing contact info through a popup form — that list will quickly fade into nothing.
Email marketing also works best when you're regularly producing content which can be shared through your newsletters. Unless you're a retailer who is simply sending abandoned shopping cart reminders, your emails should be filled with content that is useful to your prospects and current clientele.
With that in mind, it can be a little more costly, both in terms of time and money, to maintain an effective email marketing strategy. But it could still be worth it. According to a June 2016 survey conducted by the Direct Marketing Association (DMA), email had a median ROI of 122% — more than four times higher than other marketing formats.
Content marketing is one of those online marketing strategies that can supplement nearly every other tactic mentioned in this post. When you have high quality and optimized content, you'll have a better search ranking and more organic traffic. You'll have relevant information to send prospects in your emails. And you'll even be able to promote the content through ads if it's of a particularly high quality (not always necessary, but it's an option).
The best part about content marketing is that when done right, it is extremely helpful to your prospects and customers. You can answer their most pressing questions and guide them through the buying process, which has become more self-directed and research driven. You can maintain a conversation and make people feel far more connected to your brand than ever before, reflect the personalities of your team and humanize your company.
The thing about content marketing is that it is one of the most difficult forms of marketing to execute properly. It often takes a certain level of expertise in your industry, which may be highly specialized and technical. You have to spend a lot of time creating particularly innovative content that isn't just a rehash of something that's already been done countless times.
But the most valuable things in life are often the most difficult, and the same thing can be said about content marketing. Because this tactic feeds into so many other aspects of marketing, it is extremely beneficial to implement.
However, just like these other online marketing strategies, content marketing works best when coupled with other tactics. Creating compelling content is difficult in and of itself, but you still have to promote it after it's finished, which can be just as time-consuming. If you're not doing anything to get your content in front of the right people, it will die a slow and silent death, lost to the depths of the Internet for all eternity.
Do What's Best For Your Business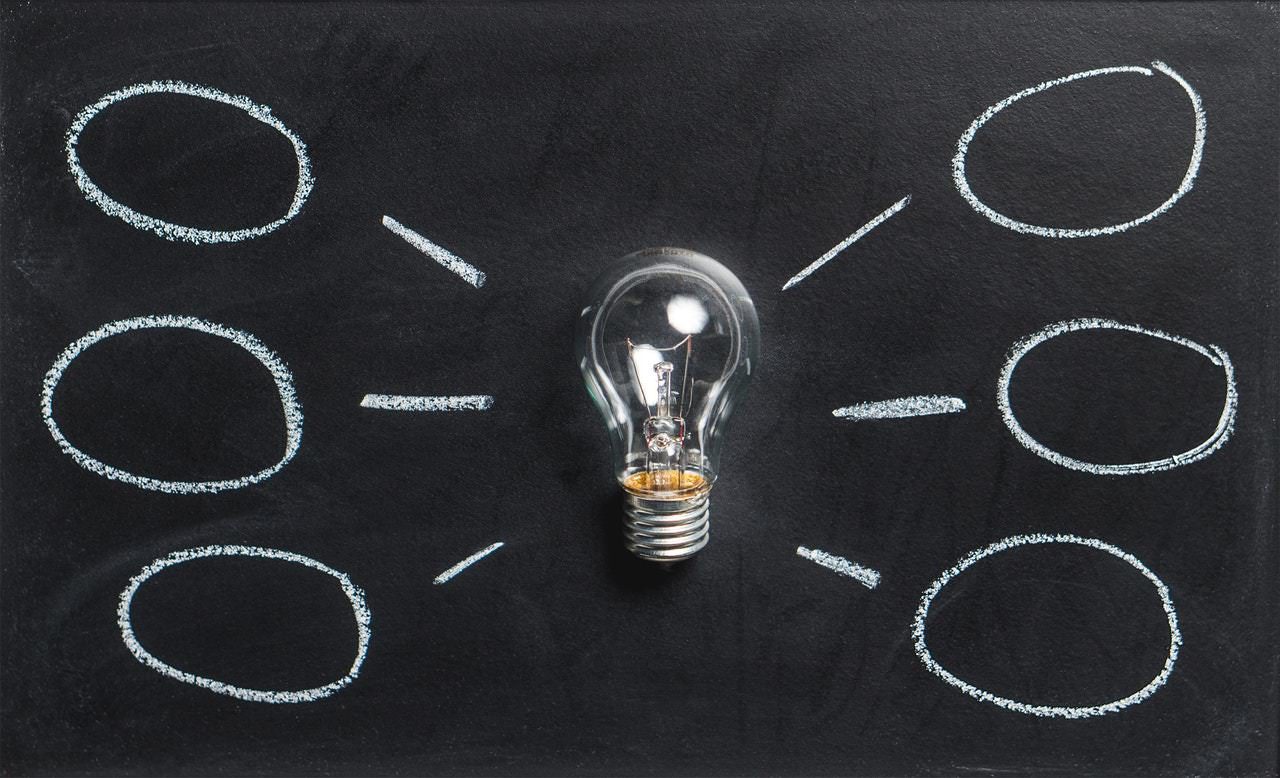 I wrote this post because so many businesses simply don't know where to start when it comes to digital marketing. There are countless options available, with plenty of agencies pushing their services as the most innovative, groundbreaking, and powerful solutions on the market.
Chances are you're going to do your research before deciding which marketing avenues to pursue, let alone choose an agency to work with. You deserve to know what's available and have a basic understanding of what might work for you.
Hopefully you found this helpful. And if this has left you with even more questions, please reach out to our team to get some answers. We enjoy adding some clarity to the noise of information that exists about digital marketing. If we can make things a little clearer for you, we're doing our job well.
Start the Conversation
Want help deciding what marketing strategies are best for your business?
Schedule A Discovery Call