The recent release of the iPhone 7 had our office reflecting on the use of mobile and how it's grown over the years. If you don't already know, mobile is huge right now.
How huge? Well, people spend more time on mobile devices than traditional desktop or laptop computers1. That means the majority of people are seeing your website on teeny tiny screens, giving you a smaller space and less time to catch their attention and acquire their business.
Despite the rising usage of mobile devices, many businesses do not have a mobile-friendly website2. If you're skeptical about the significance of mobile, these 5 facts will shed light on why a mobile-friendly website isn't just important, but absolutely vital, to your business.
1. Mobile is used throughout the purchasing process
Through a study conducted by Google3, the search engine giant found that mobile users who make a purchase visit mobile websites 6 times on average. That's six touch points for you to convince a user that your business is the best fit for them. If your website isn't mobile-friendly, that statistic doesn't matter much, because…
2. Users REALLY don't like sites that aren't mobile-friendly
Google says4 61% of users are unlikely to return to a mobile site they had trouble accessing, and 40% visit a competitor's site instead. That's a big deal. If your website isn't optimized for mobile it's difficult for users to access, so they're leaving and never looking back. Even worse, a lot of them are going straight to your competitors.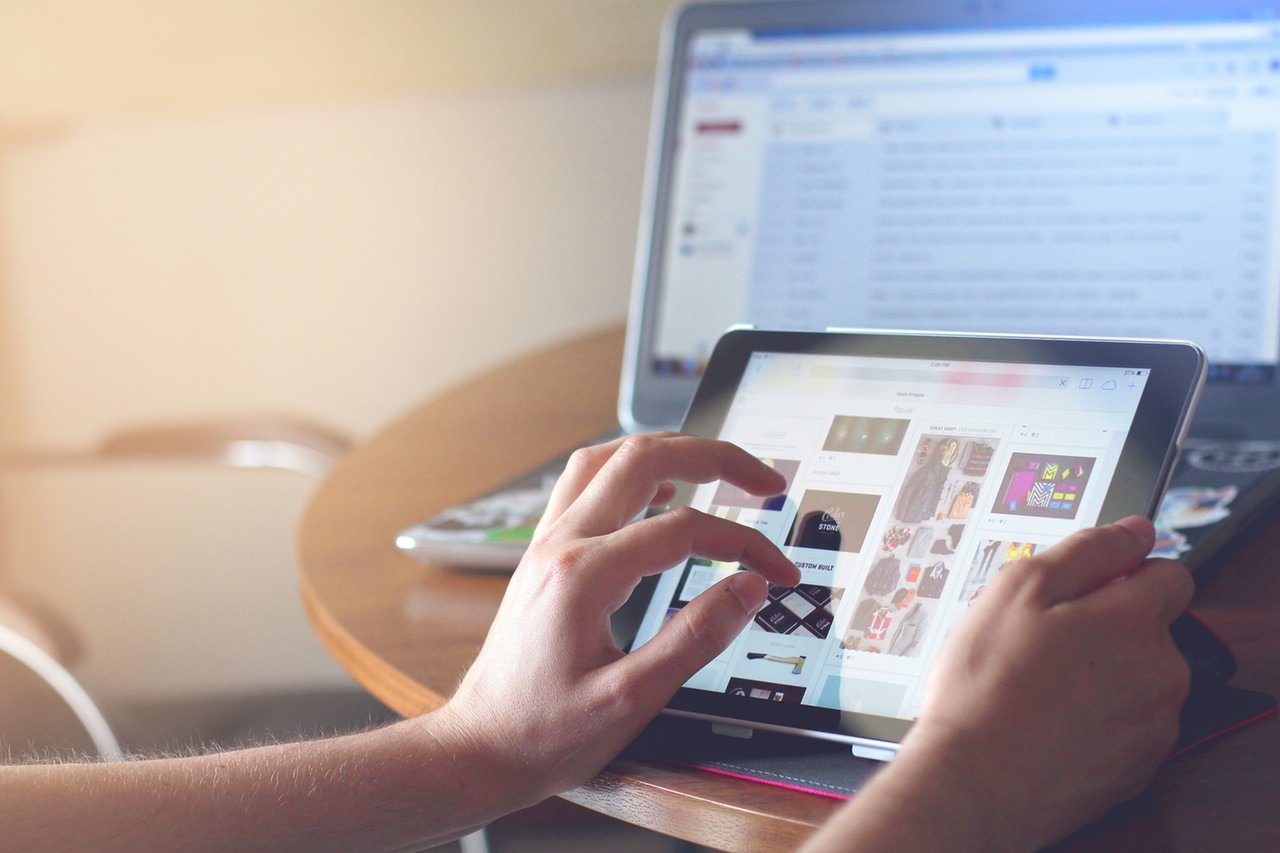 3. Even if your sales happen in person or on a computer, mobile had an effect
93% of people who research a product or service on mobile go on to make a purchase3. However, the majority of those purchases are actually taking place in a store or on a computer. Regardless of where your customers end up paying you, a lot of them first learn about you on mobile, so make sure that first impression is a good one.
4. People find your business using search engines
It's no secret that search engine optimization is essential in order to drive organic traffic to your website, so it shouldn't come as a surprise that 48% of mobile consumers start their purchasing research on a search engine5. Google thinks it's pretty important that your site be optimized for mobile, and if it isn't users are having a hard time finding your business on search.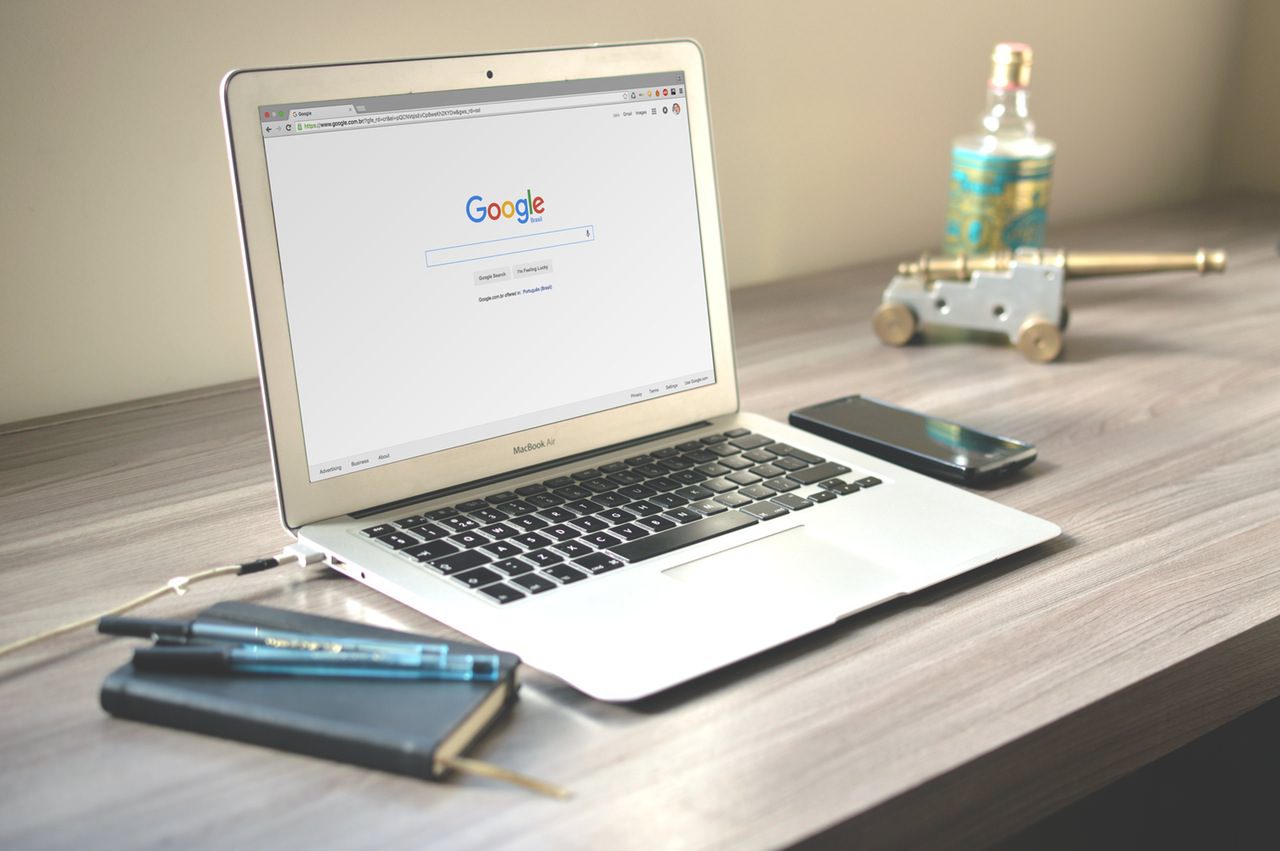 5. Users won't recommend you based purely on a poor mobile experience
57% of users say6 they won't recommend a business with a poorly designed mobile site. They aren't basing this on the quality of your product or value of your service, but purely on their experience with your mobile website. You could offer the best architecture service on the planet, but if a user finds it difficult to submit a contact form on their phone, that won't matter to them.

Resources:
1. http://marketingland.com/digital-growth-now-coming-mobile-usage-comscore-171505
2. https://clutch.co/web-designers/resources/small-business-websites-2016-survey
3. https://www.thinkwithgoogle.com/research-studies/mobile-path-to-purchase-5-key-findings.html
4. http://www.mckinsey.com/business-functions/marketing-and-sales/our-insights/why-marketers-should-keep-sending-you-emails
5. http://www.smartinsights.com/mobile-marketing/mobile-marketing-analytics/mobile-marketing-statistics/
6. https://www.formstack.com/infographics/mobile-marketing-mistakes