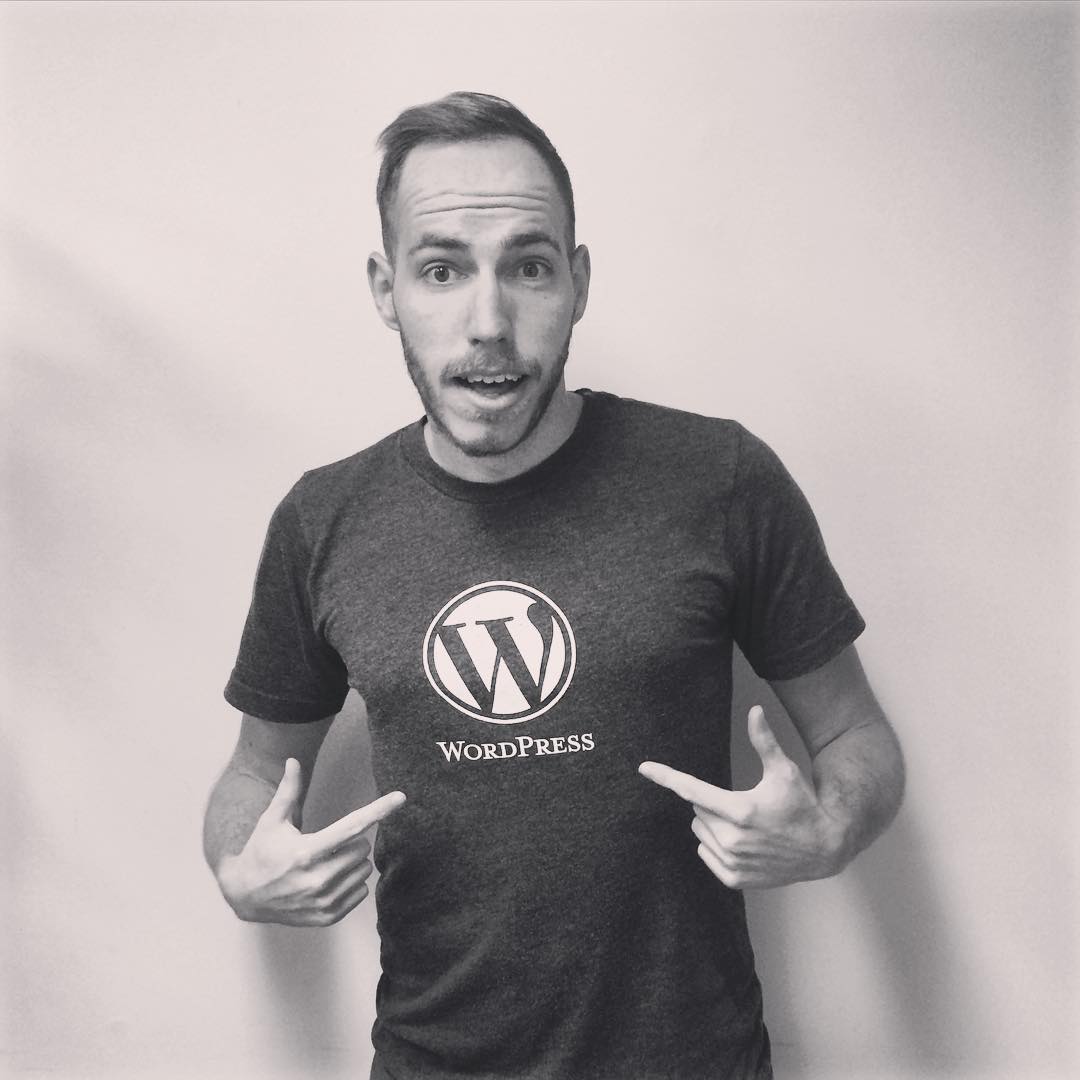 I love WordPress. I love it so much I even have WordPress swag. I've been using it for nearly 10 years now, and I've been the WordPress developer here at Engenius for almost 2 years. There are many aspects that I love about working with WordPress. There's a reason why it powers more than a quarter of the web.
However, as with any technology, WordPress has its shortcomings. In this article I look at the advantages and disadvantages of WordPress; if you've considered building a website with WordPress, but have your reservations, read on.
What is WordPress?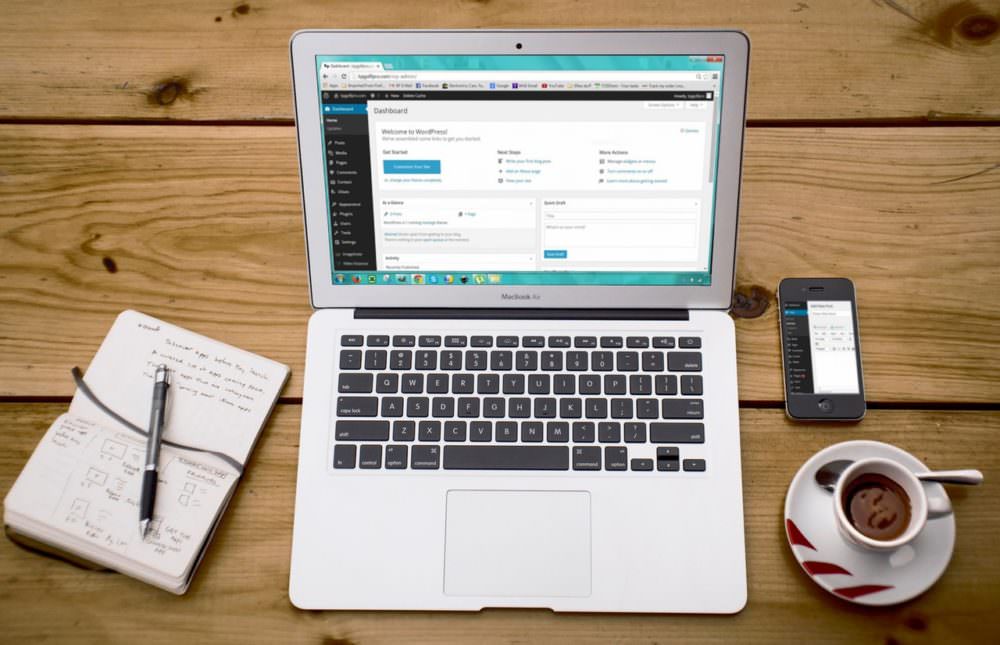 WordPress is a Content Management System (CMS) or software that you can use to build, manage, and update your website. It first started in 2003 as a blogging platform, but since then has grown into the most widely-used CMS on the web, powering just over a quarter of all websites. WordPress powers more than half of all websites that use a CMS.
It's important that you do not confuse WordPress.org with WordPress.com. Although closely related, WordPress.org provides download and support for the self-hosted version of the CMS, while WordPress.com is merely a blog hosting service. For more differences between the two platforms, WPBeginner.com has a great guide on their website.
What Does WordPress Have to Offer?
1). Cost
WordPress is an open source software, which means it can be publicly accessed and maintained. Because of this it is, and always forever will be, free. Just head on over to WordPress.org and click that big blue download button. You are well on your way to self-hosting a site that is powered by WordPress.
If you aren't a developer or web designer, you may need to pay for an engineer or a web design agency to build your website. Despite that, using WordPress is a great choice for your wallet, as you won't have to pay any license fees for the CMS.
Now who can argue with that?
2). Design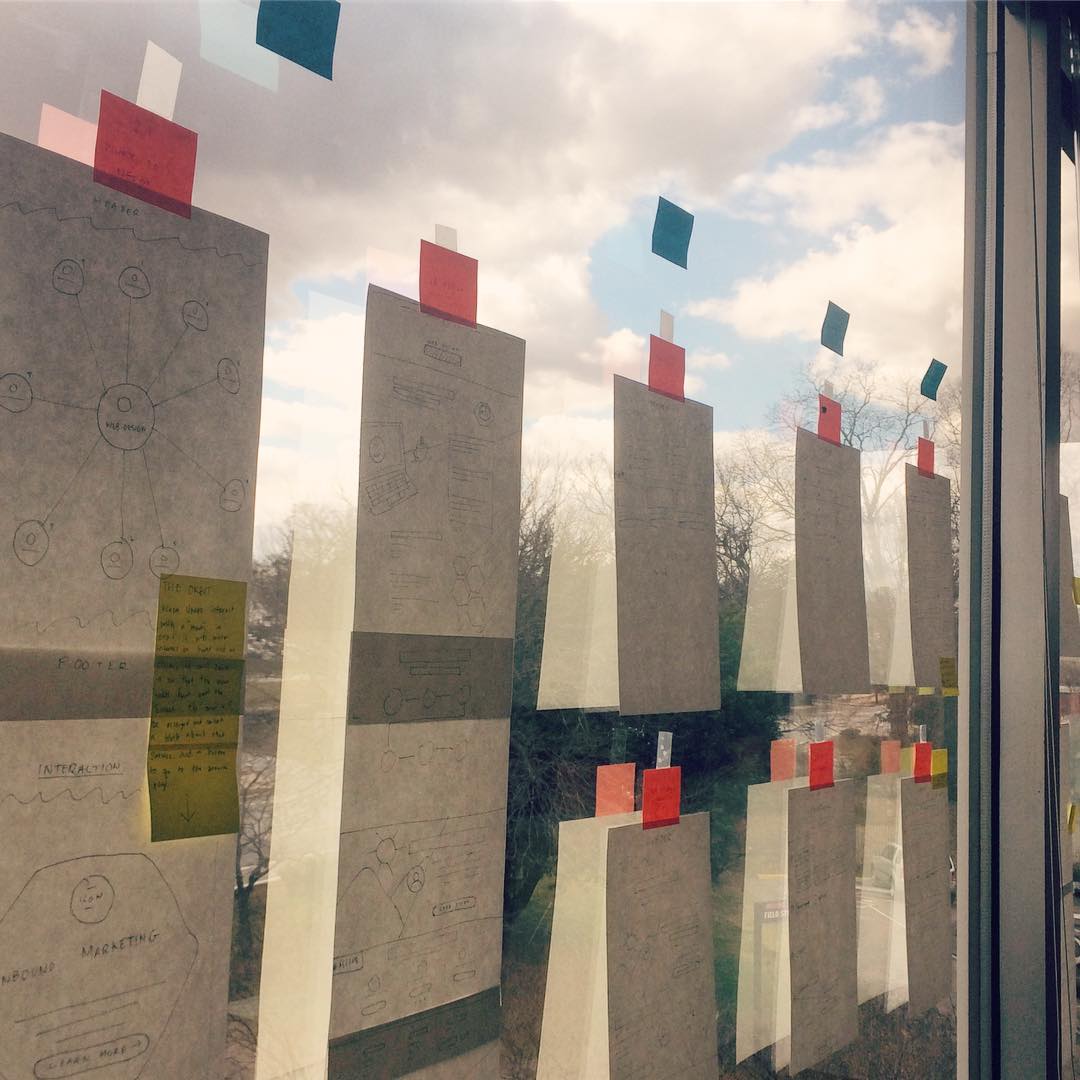 There are thousands of ready-to-go WordPress themes that you can purchase to kick-start your website's design. ThemeForest.net is a popular marketplace where you can find a wide array of different themes, depending on your site's needs.
Be careful when selecting a theme. Make sure you choose one with good reviews, a solid 4-5 star rating, and communicative support. WPBeginner.com has a great guide on how to choose the perfect WordPress theme.
3). Functionality
The WordPress plugin repository is loaded with 50k+ free plugins that you can use to extend the functionality of your website. From shopping carts to events calendars, there is usually a plugin for what you are trying to do. For more complex functionality, if there isn't a free plugin that can do it, there might be a premium plugin that you can purchase.
Similar to themes, you have to be cautious when using plugins. Installing too many can do more harm than good, and could significantly increase your site's load time. We recommend using a performance optimization tool like GTmetrix to monitor your website's load time.
Remember, less is more.
4). Searchability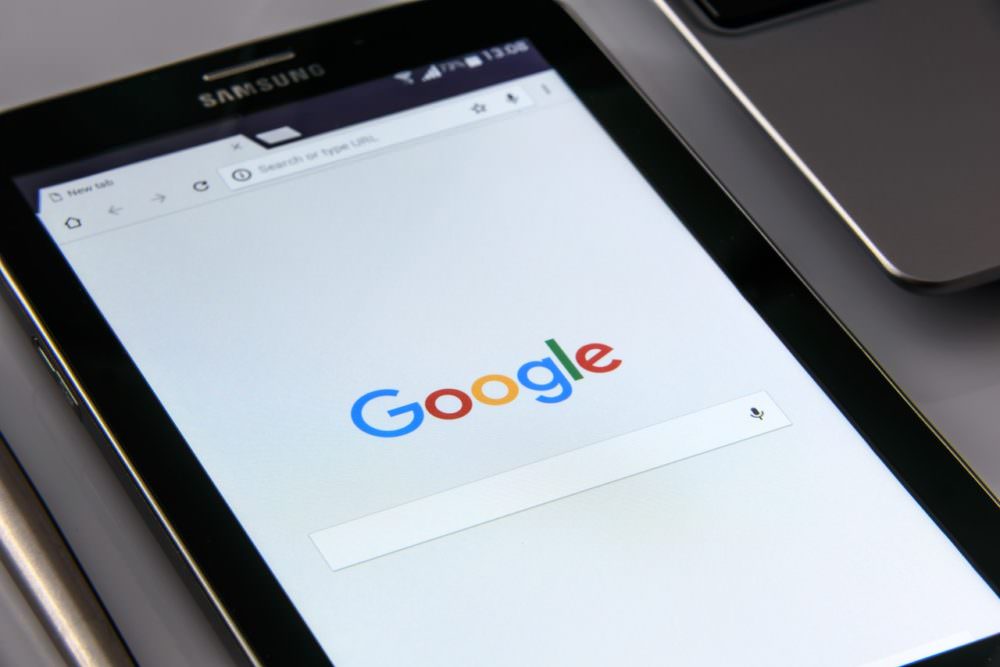 Right out of the box, WordPress comes loaded with features that can benefit your website's search rankings. WordPress uses search-friendly URLs called permalinks that are optimized for search engines. Keep in mind that with SEO, it's not just how good your site is, it's how good the sites are that link to you. For a crash course in SEO, check out this blog post we wrote.
If you want a plugin to help improve your website's SEO even further, we recommend using Yoast SEO, which is available for free in the WordPress plugin repository.
5). Maintenance
Maintenance is a double-edged sword when it comes to WordPress. In my opinion, WordPress is the easiest Content Management System to learn how to use, but that doesn't mean it's a piece of cake. Like any software, there is still a learning curve.
For most small businesses, it's more affordable to pay a hosting company or agency (like ours) to service and maintain their WordPress website for them, rather than learn how to do every bit of maintenance themselves. Depending on the website's functionality, it could get expensive, and it could take some time to make sure that the WordPress core software, the themes, and the plugins are kept up to date and secure.
6). Community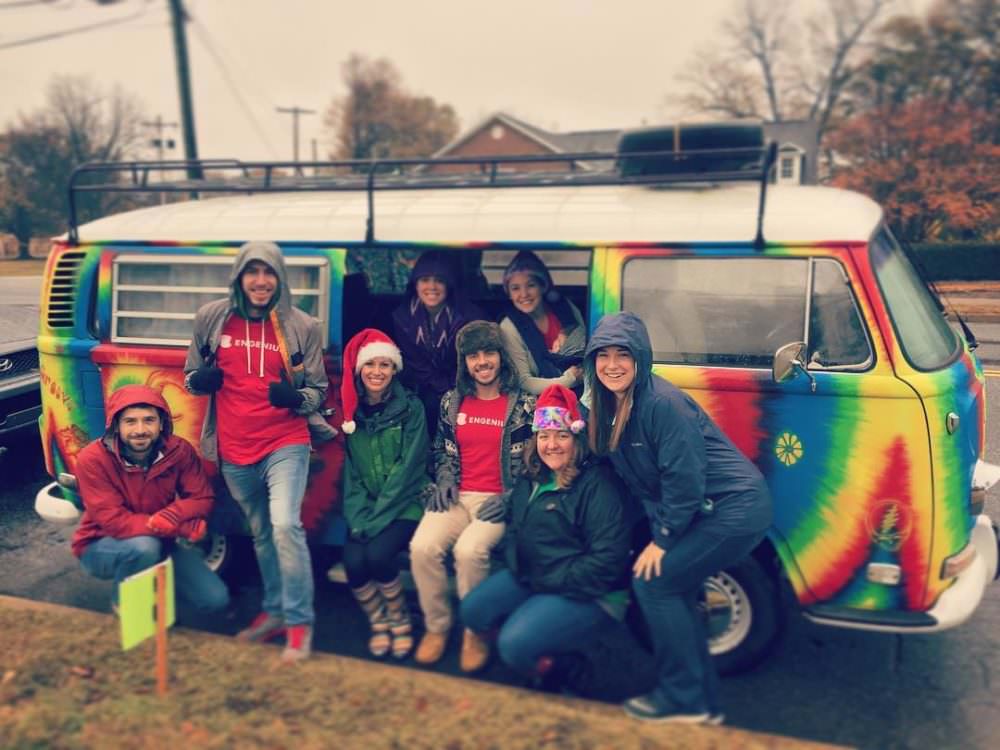 One of my favorite aspects about WordPress is the community. As a developer, I am always searching for how to fix or troubleshoot an issue on a WordPress-powered website. One thing I've realized is that if I have the issue, 9 times out of 10, someone else does too, and they've already asked about it somewhere on the Internet.
The WordPress community makes it incredibly easy to learn, and get quick solutions to problems, no matter how much or how little experience you may have.
The Breakdown
| | |
| --- | --- |
| WordPress Advantages | WordPress Disadvantages |
| Free | Learning Curve |
| Open Source | Cost/Time of Maintenance |
| Number of Themes & Plugins | No Premium Support |
| Out-of-the-box SEO | Performance |
| Seamless Software Updates | Security |
So there you have it: The benefits and shortcomings of the most popular Content Management System on the web. Knowing whether or not you should build a website with WordPress comes down to understanding these factors and your unique needs. While we love the platform, we know that it's not perfect for everyone; if it looks like WordPress won't do the job for you, rest easy knowing that there are numerous alternatives to the CMS.
Start the Conversation
Ready to get started building a website with WordPress?
Schedule A Discovery Call