It's almost St. Patrick's Day and you know what that means: an entire day of celebrating the Irish. Which, we have long determined to mean wearing green, getting fake red beards, dressing up as leprechauns, and hanging out at your favorite bar.
Bar crawls all day, parades, hordes of people in the streets, and most of the U.S. population pretending to be Irish.
Pretending to be Irish happens only once a year, which means we only have to witness things like this once a year: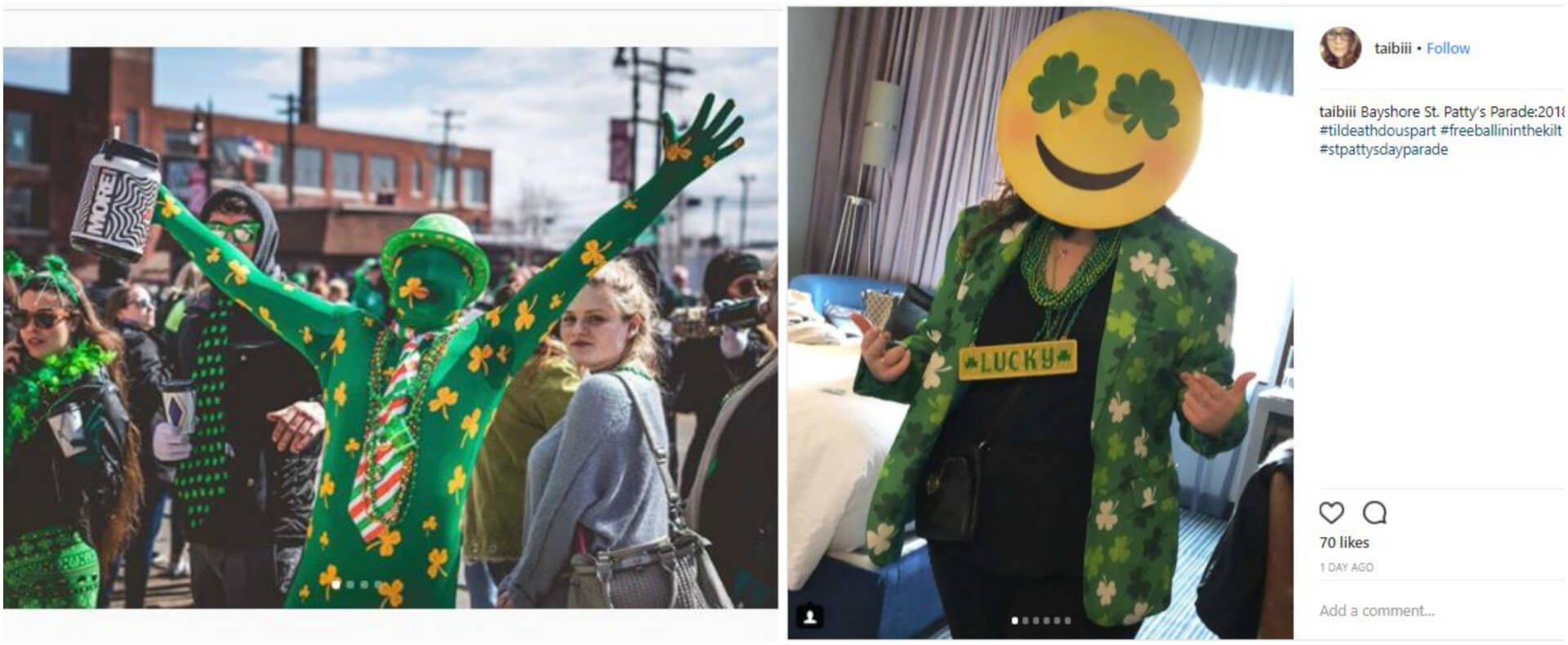 It also means we are only subject to green foods once a year. Who can honestly say this looks appetizing?


St. Patty's Day, for some reason, makes most of us lose our common sense. We get wrapped up in pretending to be something we're not and it brings out some poor decisions. Like wearing whatever this is.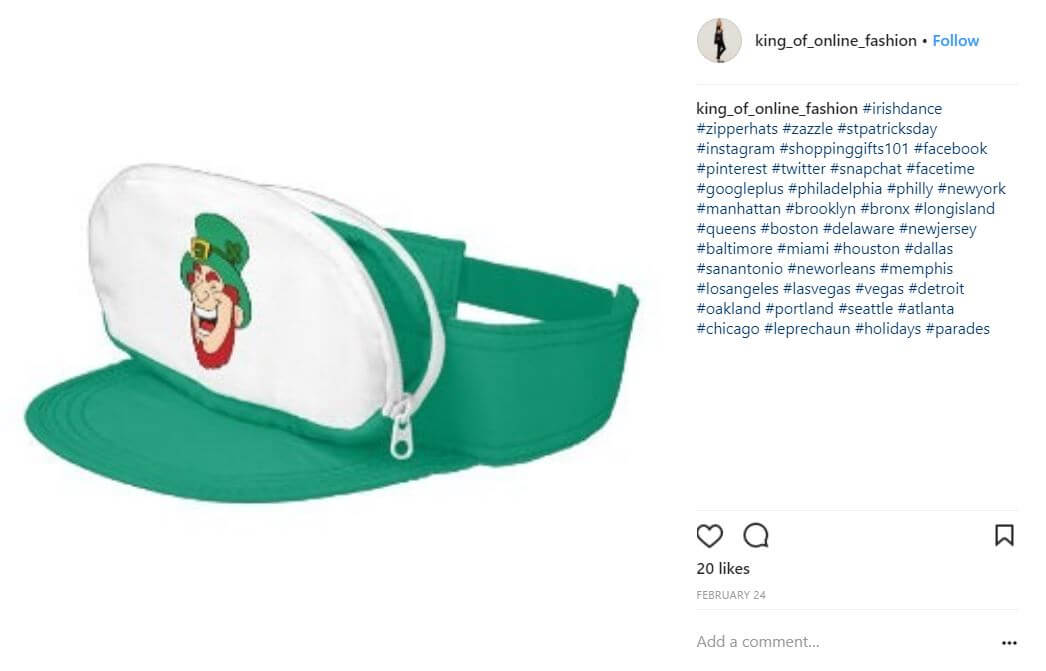 St. Patty's Day is the one holiday we spend being Irish, whether or not we actually are. This has us thinking: what good actually comes out of pretending to be something you're not? A short-lived afternoon of fun? More often than not, this facade we put on once a year just results in hazy memories, a raging headache, and regret. So much regret.
Believe it or not, pretending to be Irish for a day is a lot like pretending to be a web designer. In the moment, it seems like a great idea. But along the way you'll make some poor decisions, end up with a few headaches, and once again, regret.
Build Your Own Website: Easy Right?
Most people are not web designers, but that does not stop them from trying to build their own website. Just about every business owner knows they need to have a marketing budget. But for some reason, when it comes to building the most essential piece of marketing material, a website, the budget often disappears. Or business owners think they can do it themselves.
Let's take a step-by-step look at the process of building your own website.
Build Your Own Website: Hour One
Getting yourself ready is the key to a great St. Patty's Day. You need to get a good breakfast before the day's festivities take place. Deciding what you put in your system in the morning will help determine how you feel throughout the rest of the day.
The same goes for your website. Choosing which platform to use will determine how the rest of your website build will go.
Most people who make their own websites don't have a lot of training or familiarity with coding or development, so they often opt for a drag-and-drop template website builder like Wix or Weebly. These website builders claim to do all the hard work for you, making it easy for you to drop anything into place and have a stunning website.
Without much thought about how many pages you want, what your content will say, or what message you want to send to your customers, you choose your website builder and template. The sample sites and templates look beautiful and you start to get excited about how awesome your site will be.
Build Your Own Website: Hour Four
It is now midday, you have spent all morning getting the basics in place. You have chosen colors, font, your menu is labeled, and all your pages are created. You have successfully eaten the corned beef and drank the green beer. You are now officially Irish—what could go wrong?
Website builders claim that your photos and content will "look stunning on any website" and you can customize anything you want. So you go through your camera roll and look for pictures you took of your products and get them uploaded placed on each page. You write a few headlines and get all the information for your products and services written. You are feeling productive. Time to celebrate.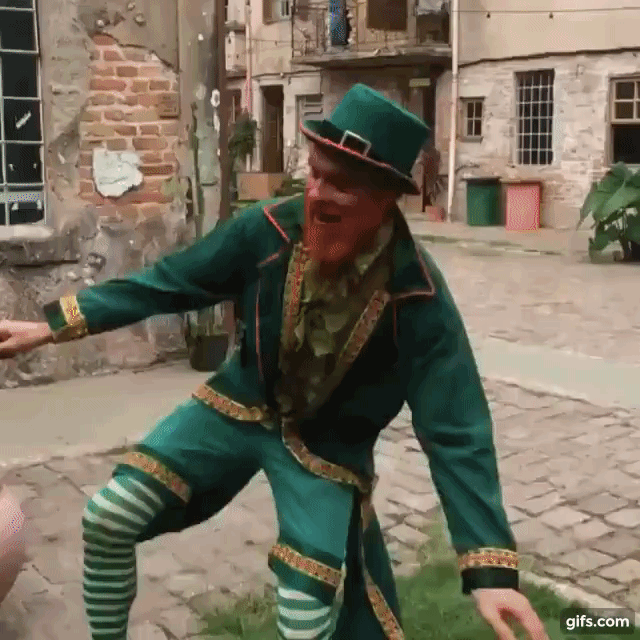 Build Your Own Website: Hour Ten
You have now spent all day crafting your website, finding graphics (or clipart), inserting pictures, and changing that font you loved so much six times. Now it is the moment of truth, you are ready to see what it looks like.
Your customers will be able to tell if you went overboard on the "drag and drop everything into place."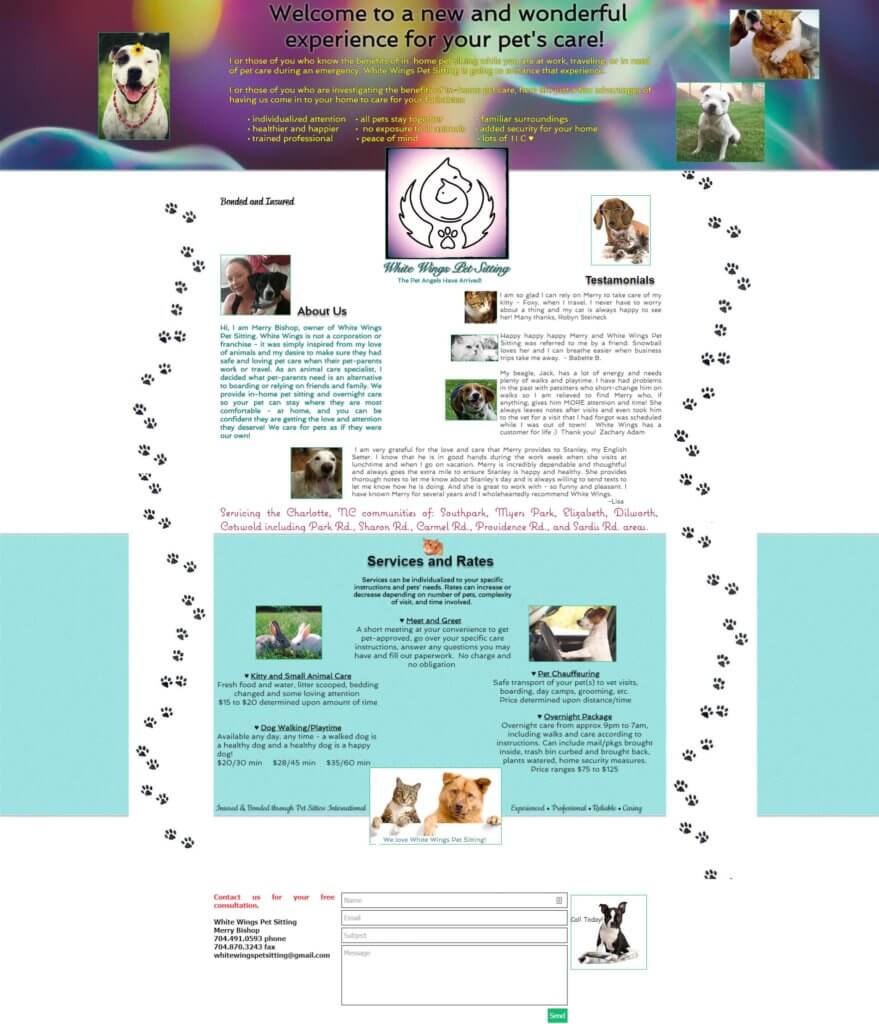 If you had a hard time writing copy to explain what it is you do.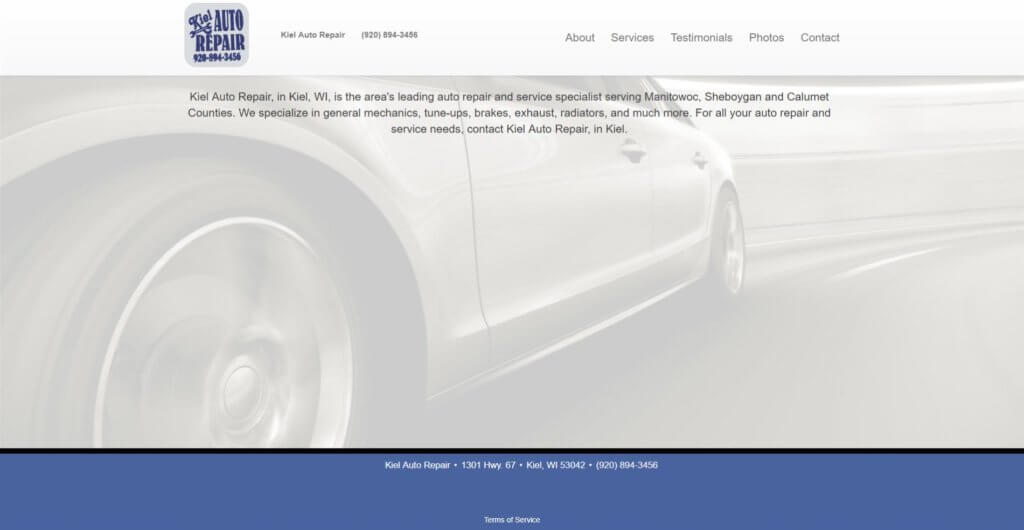 Or you had a lot to say.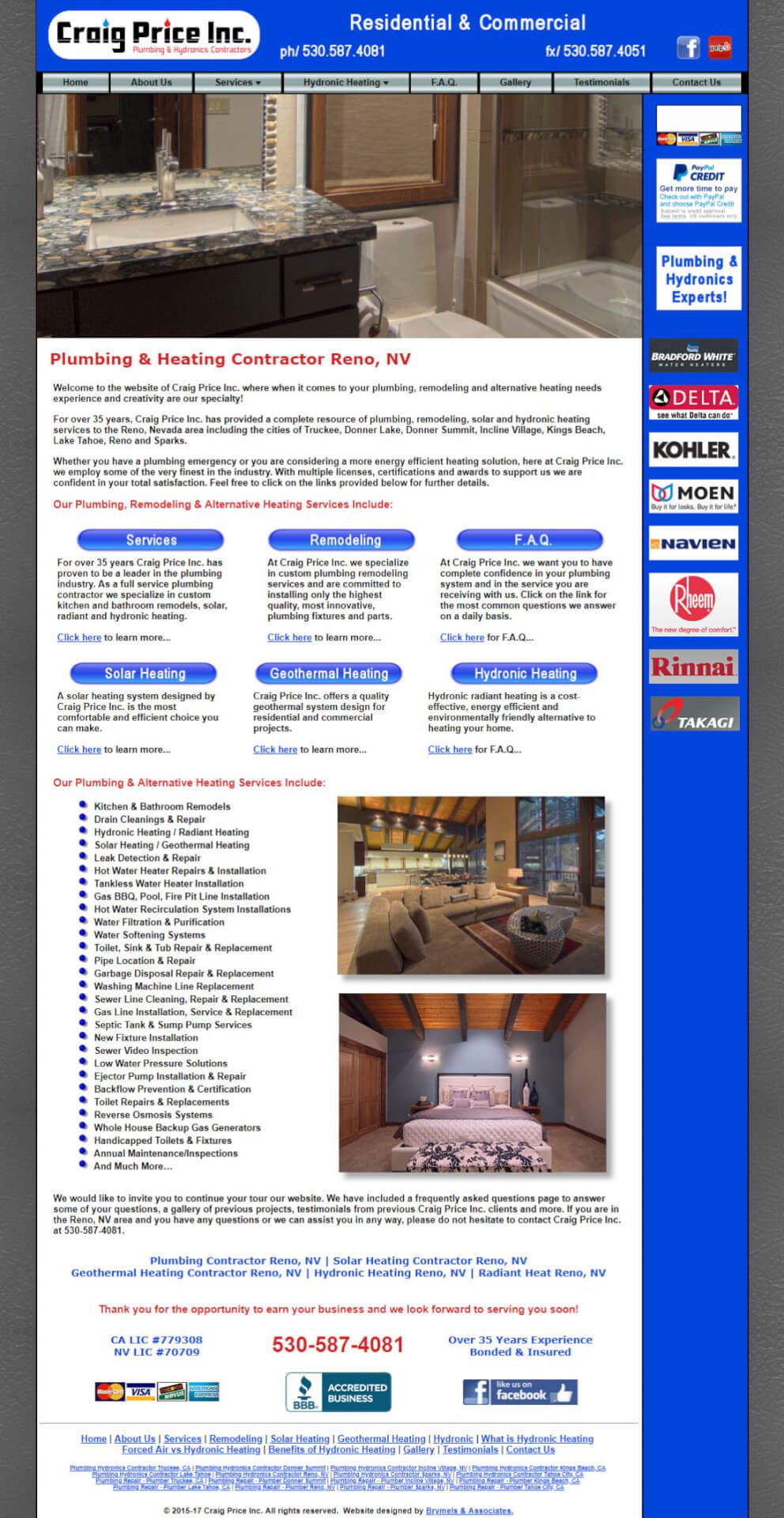 If you took photos with your phone.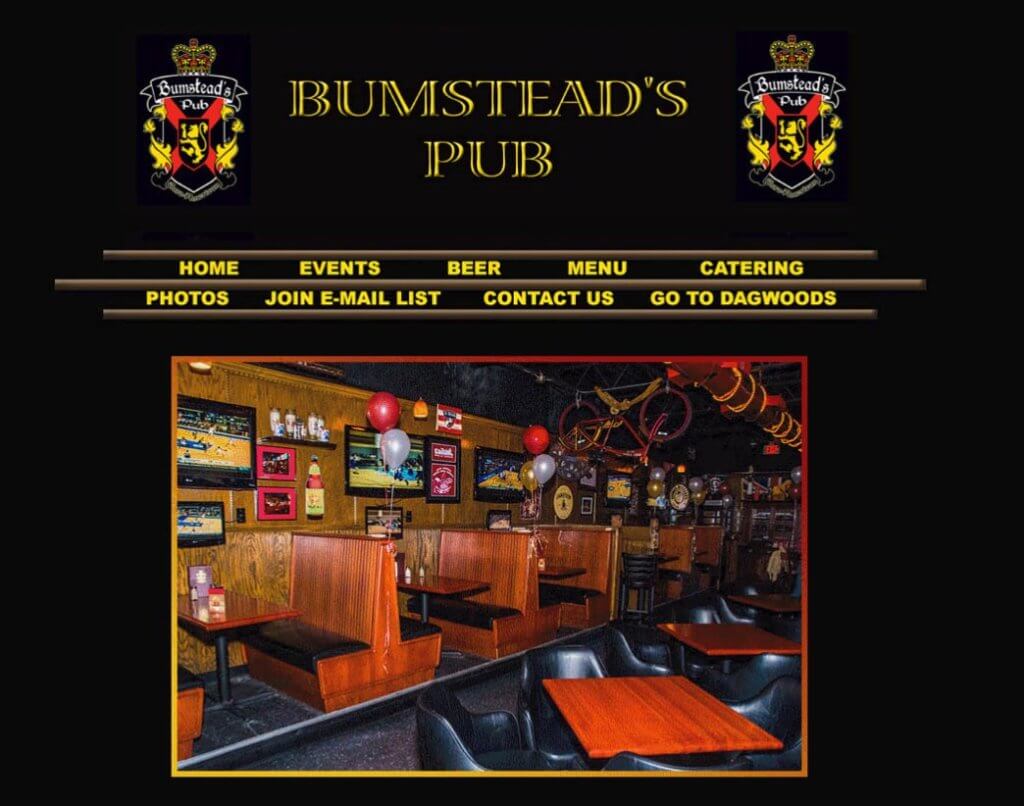 Or if you couldn't get that homepage slider image to work properly.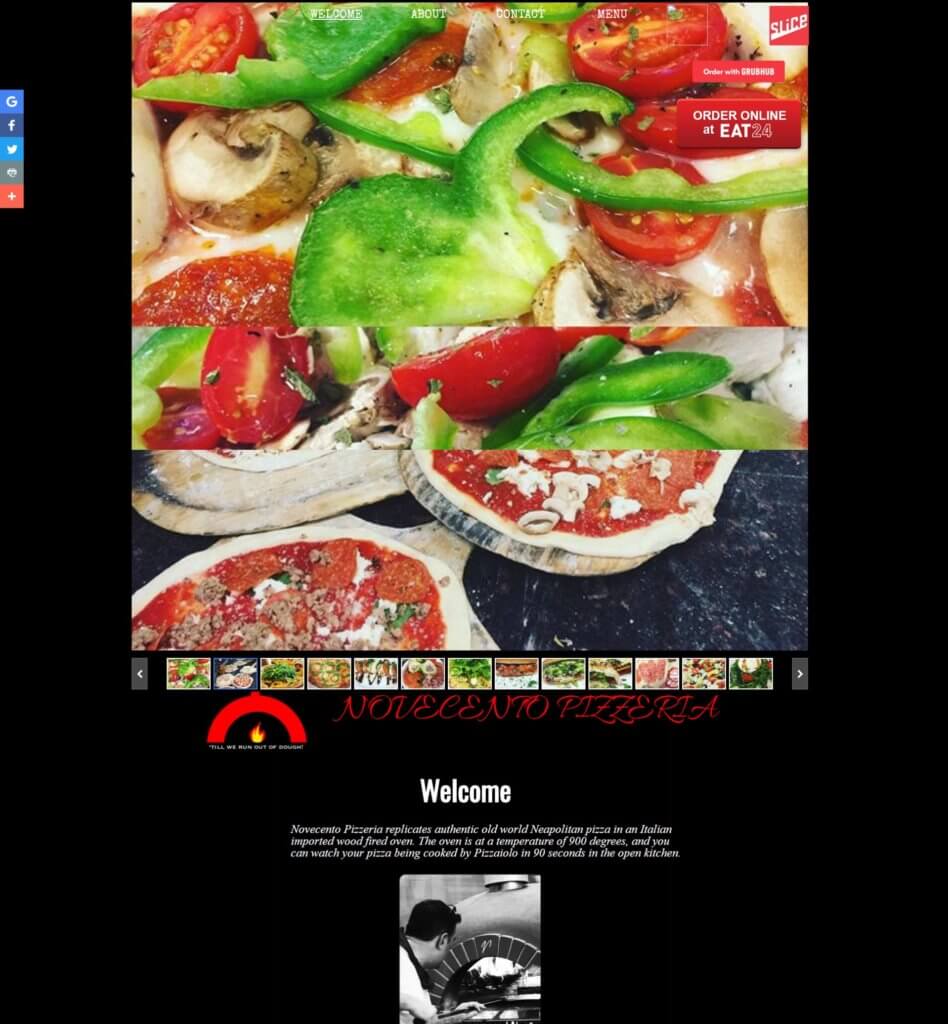 If you went a little overboard with your theme.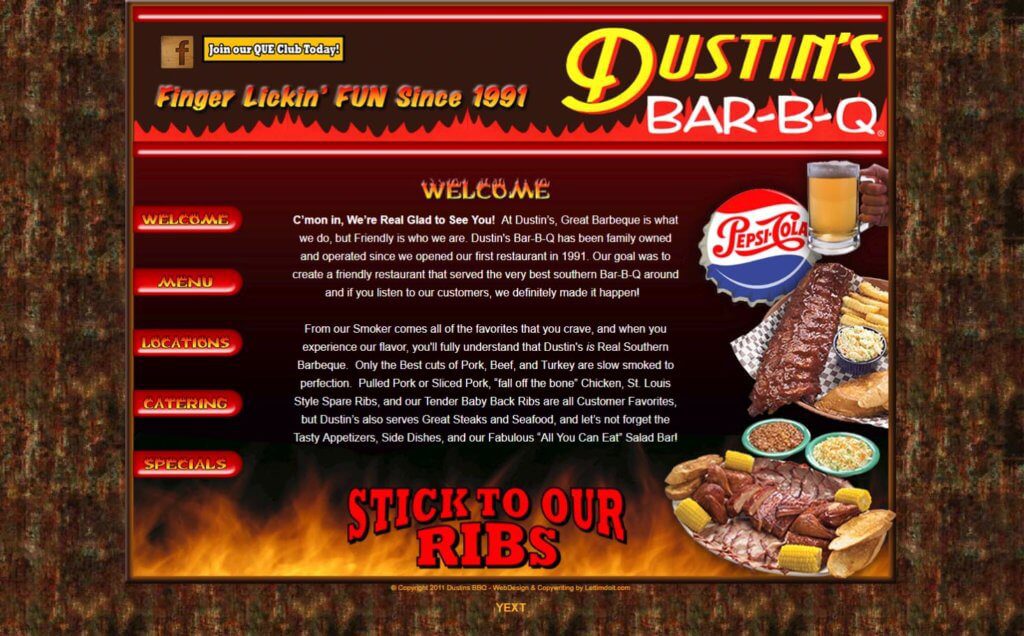 Or if you just couldn't figure it out at all.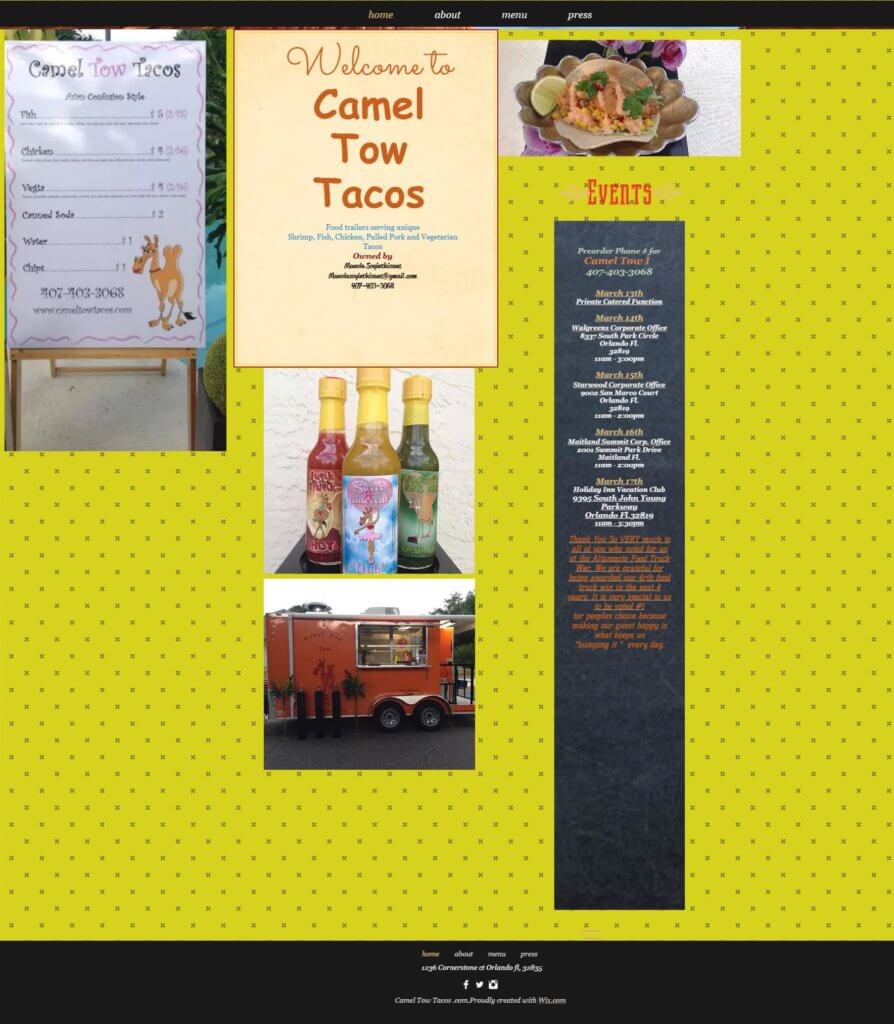 Build Your Own Website: The Day After
After going to bed exhausted, you wake up to see your website, live and available for people to view. You are groggy, tired, and not really sure what all happened. You type in your website URL to realize that yes, you did use a flaming font type all over your website and those photos off your phone don't look as great as you thought they did last night.
Web Designers are Worth It
Website developers and agencies do a lot more than just place information on a website. They help you:
Strategize and craft your message
Figure out how to help you display that message effectively
Funnel your customers to take the next step
Use a proven system for building your website including properly sized photos, appropriate fonts, colors and background images.
It is also their full-time job to stay current on design trends, meaning they can help you avoid looking like Camel Tow Tacos.
A Website is Better Than No Website, Right?
Not quite. Your website is often your very first impression to potential customers. You need your website to look and feel like you would in person. If you would wear a suit and tie, your website should reflect that, not give off a mom and pop, jeans and flannel shirt vibe.
You don't want to run off potential customers because your website doesn't accurately portray who you, as a business, are. Once you lose those customers, they are often lost for good.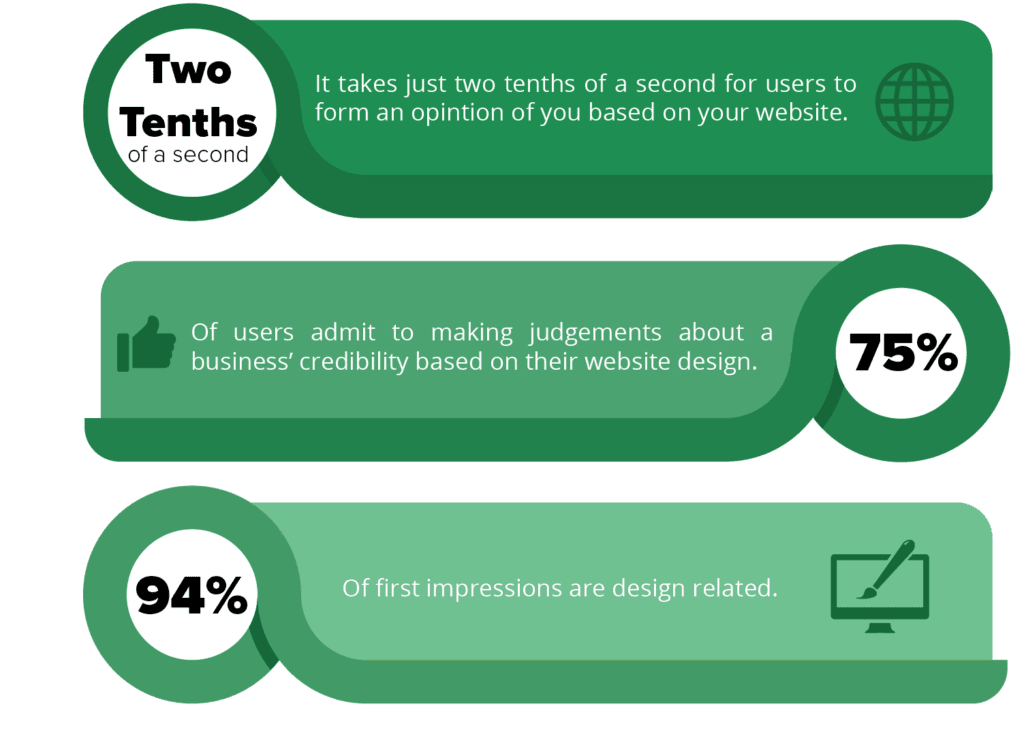 Sources: BrightLocal, Missouri University of Science and Technology, Stanford University
The Moral of the Story
In all seriousness, we understand that DIY website builders can be a great first step for startups or small businesses that have a really tight budget.
However, we caution against getting in over your head. Once you drink the Kool-Aid (read: Guinness) it can be really easy to get in a groove and start throwing things on your website just to get it done.
Websites shouldn't be that way. You should be proud of your website, and it should never leave you with a headache. Don't succumb to the peer pressure of being "Irish" for a day and let a professional web design company handle your website.
Start the Conversation
Interested in learning more about our individualized web design process?
Schedule A Discovery Call