If you're in the market for a new website you've probably realized there are a lot of options when it comes to selecting a vendor. These days it seems like everyone knows someone that can build a website. So how will you decide who's the right fit for the project?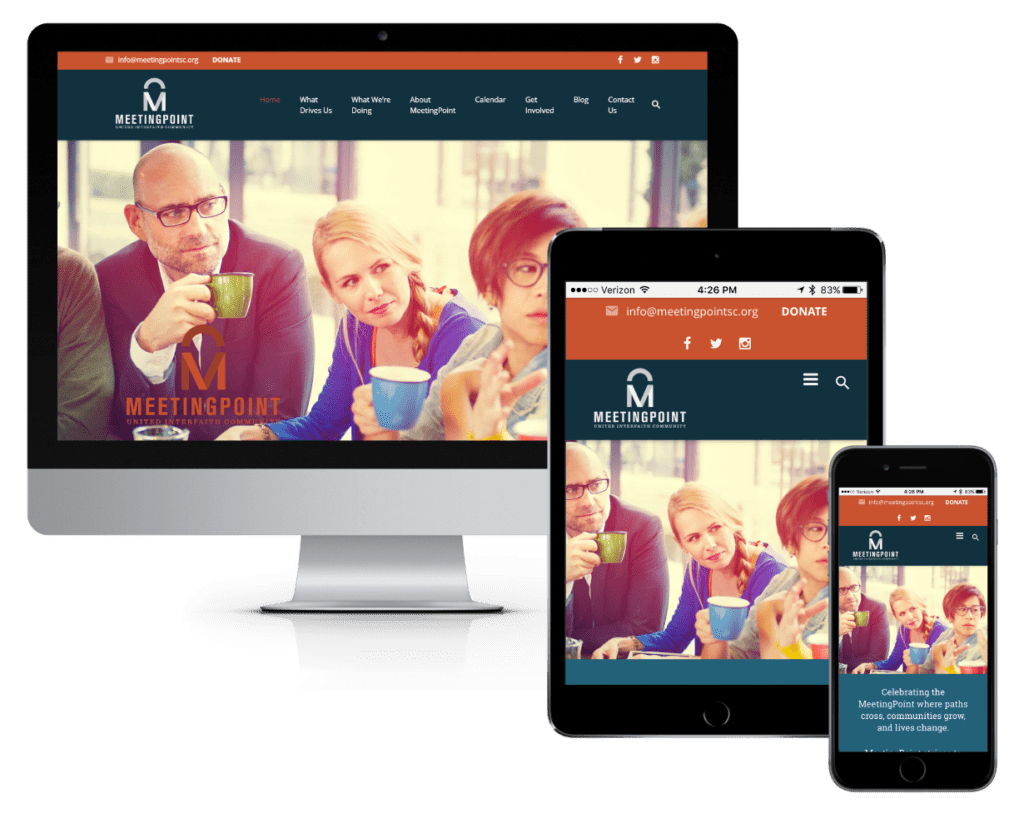 Of course you're going to do your homework; make some phone calls, probably have a few meetings with potential vendors. Throughout this process you will be asking a lot of questions and gathering information on pricing, timeline, and previous work. Unfortunately, many people fail to ask the questions that will allow them to uncover those crucial details that can make or break your web design project.
Below are the 9 most infrequently asked questions that you must ask any company you're considering working with on a new website.
1) What content management system (CMS) do you use?
Unless you have someone on your team that is proficient in web development, you will want a CMS that is easy to operate and preferably functions on an open-source platform. Having the ability to easily update the content on your website will save you lots of time and money; two resources we all need more of!
2) Do you design with mobile in mind?
If you don't already know the VITAL importance of having a mobile-friendly website, you may want to take a minute to get caught up. With more than half of all web searches taking place on smartphones, you simply can't afford to overlook this item.
3) How will my website perform on search engines?
What good is having a fantastic new website if no one is finding it? The most successful approaches to Search Engine Optimization (SEO) include monthly recurring work, but there are some basic techniques that ensure your website will rank optimally in searches right from the start. Make sure your web development company employs those techniques!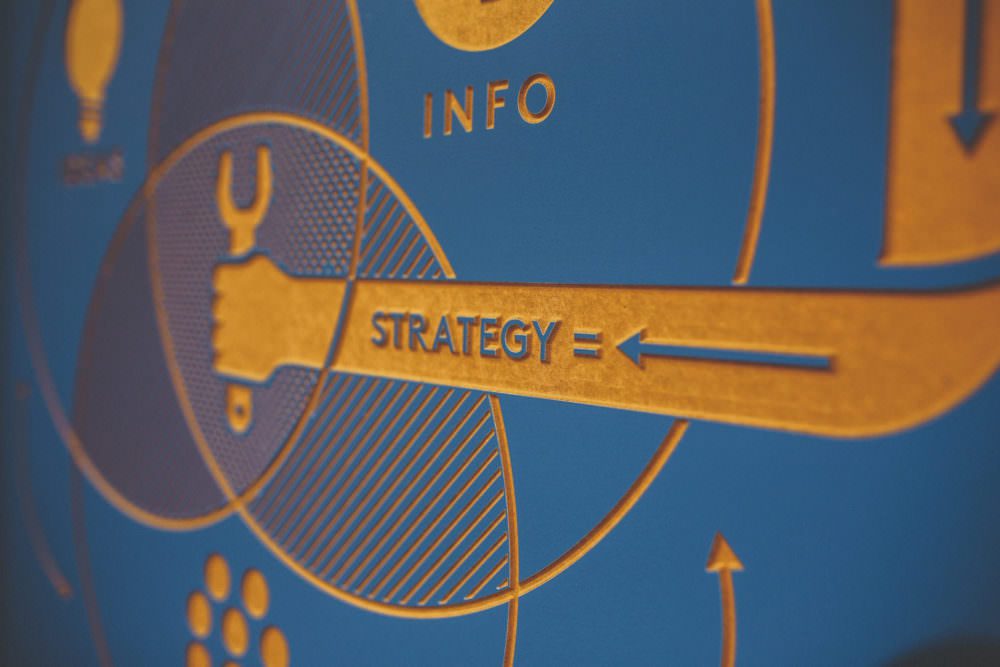 Ensure your team employs strategies that will get your site found!
4) What happens when something breaks?
Notice I did not say "if" something breaks. Your website lives on the internet. The internet is ever-evolving and new challenges enter the scene constantly. From browser updates to software bugs, it is impossible to predict when most issues will arise. It is important that you know how your vendor of choice handles these issues, if at all.
5) What is your client retention rate?
Just because someone has worked on high-profile projects does not mean the project went well. Find out how many clients the company has and how long they've maintained those relationships. Have they ever done repeat business for a client? Can they offer you some references to contact? Building a website is a commitment, and you want to be sure you choose a partner that can maintain a long-term relationship.
6) How big is your team?
When it comes to the number of people working on your project, there's no magic number. If you're interested in a partnership-style relationship, I would suggest staying away from the 50+ person, full-service ad agency. Alternatively, if you want your project to continue moving forward when a team member is out for a week on vacation, you may not want the 2-4 person boutique design shop.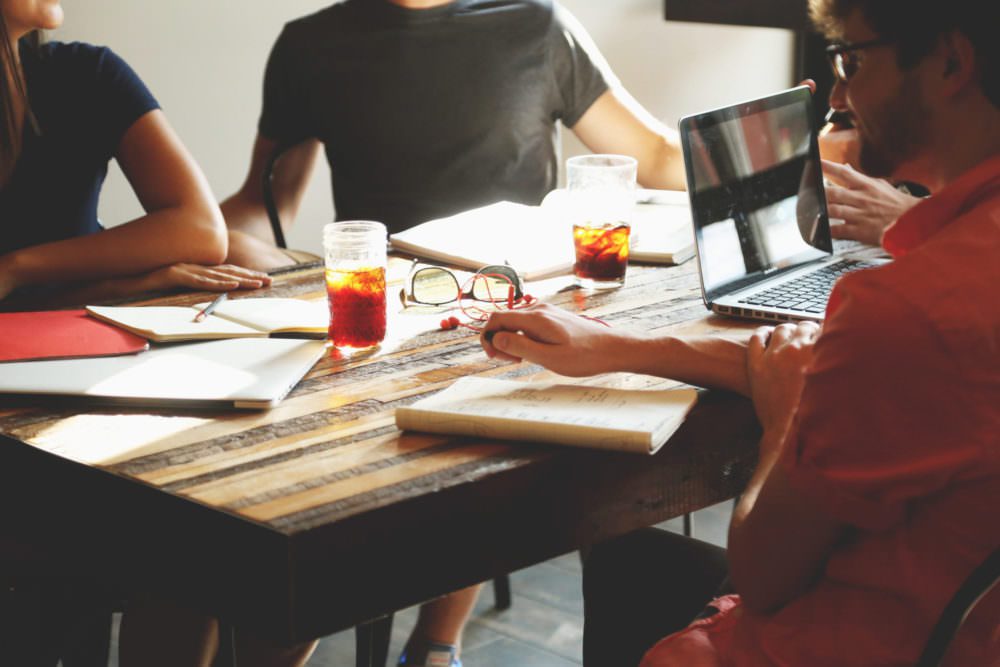 Choose a team that is the right size and properly caffeinated.
7) How quickly can I expect to hear a response?
Few things are more frustrating than experiencing a technical issue and waiting days (and in some cases weeks) to find out if your email was even received. Figure out what the process is for submitting a website support request and ask what the average time to resolve an issue is.
8) What happens after my new website is launched?
Many consider a project to be "finished" when the website is launched. Truth be told, that's when the real work begins. Keeping a website well-maintained, up-to-date, and secure takes a lot of time and experience. Here are just a few things you'll want to plan for:
Personalized training so you know how to login to your website and make changes
Regularly scheduled software and plugin updates
Secure website hosting and annual domain registration
Backing up website content
Website analytics and usage reports
Additional services like lead capturing, search engine marketing, etc.
9) What is most important to your company and your people?
One of the most important factors involved in finding the right fit for the job happens to be one of the most difficult. A company may have an impressive portfolio, but what about their culture? Are their priorities the same as yours? Are they more concerned with designing a beautiful website than in creating something that is functional? Do they care more about having everything their way rather than doing what's best for your business? You'll be spending a lot of time together, so make sure you find a group that you enjoy working with!

Start the Conversation
Interested in hearing our answers to these questions?
Schedule A Discovery Call